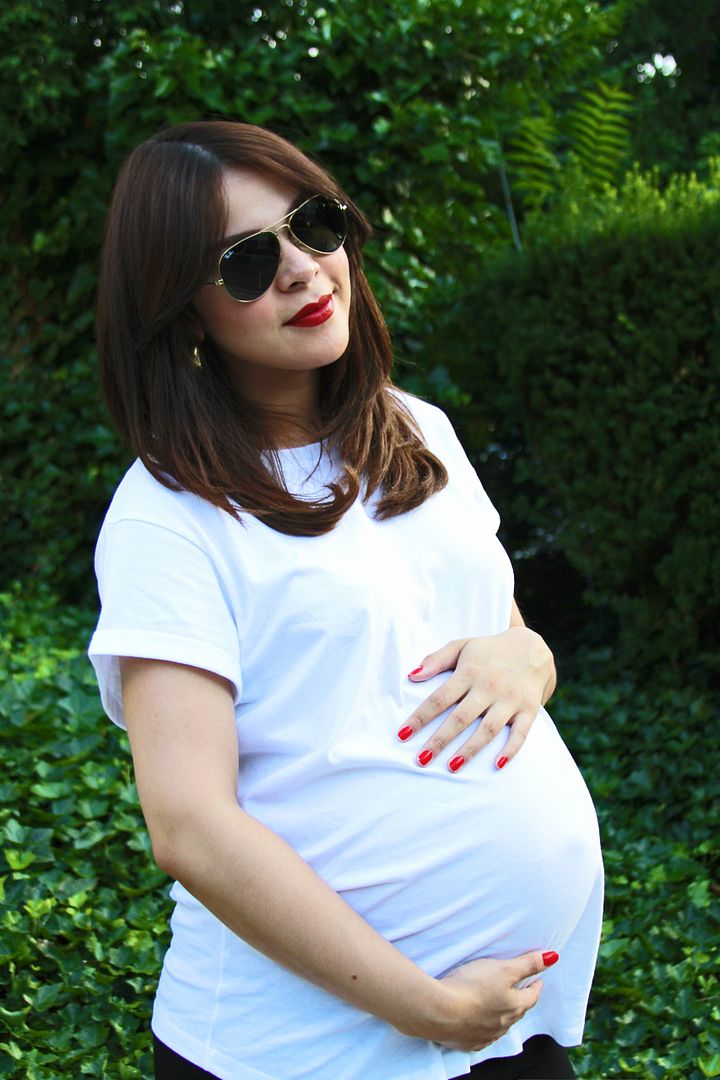 Just got home from my now weekly Doctor appointments and found out that my little Gavin is now in position. No wonder I'm peeing every 30 minutes. On to other great news (not the peeing part), my sister and fam are visiting from Kansas City. So happy! I get to pick her brain, although I have no worries as to how to take care of my little one. My Mom and taught me a lot. She raised a good one. Don't need extra suggestions. I got this man!
Anyway, I can't believe how close I am. 4 More weeks! GAH!
I tell you one thing, NEVER having a Summer baby.
I don't think I have to explain why.
xo, Delmy