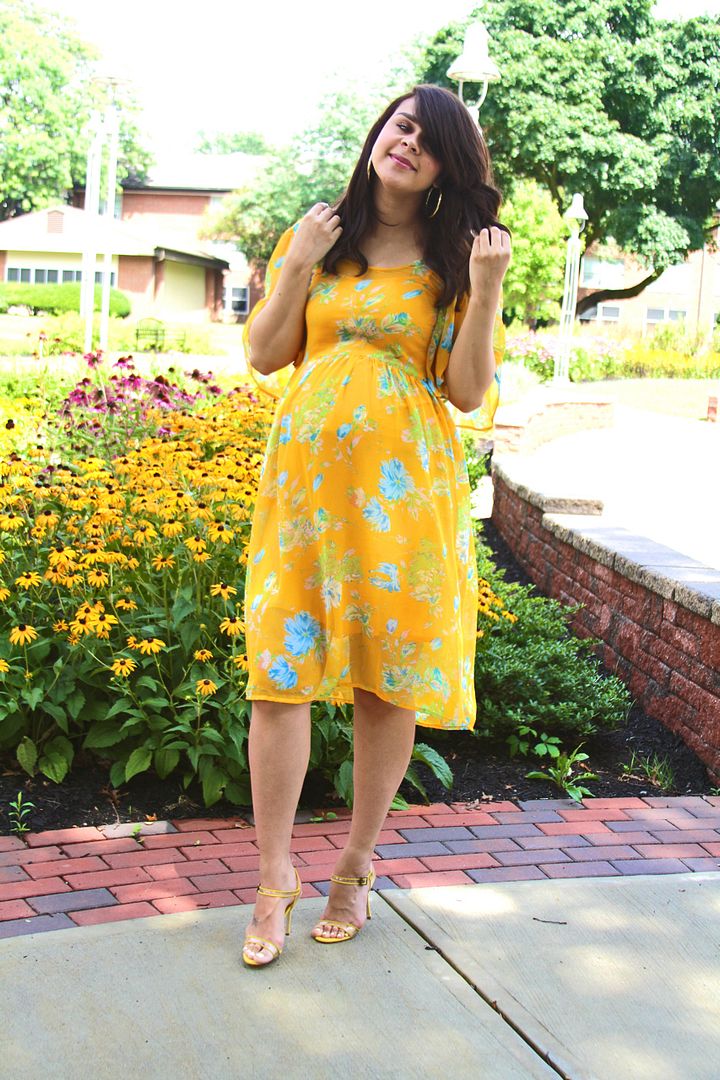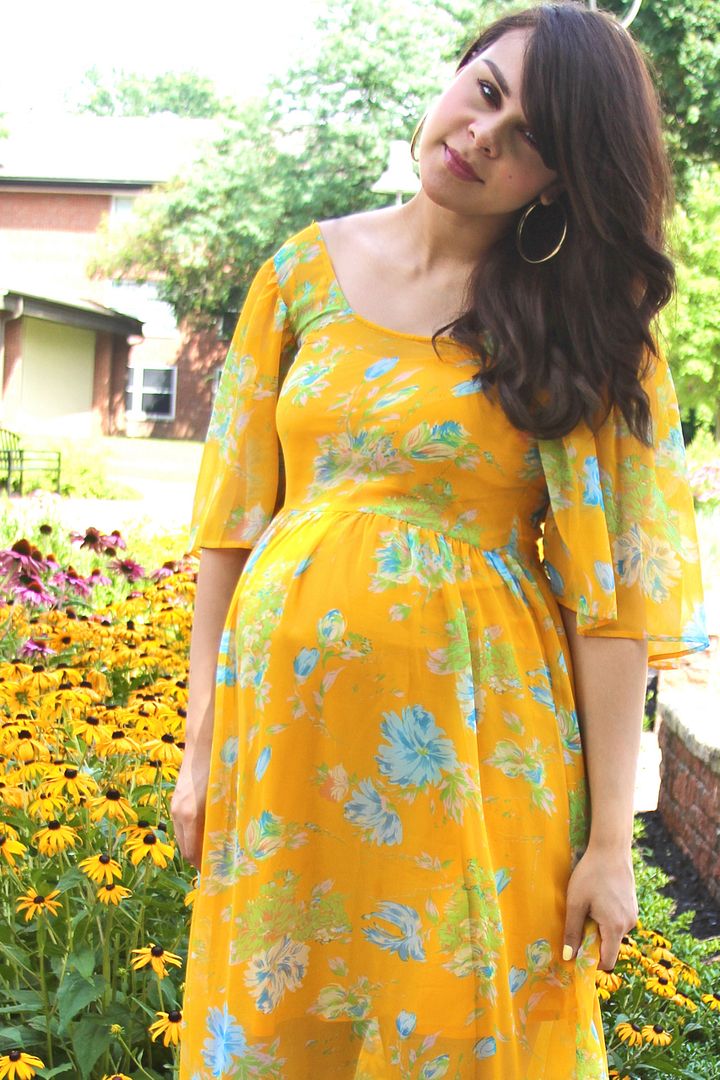 Tomorrow I will be 37 weeks, which is now considered full term. I guess it could be any day now.
I know my baby will come out when he's ready, but it would be amazing if I went into labor while my family was still here. A girl can wish.
Anyway, I can't believe I've gone through my whole pregnancy without maternity clothes.
Kinda happy about that, now I won't be stuck with clothes that I can't wear anymore. There are few pieces that I will be able to wear in the Fall, but I really cannot wait to wear my jeans. I sure do miss my skinny's.
xo, Delmy