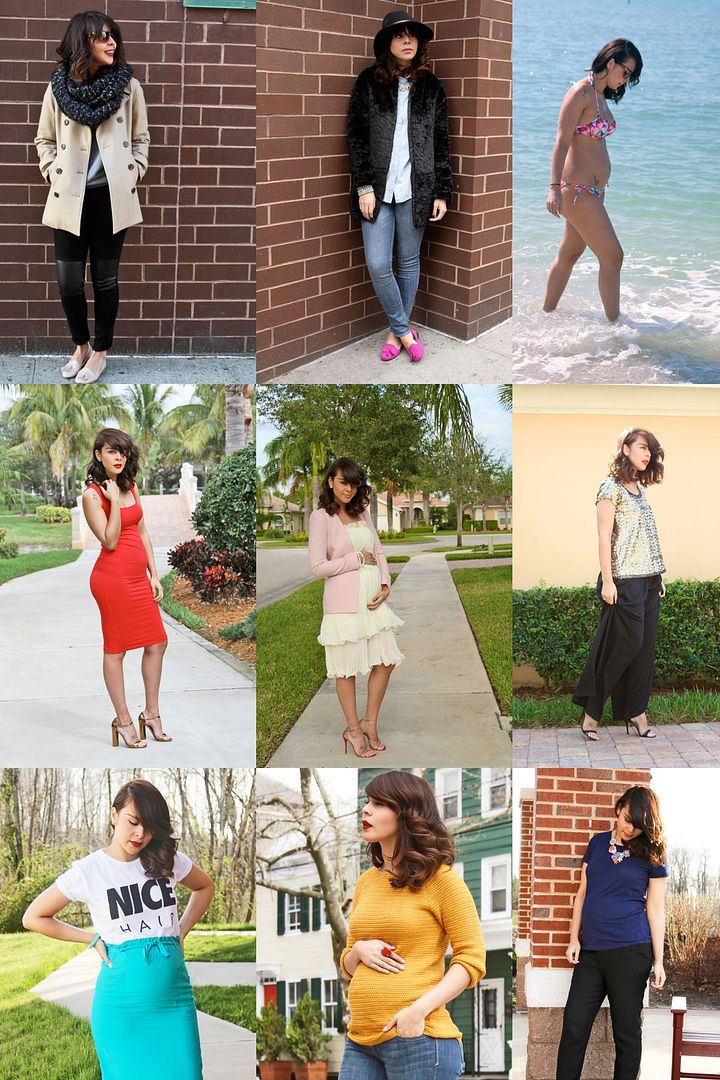 The day has come. Today I will be induced since this little guy didn't want to come out on his own.
I'm already exhausted thinking about it. I'm pretty sure this is going to be a long process since I am only 2cm. Really hoping he cooperates and I don't end up needing a C-section. Then again at this point I just want him here.
You guys should see the outfits I have ready for him! So cute! Well, have to go and get ready. I leave you with my pregnancy style. I sure will miss dressing up my bump, but that's about it.
So here's a question for you. Have you been induced? What was your experience like?
Follow me on
Instagram
for updates on my little G!
xo, Delmy