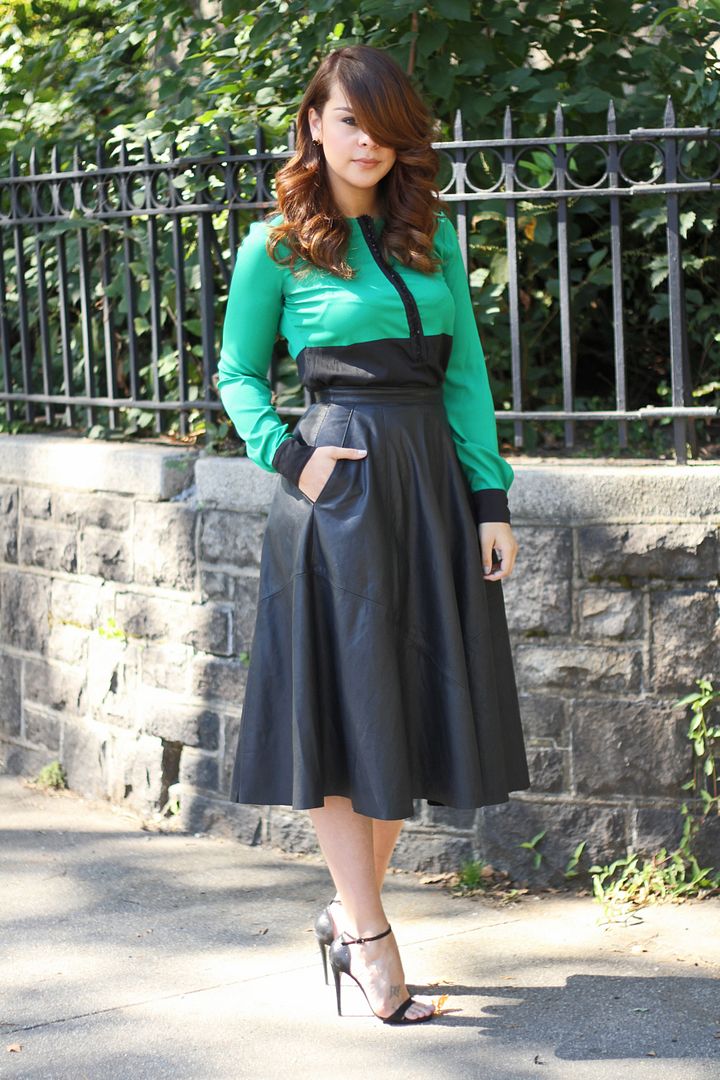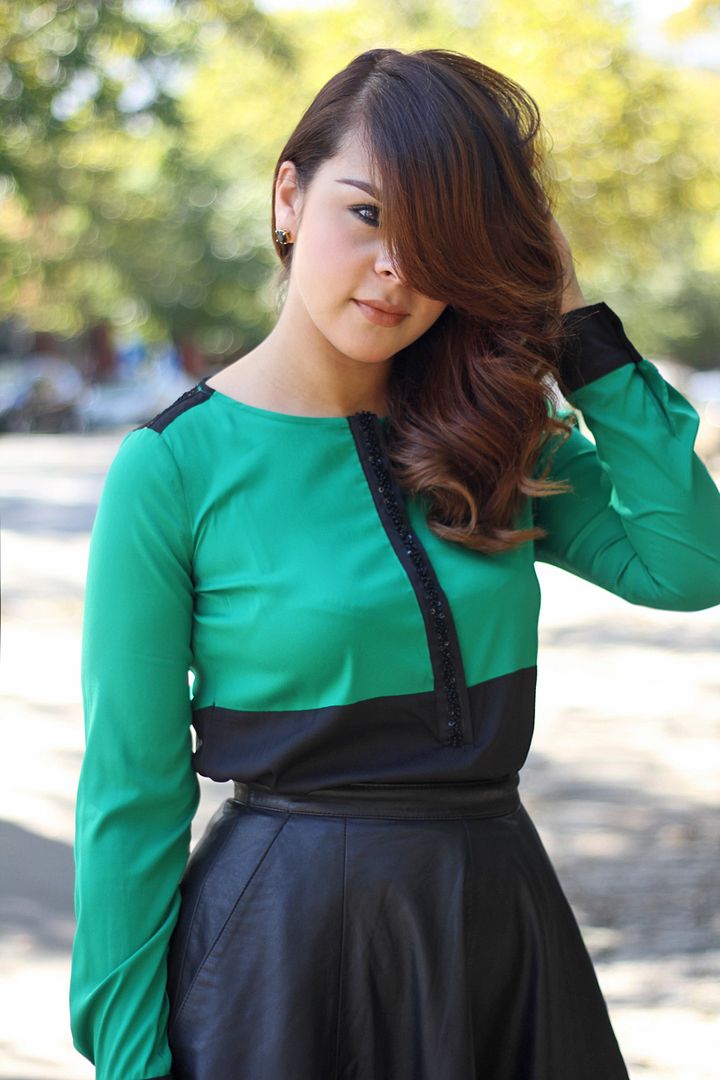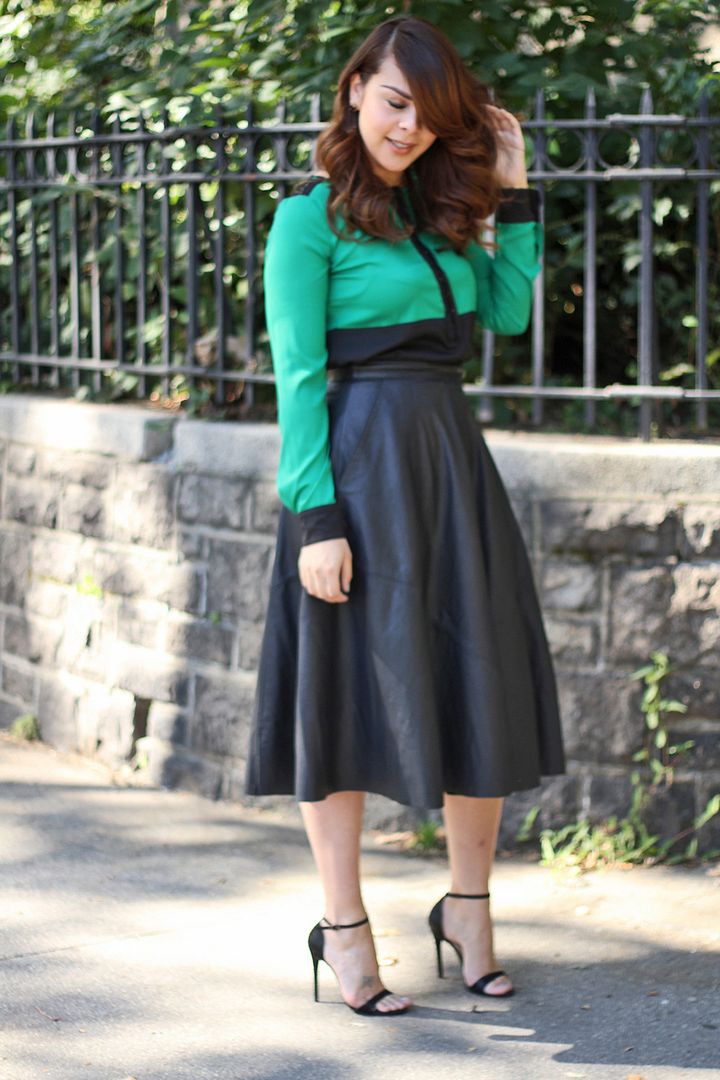 Hello my lovelies! How was your weekend? I spent most of mine packing. My room is full of boxes and I cannot stand all this clutter! Moving is definitely not a fun process.
Anyway, good news! I'm teaming up with
XOXO
once again to give you another chance to win a $600 shopping spree! Wee! So lets put our phones down and
ENTER
! All you have to do is vote for me.
Well, only if you want to, but no really, vote for me
HERE
. :-D
xo, Delmy