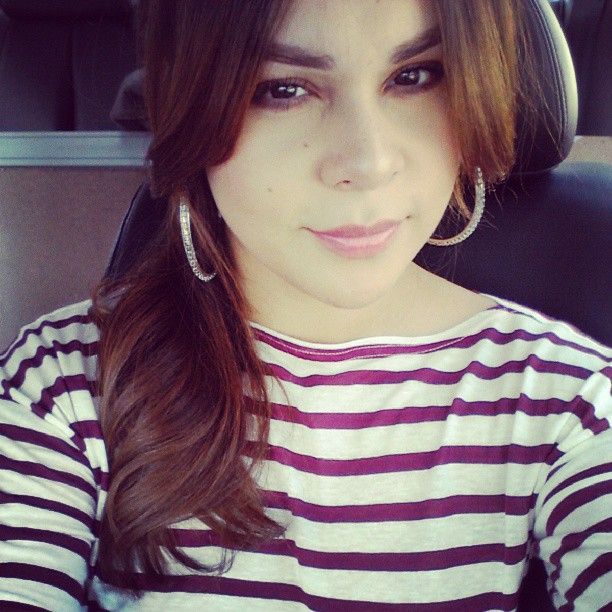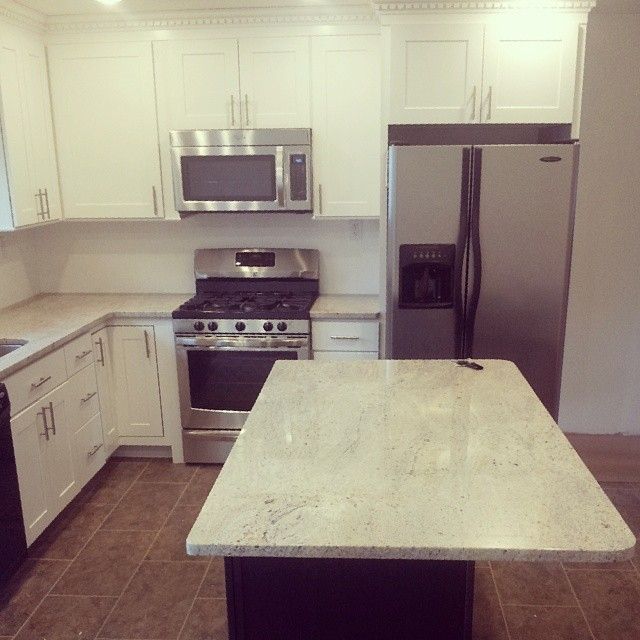 I have been posting a lot less, but I promise to step it up soon. I been so busy with the house and trying to get shit organized. Every time I see my clothes in boxes I just want to SCREAM. I hate it!
And to add more to it, I have a cold.
Anyway, here are some
Insta photos
of my selfies, Gavin, and my updated kitchen.
xo, Delmy