Gavin in wagon gifted by his Grandpop. Can't wait to take him out in the Summer!
Gavin's first bank account.
Gavin is so photogenic and does so well in photo shoots. This was his first shot. I can't stand how precious he looks!
My beautiful niece Aime. I started posting photos of her when she was around 5 years old. I can't believe how much she has grown. And that hair!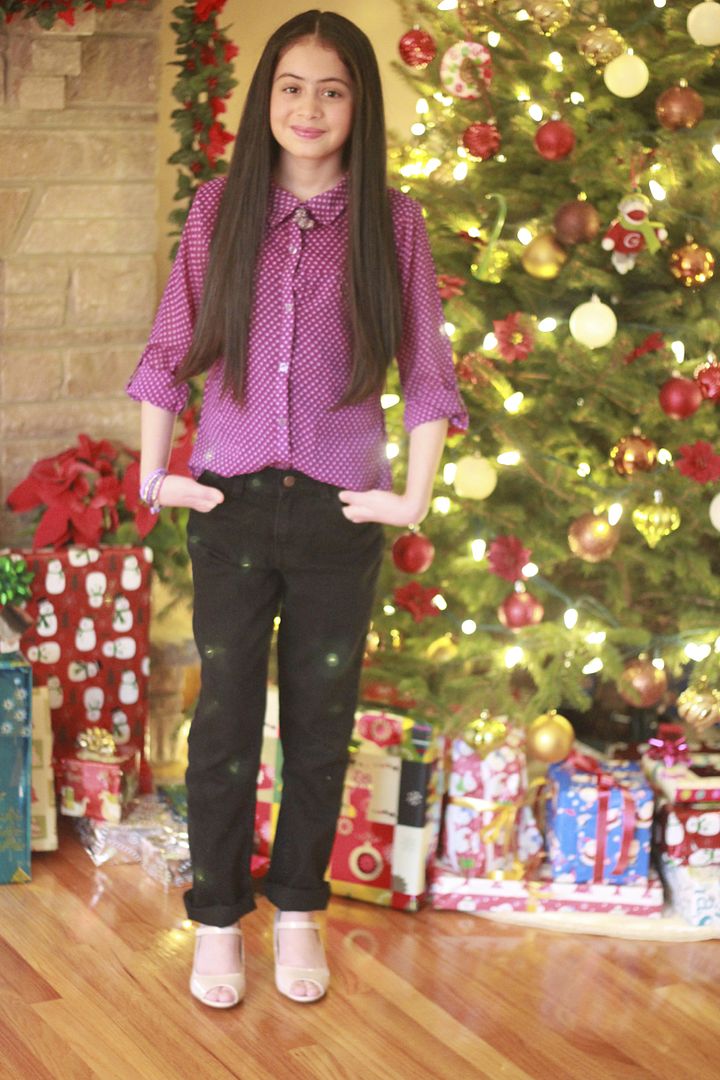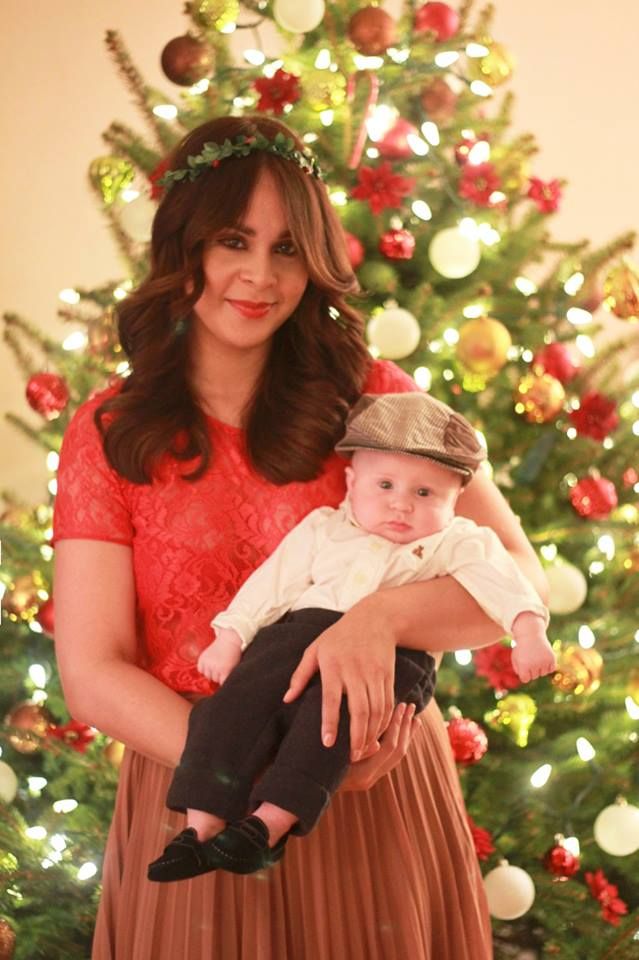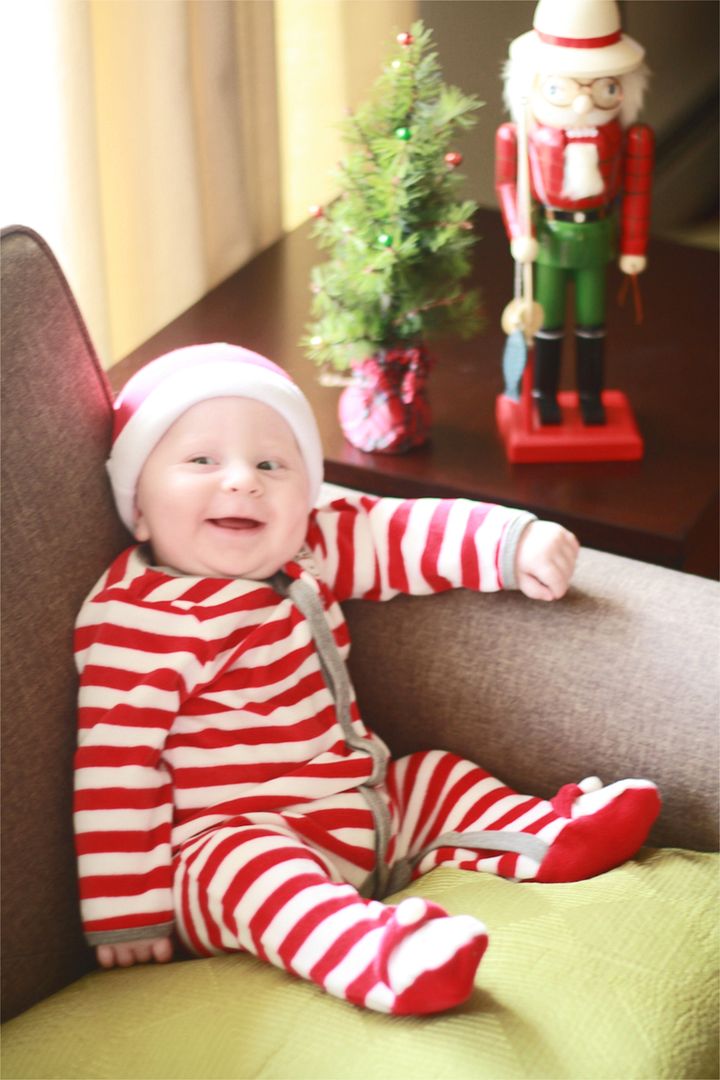 And the most adorable photo...Gavin giving me his cutest smile.
Our first Christmas in our new home couldn't have been better. My Mom came over with my niece and spent a few days with us. I didn't want the days to go by. I could talk with my mom for hours, plus she is SO MUCH help.
Gavin was such a good sport, he giggled every time at the sound of paper ripping. I could go on forever sharing every adorable thing Gavin did, but I'll just let you know that we received more than we expected. We are incredibly blessed. I know next year will be even better because our Lord is with us.
Hope everyone had a beautiful Christmas.
xo, Delmy