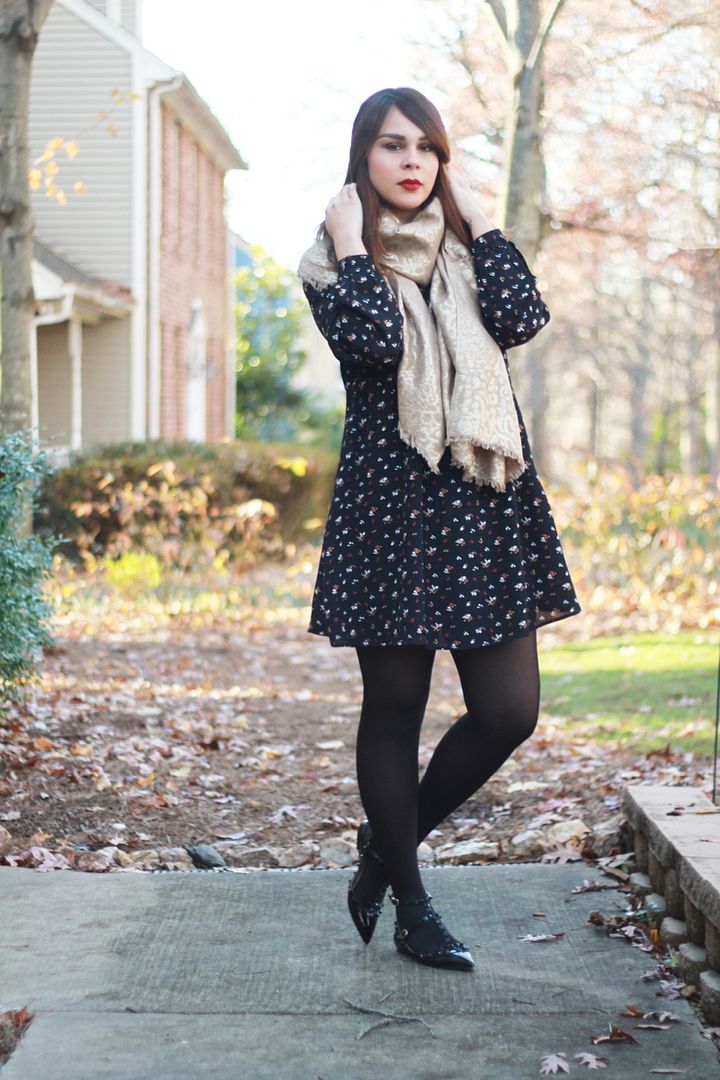 I just put Gavin down for a nap and that leaves me about 20 minutes to share these Thanksgiving photos.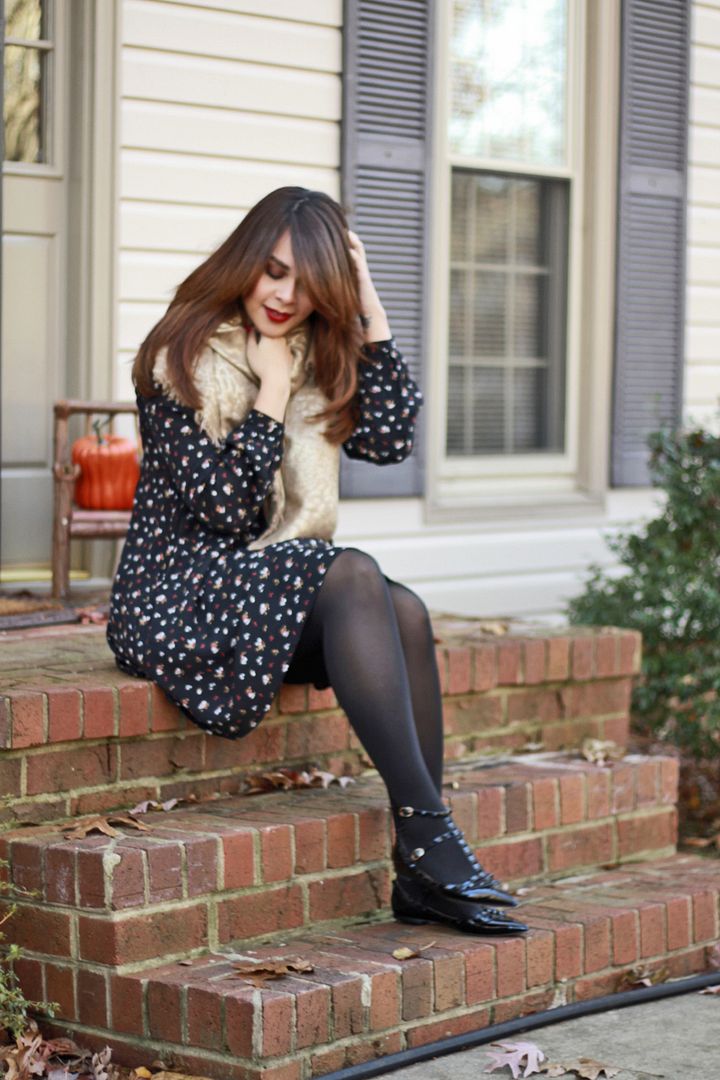 I spent it at Kevin's Uncle's house in North Carolina. I loved it there. It was so warm and peaceful, plus Kevin's Aunt cooking is so damn good. I think I might've gained 5 pounds from all the goodies.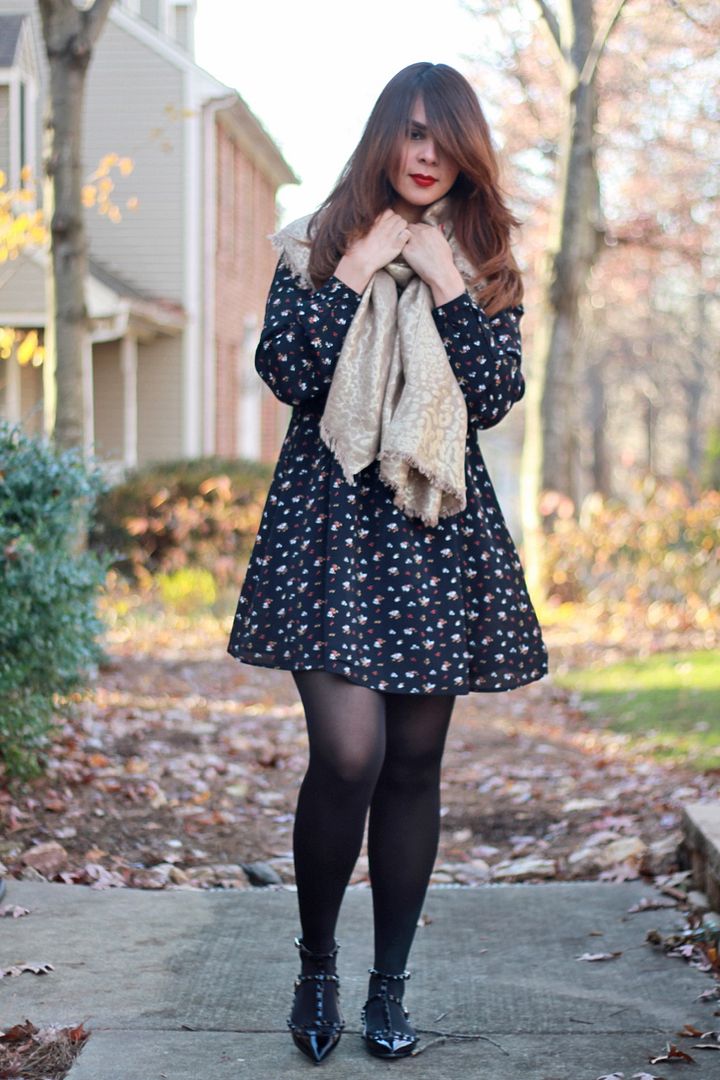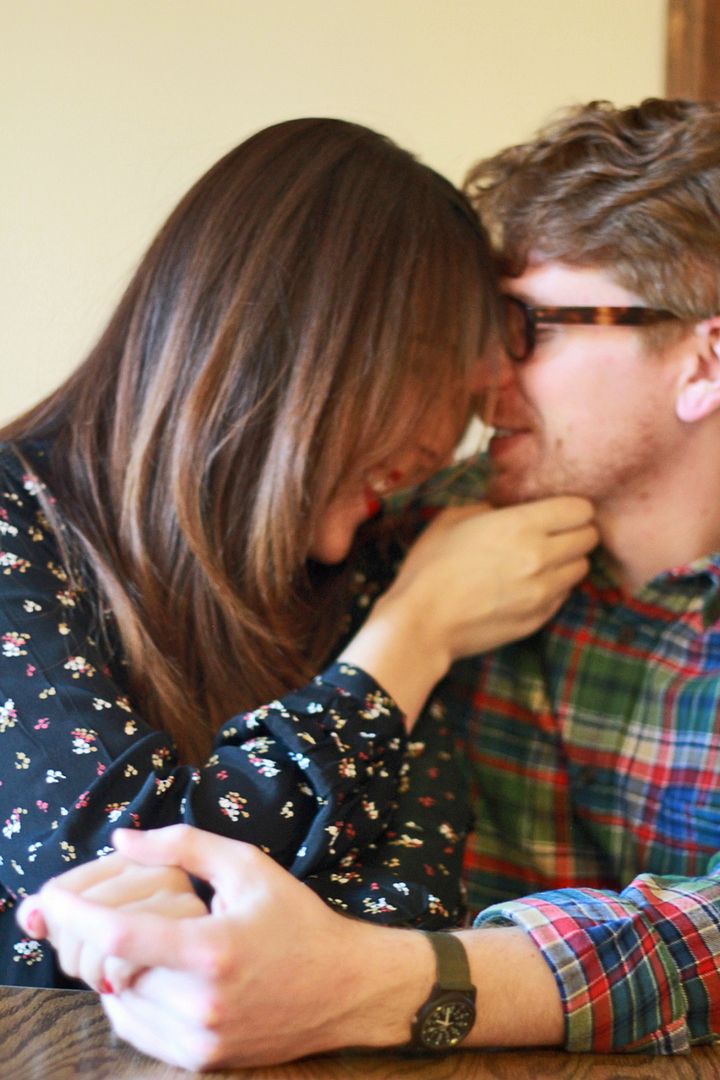 Can't wait to go back again. Love you Uncle Bob & Aunt Ag!
xo, Delmy