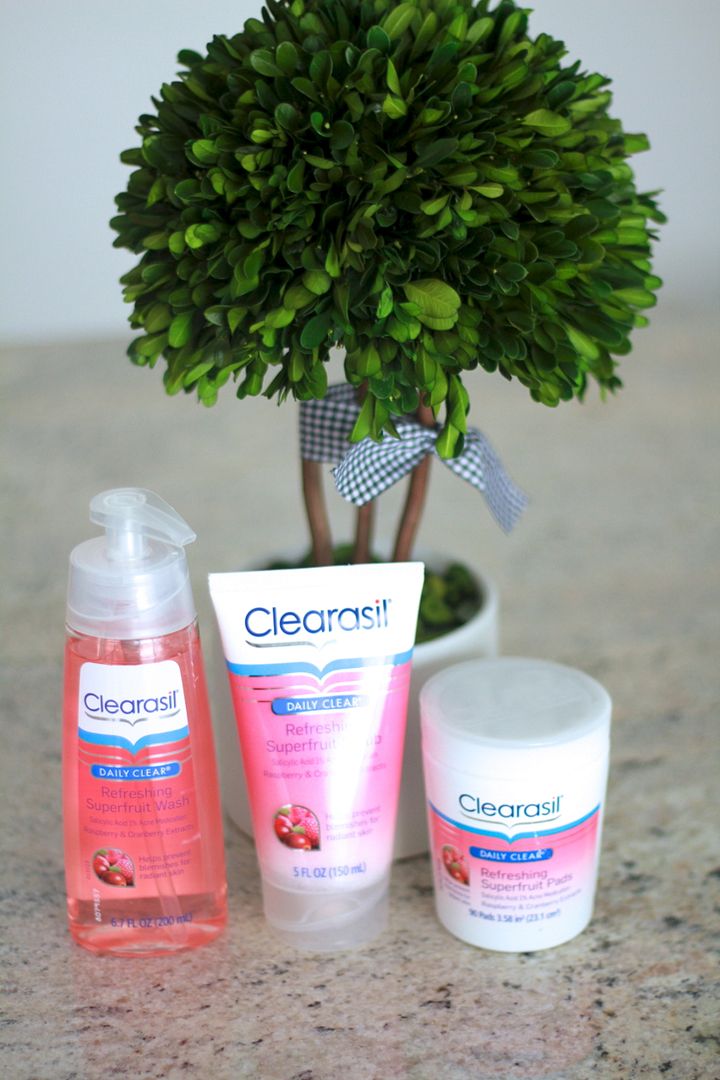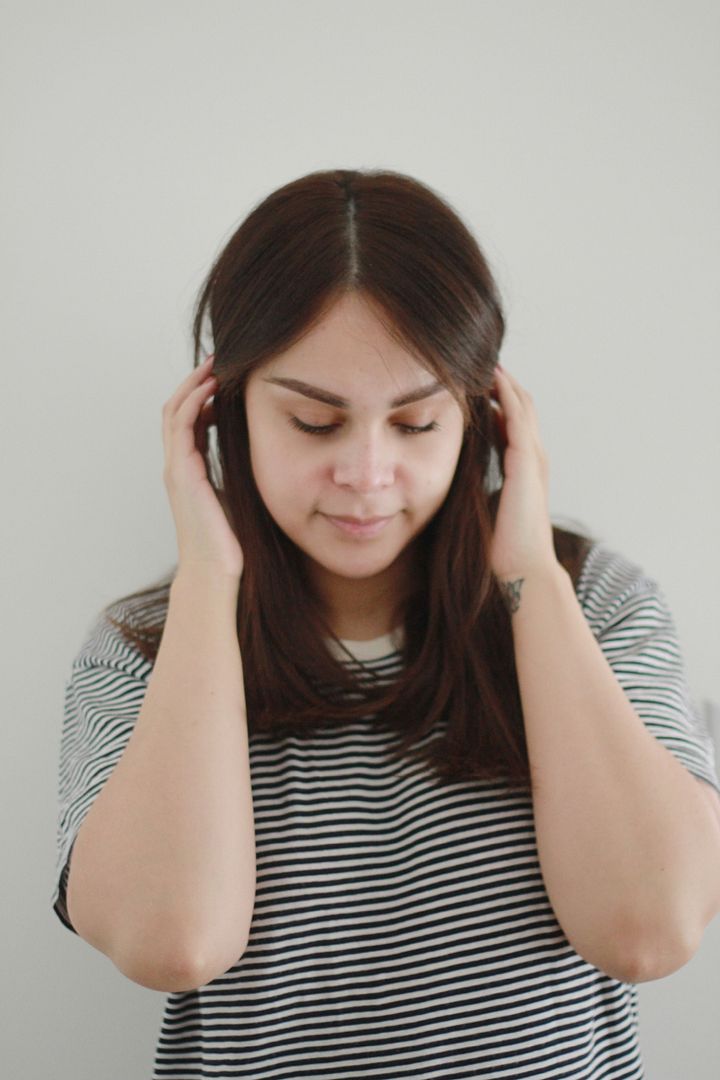 Last week
Clearasil
sent me these Superfruit cleansers to try out. Being a beauty junkie, I immediately went to try them out. Maybe there wasn't a need to use all three of them, but I did.
First, I used the scrub, then the wash, and then the pads; and finished it off with my cocoa butter cream as a moisturizer.
I used it for 4 days and let me tell you, this stuff works
amazing
. I never had issues with my skin or acne, but since my pregnancy I started breaking out around my nose. I'm hoping it will stop some day, but for now
Clearasil Daily Clear
is doing its job. I have spent so much money on expensive beauty products and nothing really worked or left my skin as soft. It's so good you won't need makeup, but if you have to wear some, I suggest you use Clearasil Daily Clean cleanser before you apply. Your makeup will be FLAWLESS. My face looked airbrushed after I was done with mine. Seriously, I'm just gonna stop babbling. Just give it a shot and get your
free rebate
here
!
Don't ya love?
xo, Delmy