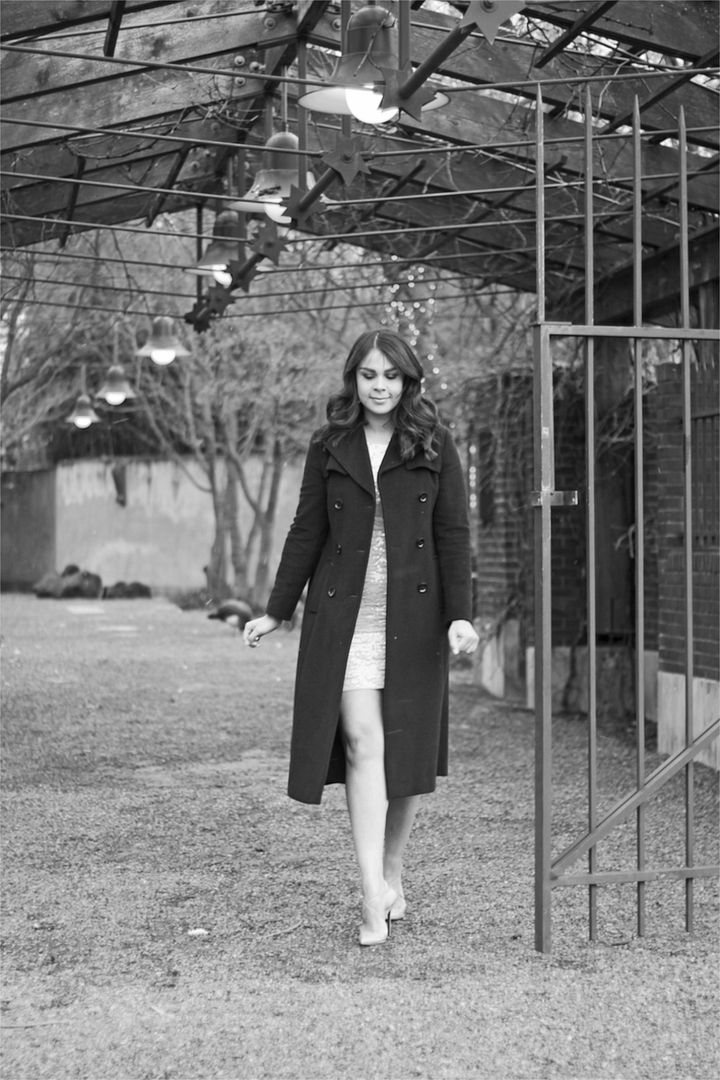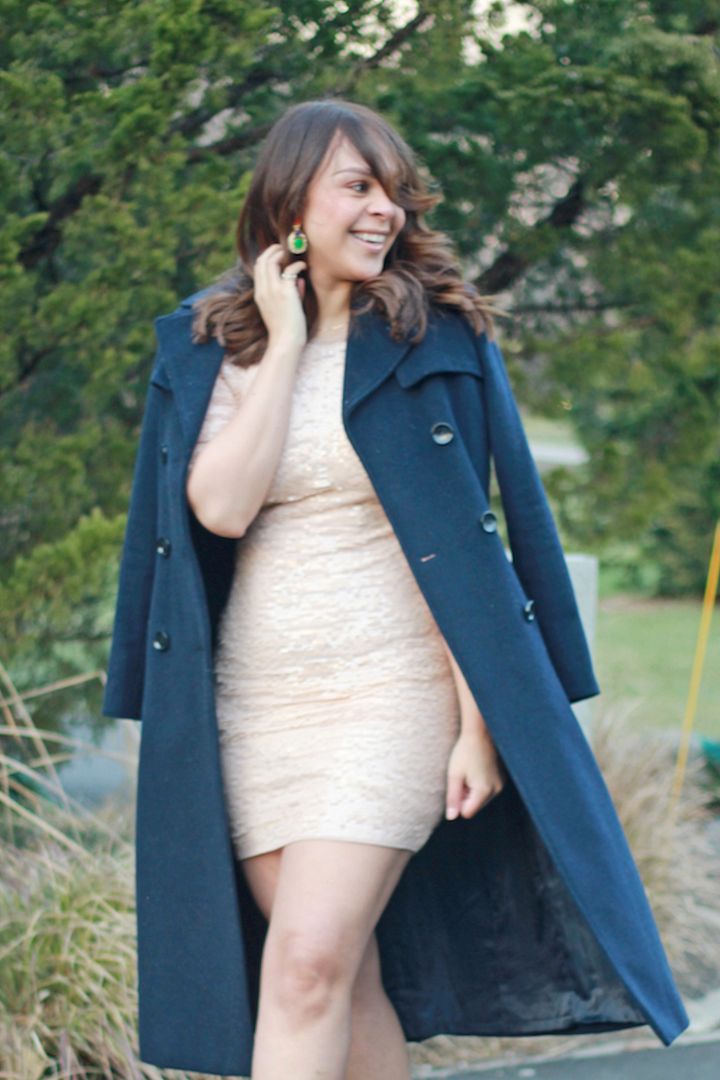 Ellen Tracy coat | BCBG Dress | Asos Earrings | Louboutin pumps
A little late, but here's what I wore for New Years Eve. I spent my day with Kevin and Gavin and even though I was use to spending the whole day with my parents and the whole gang, being with my own small family was beautiful. When Kevin kissed me 12am I got emotional just cause I love where my life is right now. Getting that kiss from the right person is all I ever wanted and having our little angel is just an additional blessing. My little man was asleep when the ball dropped, so we went to his room and whispered Happy New Years to him and responded by turning over.
I know everyone says this, but I am excited for this new year. I cannot wait to see Gavin learn, walk and talk and see what trouble he gets himself into. And of course I'm looking forward to see what other blessings God has for Kevin and I. Our Everlasting love.
Sorry for getting all mushy. I just like for you to guys to know more about me other than just clothes and shoes. Wishing you all a fabulous year!
xo, Delmy