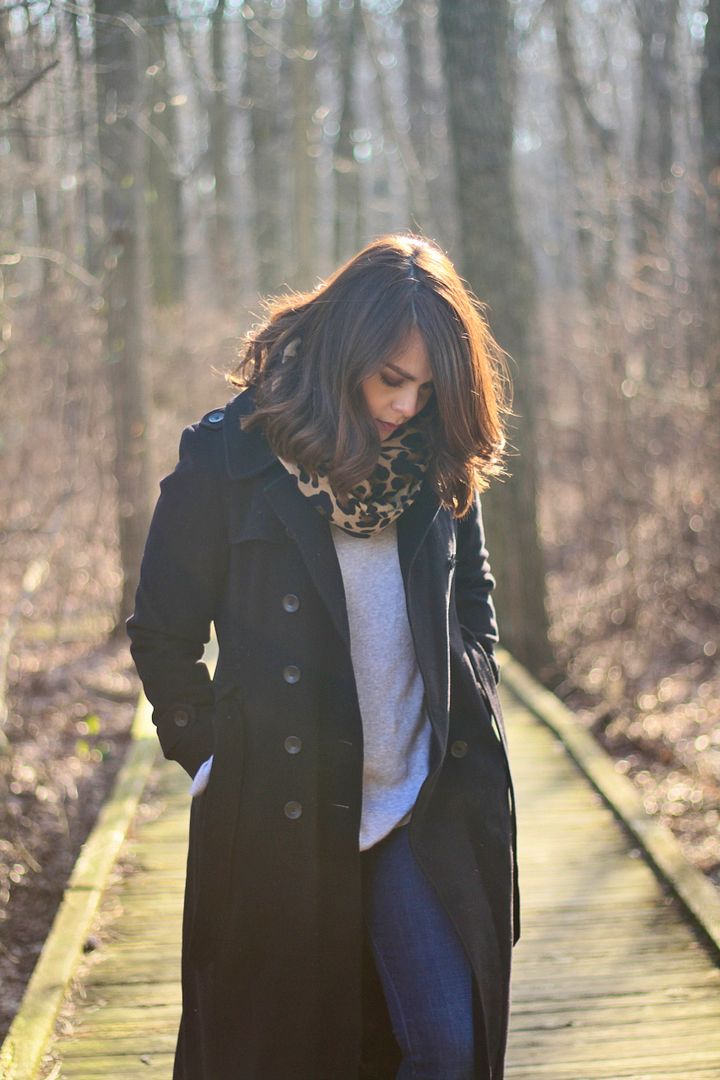 DKNY coat | Gap sweater | Levis jeans | Zara scarf | Airmax 1 sneaks
Hello world, today is my third say sick with the flu. I had to drop off my baby at my moms. I didn't want him around my germs, hopefully I'll get better soon so I can spend time with my love bug.
In the meantime, here's a post of what I wore last week to take a walk around the park.
Shop the post:
xo, Delmy