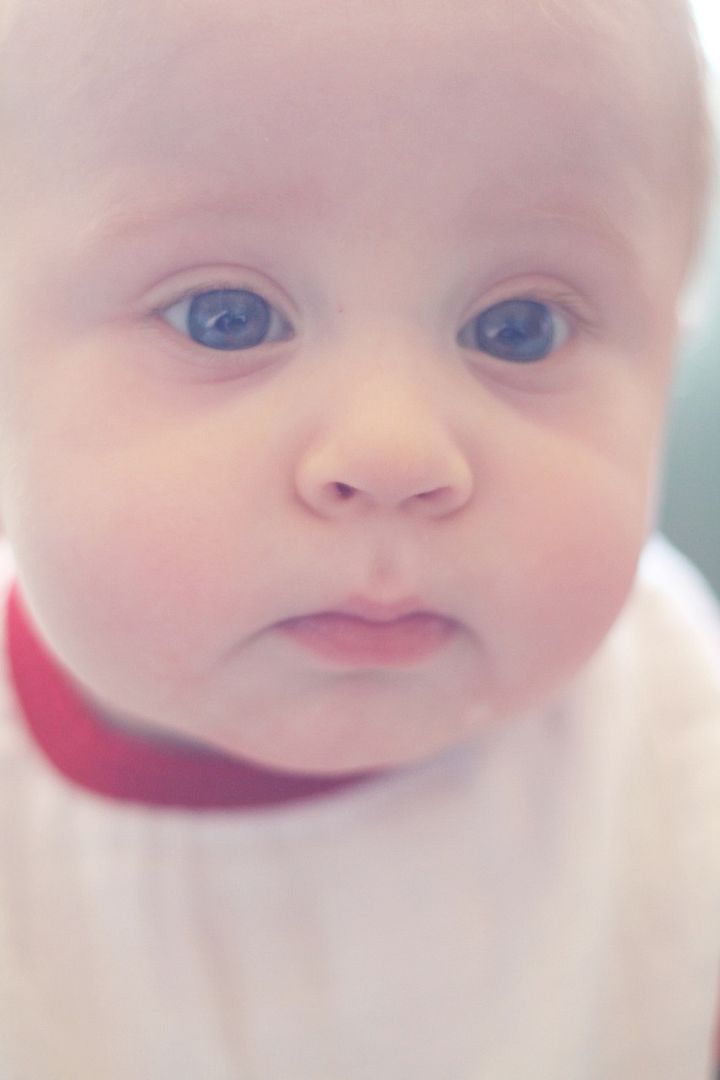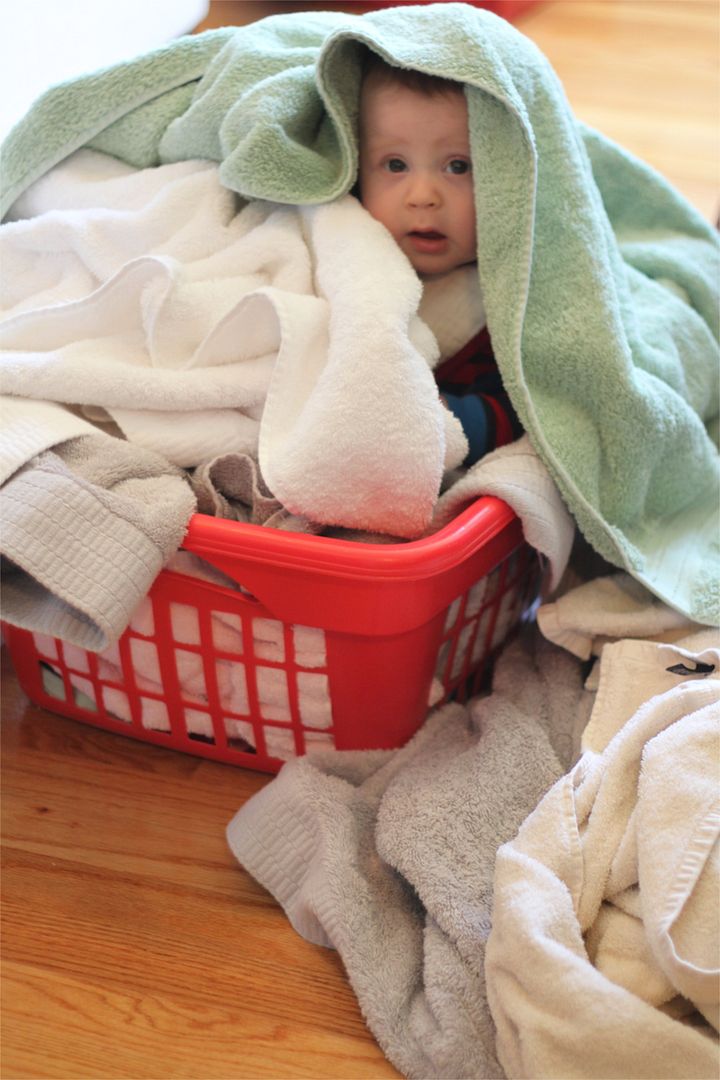 The last time I posted about my current situation I was in a terrible state. I was pretty much crying everyday. Now I am just trying to stay positive and look at brighter side of things. But then there is the moment when I have to leave Gavin home with Kevin and that breaks me. It's extremely hard to be away from him. You're probably wondering "Why does she have to be away from him?" Well, I live in New Jersey now and my Mom lives in New York. Bronx to be exact. I don't have anyone to help me with Gavin so I can take my Mom to receive her Chemotherapy and I choose not to take him with me, because the last thing I need is for him to get sick from constantly being in hospitals. So I have to leave him in NJ with his Father. I try to visit as much as I can, but there's always appointments to attend to.
By the way, I don't think I shared this before, but my Mom was diagnosed with Colon Cancer stage 3. Her tumor was removed, but she needs Adjuvant therapy to kill any cancer cells that might've remained after surgery. My Mom just received her first Chemotherapy 2 weeks ago and she has 11 cycles to go. She has already started feeling the side effects. It hurts so bad to see her in pain. I just pray that all of this is over soon and she's able to go back to her old self. Always happy, joking and full of life.
Hope you enjoy my little chunk's new photos. Gavin is just an amazing boy.