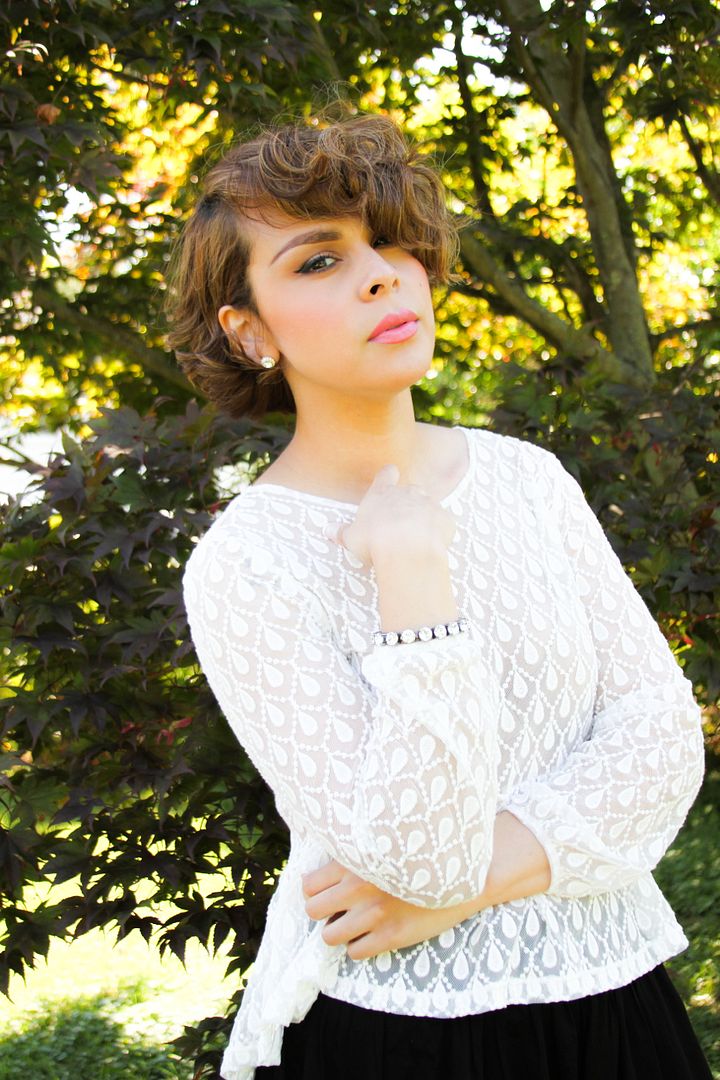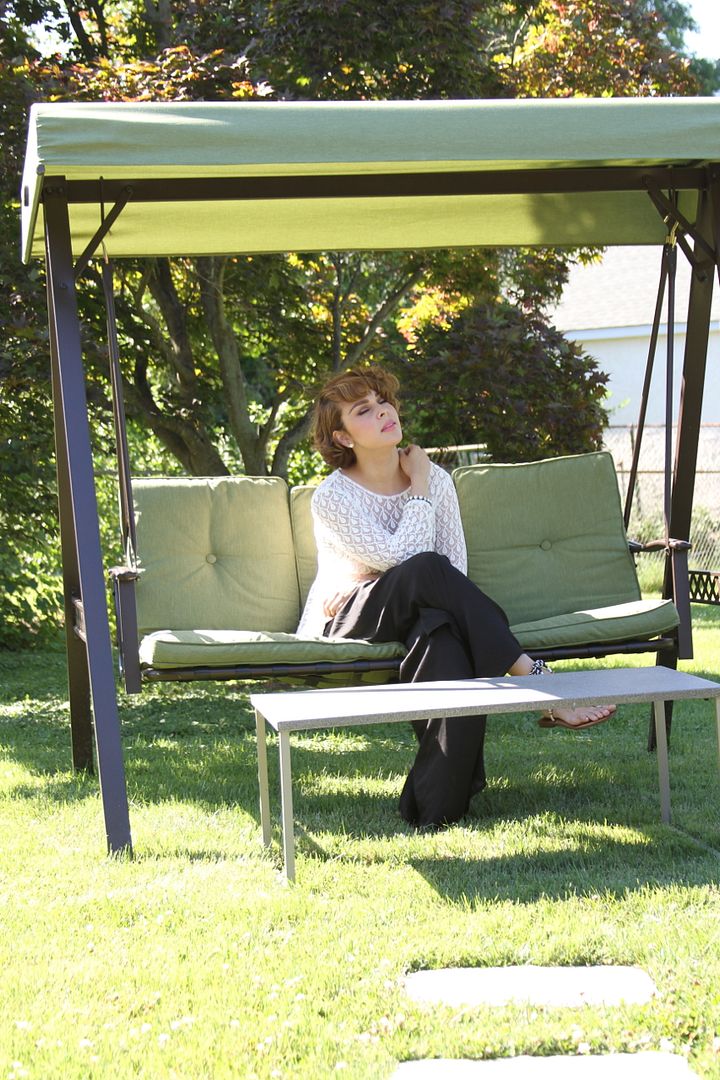 Wearing: H&M top | Zara pants | J.crew bracelet | Free People sandals
Sometimes trying to shoot with Gavin is pretty hard. It's annoying to keep taking the stroller out and sometimes he's very sleepy which turns into fussiness. So last Saturday I decided to shoot in my yard. I think it worked out pretty good, no?
By the way my sister came down to visit my mom from Kansas city. They stopped by yesterday, brought my mom along and spent the whole day with lil G and me. So sad they had to leave, but happy I got to spend with them.
Tomorrow I'm off to Florida to visit my mother in law and I'm kinda worried of how Gavin will behave. He's not a crier, he's just like to babble, A LOT. I find it cute, but not sure how the rest of the passengers will feel about it.
To be continued...