The birthday theme was Gavin's Candy Bar. It all started with a chance of rain, which freaked me out because the party was planned to be outdoors. Thankfully the sun came out and everything turned out great. But before that I had to calm myself down because I was not happy with the cake. It was delivered lopsided, supposedly because of the heat and what not, but also the design wasn't exactly what we discussed. But Gavin was having a good time making silly faces to people so why be a debbie downer about it, right? Plus the cake was delicious and I had my mother with me. And although she wasn't feeling too great, she made an effort to be part of our special day. I didn't get a chance to shoot a lot of photos which sucks, but my niece was able to shoot a few.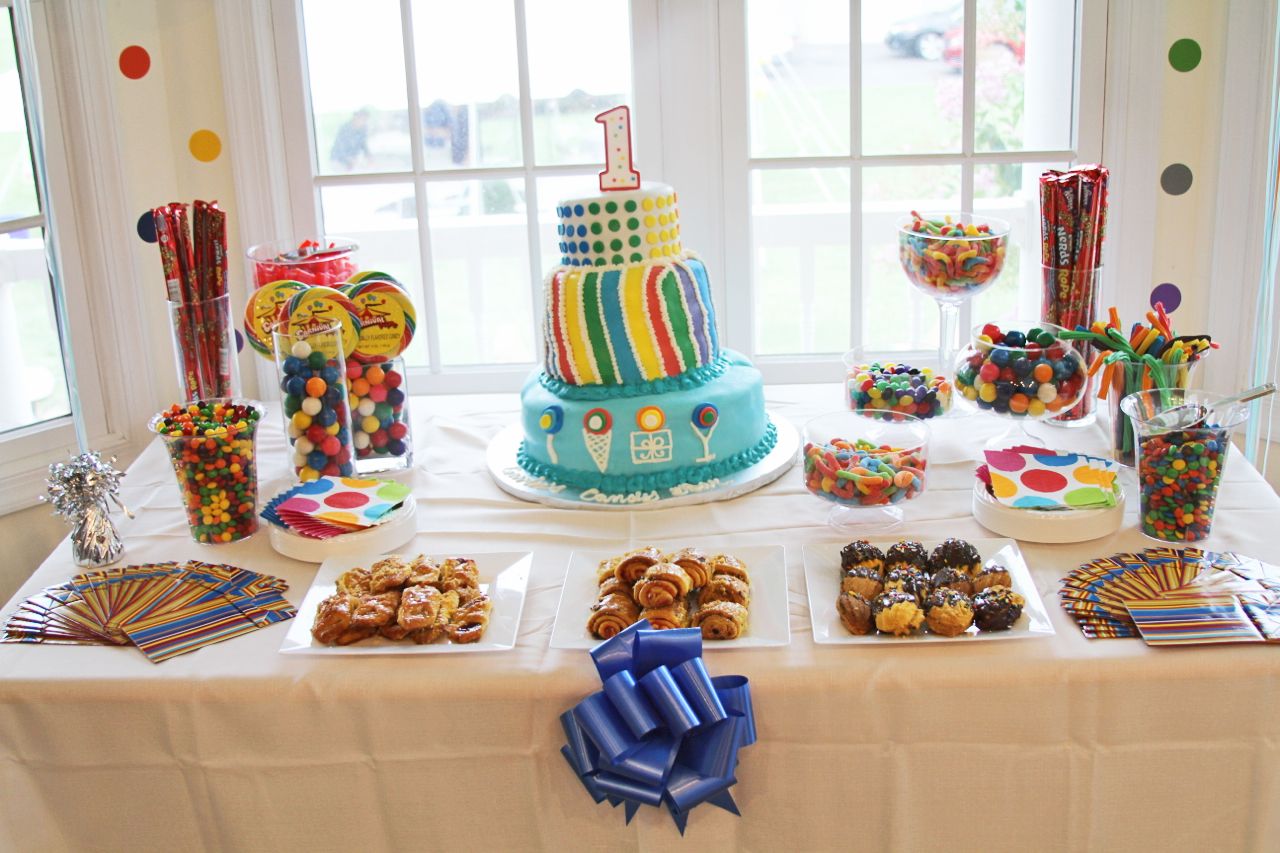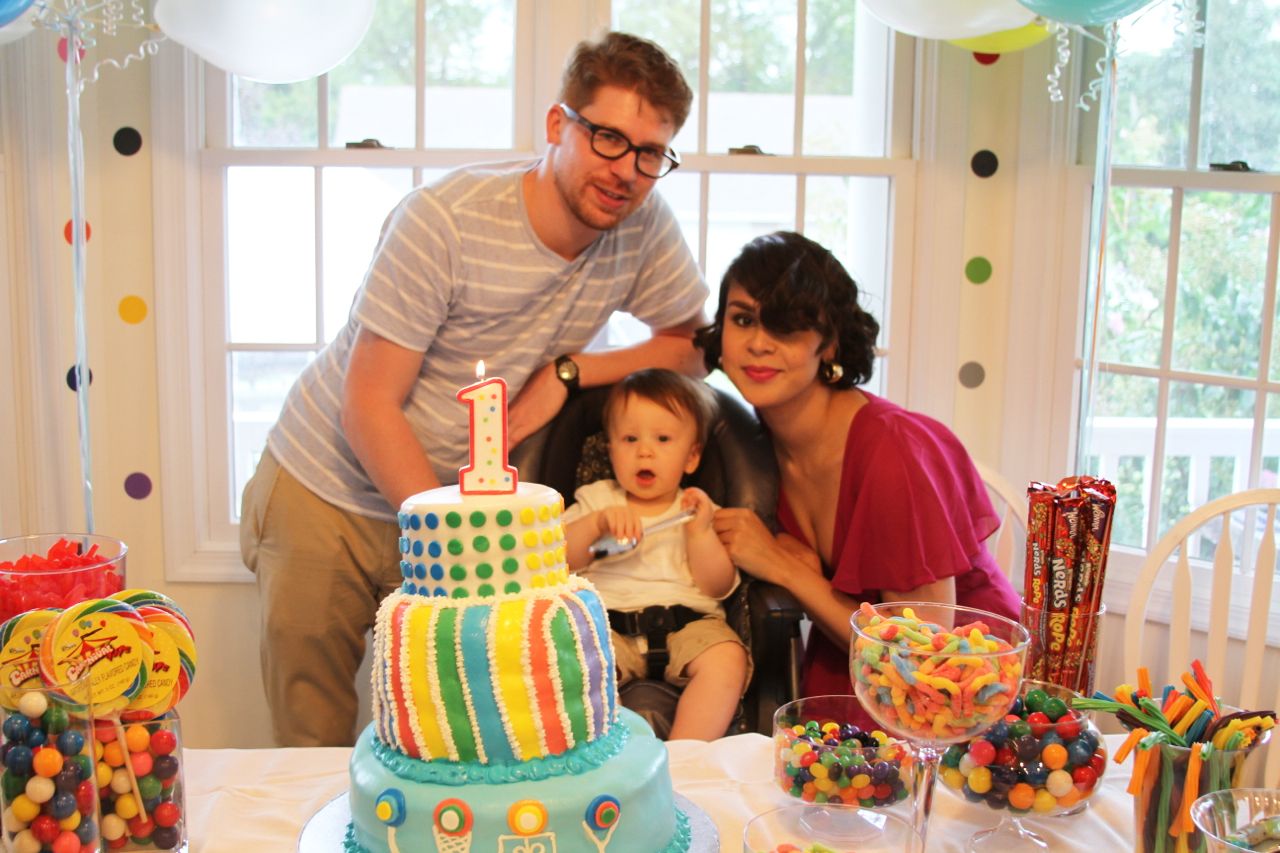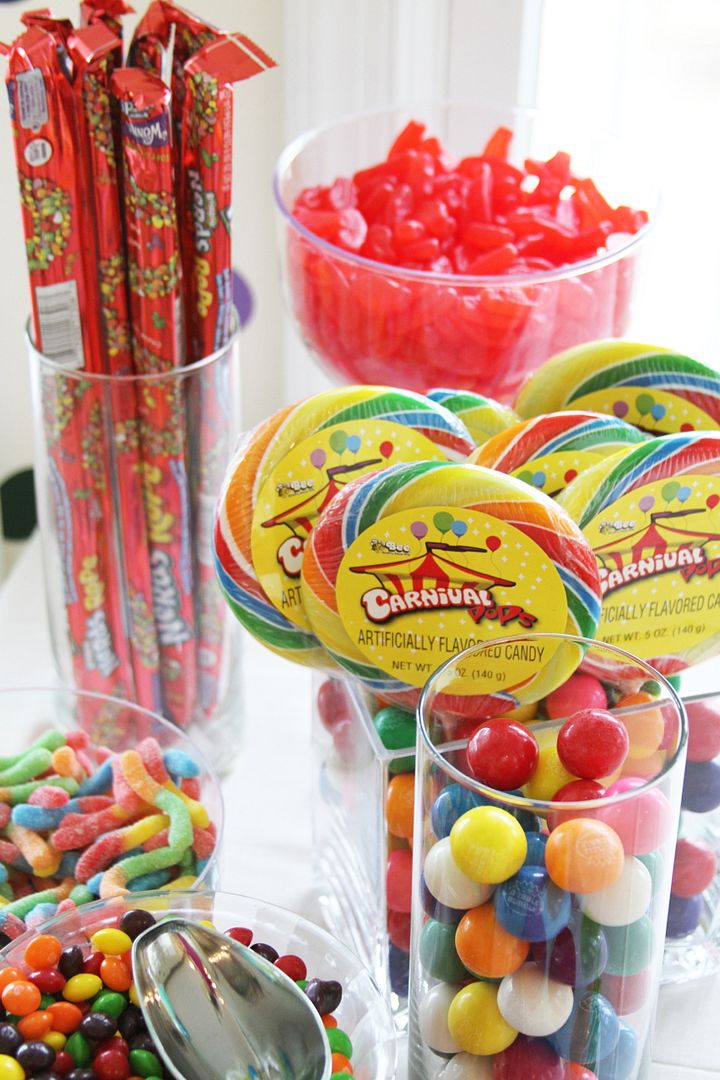 Smashing session
After all the mess he made, bath time was necessary.
Gavin's Chalkboard that my Mom had made for him.
Wish I had more photos to share, but this is it. Until next year! Mommy loves you sooo much Gavin! (he will read this some day)