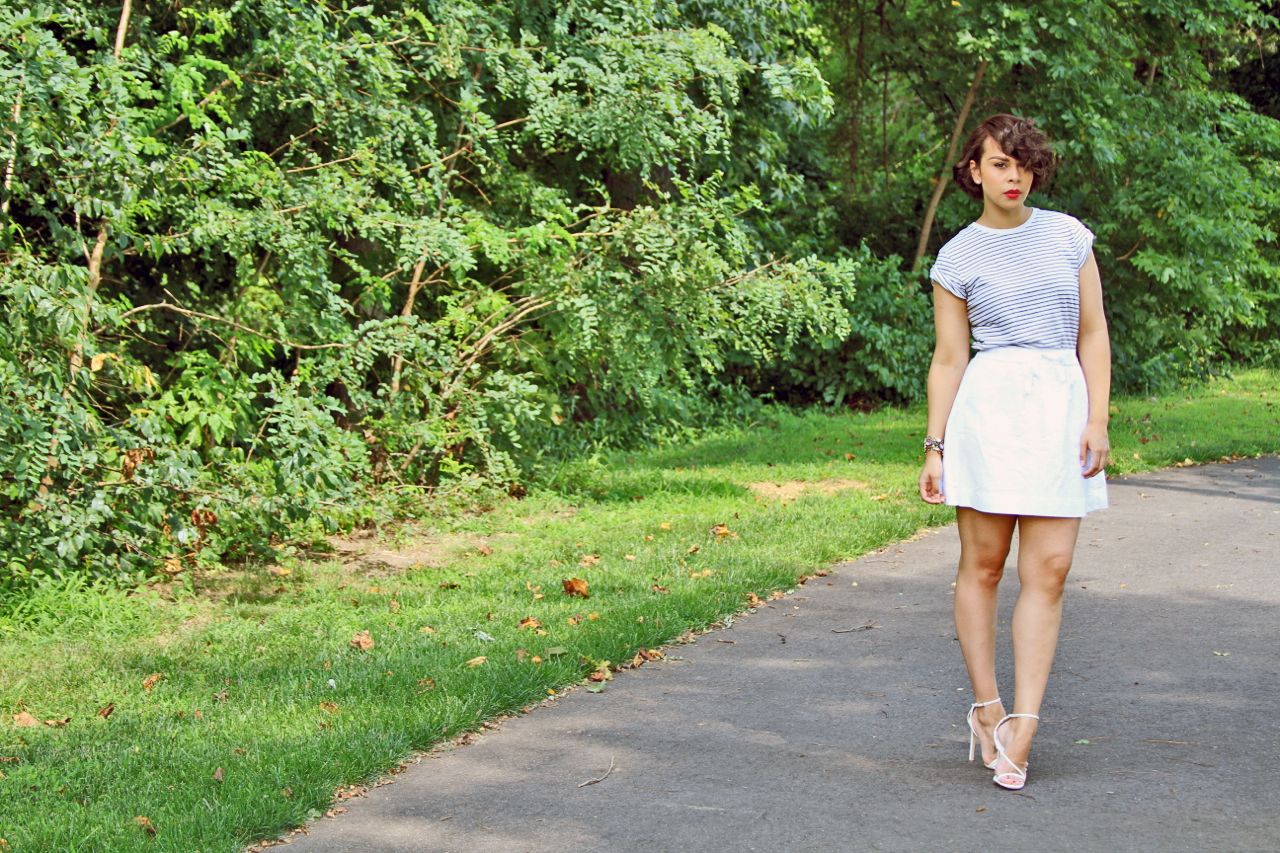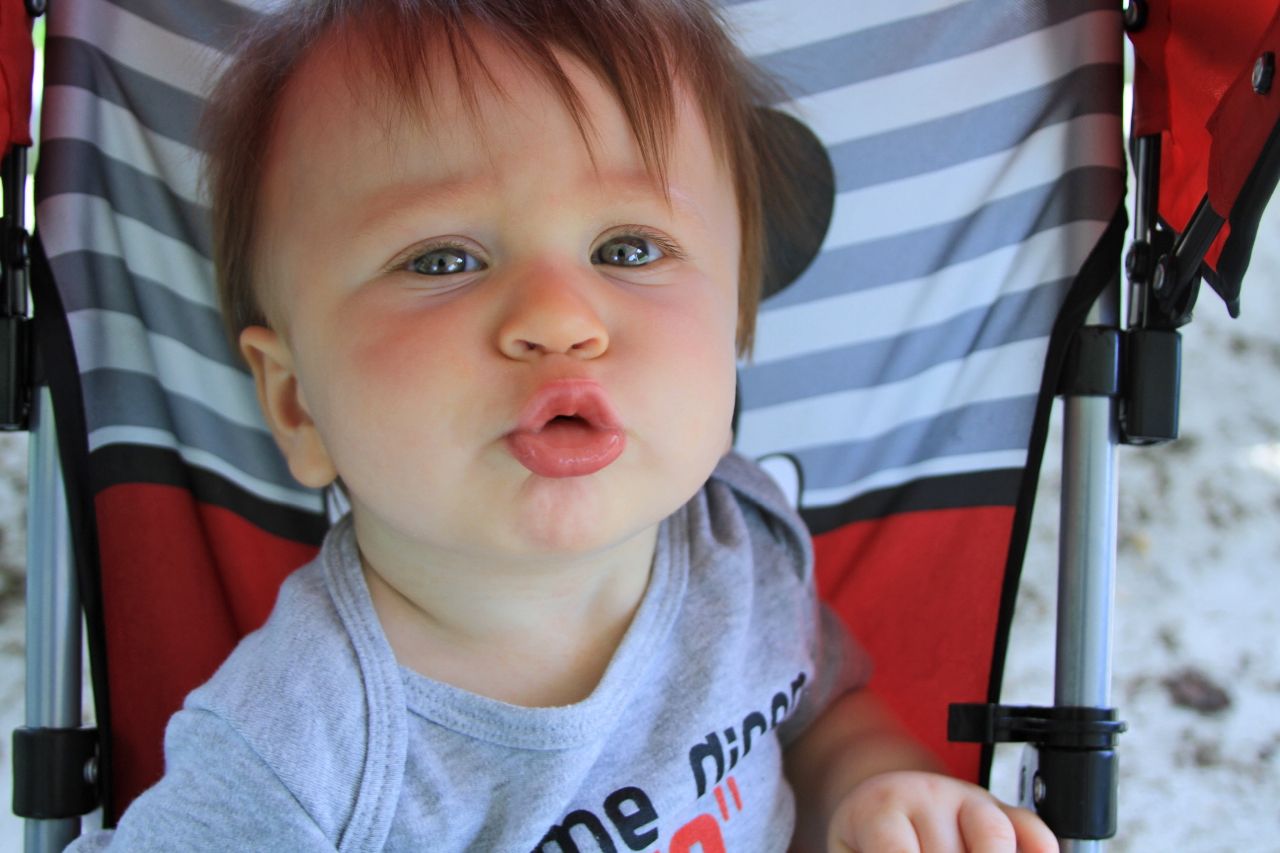 Wearing: Asos tee | J.Crew skirt | J.crew Bracelet | B Brian Atwood sandals | Bite Beauty Lip Pencil in Quince- Rose Berry
My hair is dark again! I know, I'm always messing with my hair. But Summer is almost over and I like my hair dark for Fall. Plus dark hair looks a lot healthier. Anyway, I bought this J.Crew skirt about 4 months ago knowing it wouldn't fit, why? Well, to motivate me to lose weight. A few days ago I tried it on and here ya go, it fits! I also bought a fuchsia dress that I have yet to try on. Hoping it will fit for Gavin's birthday this Saturday. So Excited! My chunk is turning 1!
Okay I'll stop now, Momma's gotta get her beauty sleep.
Love ya to pieces!