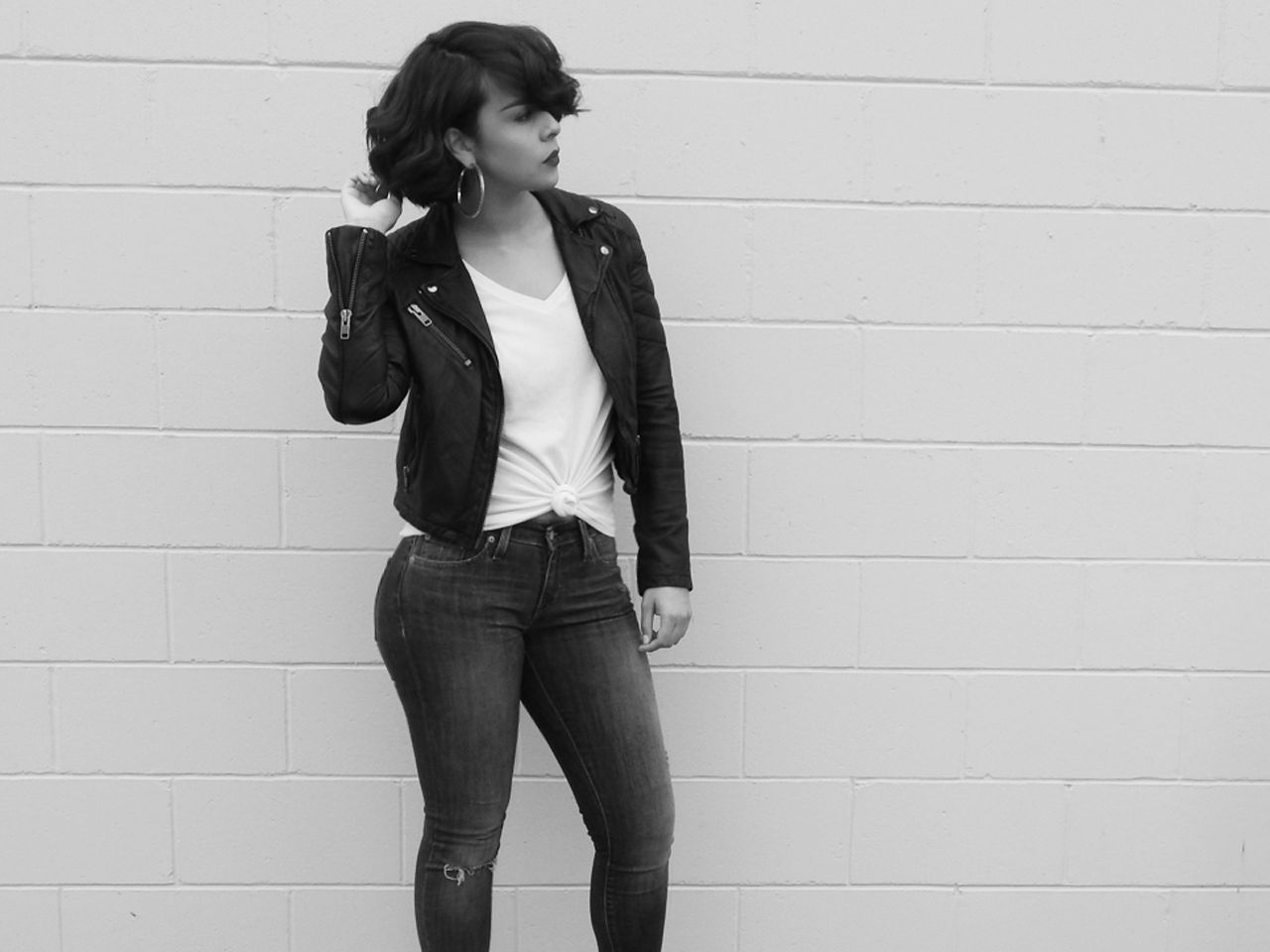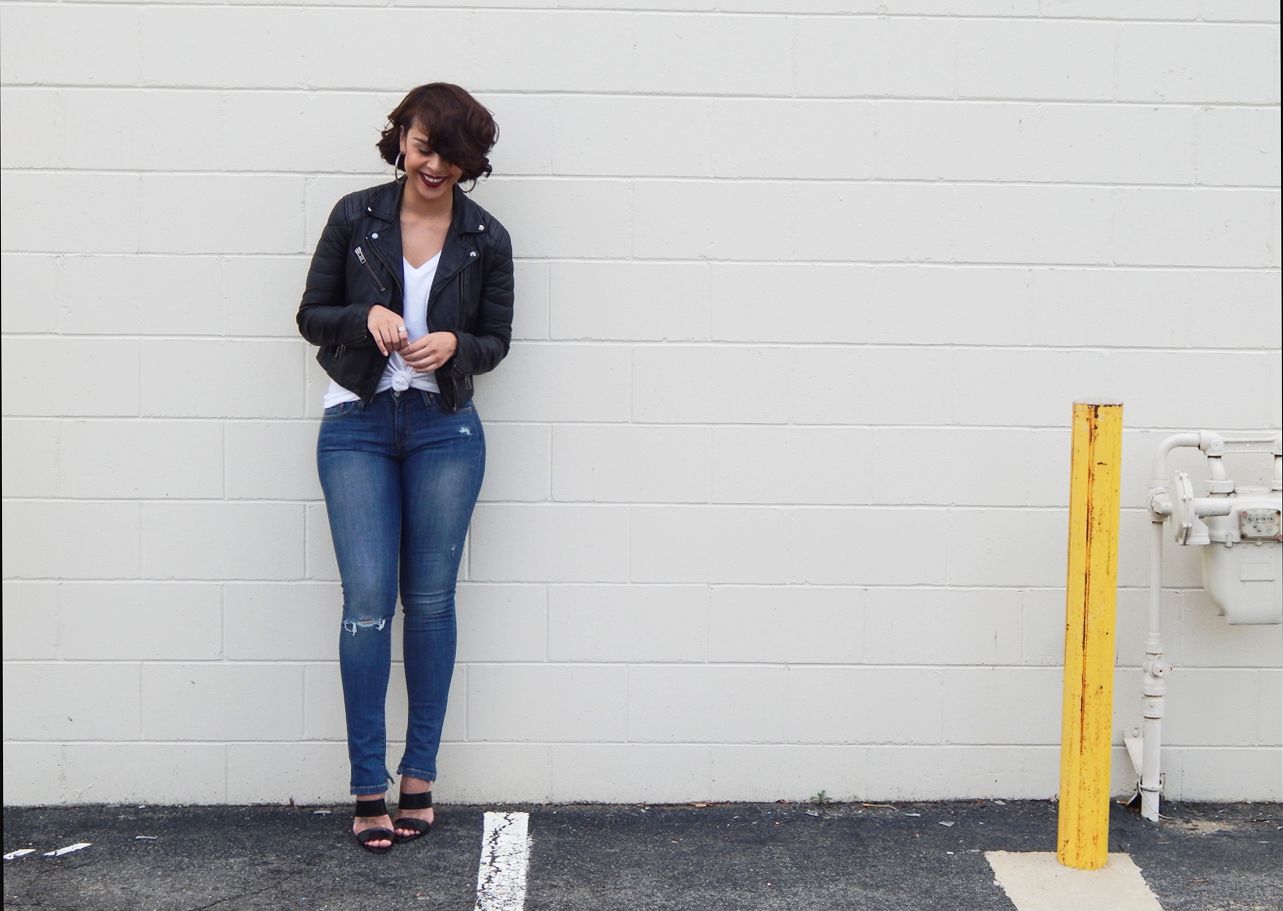 Wearing: Topshop jacket | Asos tee | Levis jeans | Alexander Wang mules
In my previous post I shared that I lost 5 pounds and this morning I received an email from a so called Nadine telling me : " I think it's hilarious that you're so happy because you lost 5 pounds. Girl you got at least 40 pounds to go to lose all that fat. Just telling you what others don't have the courage to tell you."
When I tried to reply to this individual the email no longer existed. Talk about a punk bitch. I admire so much more when you can share your opinion without hiding. Shows you got cojones. However, my message remains the same, IF YOU DON'T LIKE WHAT YOU SEE, KEEP IT MOVING. DO NOT MY VISIT FAT ASS.
First it started out with known bloggers leaving stupid comments on my blog and now the emails. So many of you claim that as women we should support one another and yet you're the same ones doing this same immature bullshit.