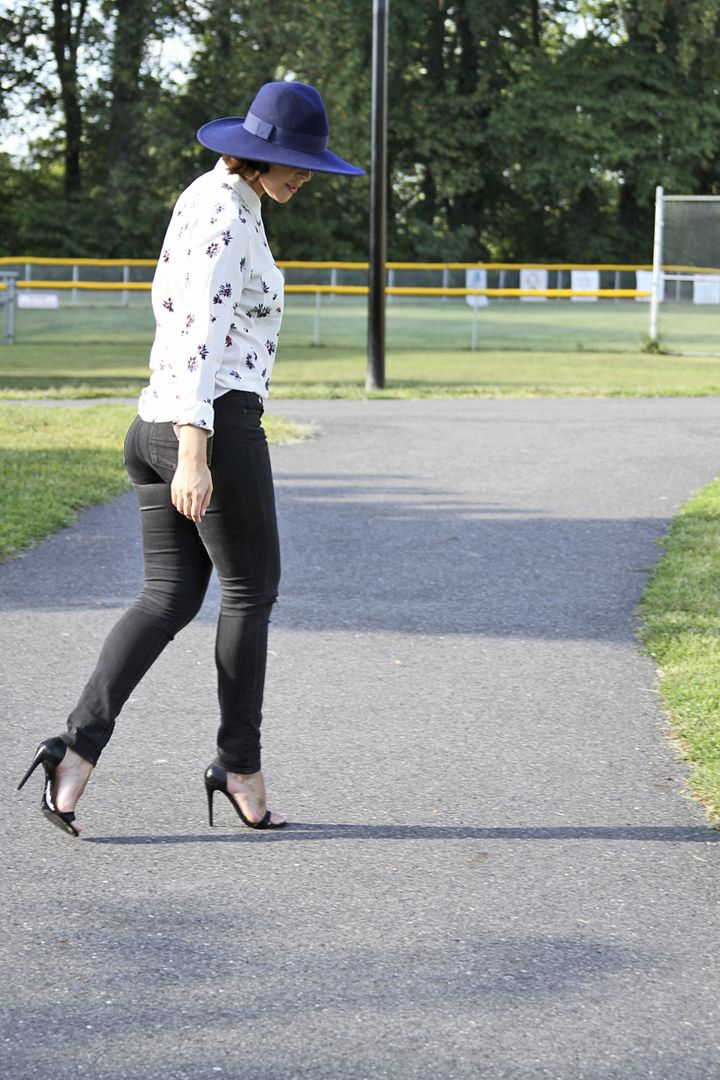 Wearing: Zara hat | Equipment shirt | AE jeans | Paul & Betty sandals
I barely shop for myself anymore, everything I shop for is for Gavin and now I'm getting more excited for Fall, because he'll be walking in his adorable new clothes! (fingers crossed, he's still not walking) But on one exhausting day, I decided to head over to the Women section and treat myself. One of the treats is this hat. I LOVE it. Perfect for Fall and my awkward "Rachel" hair.
BY THE WAY, thank you all SO MUCH for supporting my cake. So much love ahhh...I can't take it! xo
Now lets talk about this new app called
WEAR
. It's a fashion community where people share their outfits of the day. I know, I know. You're probably like, "there's a million of those!" But no darling, this one is pretty cool. You can upload a photo of your look while adding the details on your oh so cool outfit, then the app will show you how others styled the items you wore. (We could all use a little inspiration.) You can also scan the pieces you love from your favorite store and shop from the app which is super easy. I just finished uploading my look at
WEAR
, go check it out and sign up. By
sharing your look you may get the chance to have your look featured IN NYLON Magazine
!
Check out the video for WEAR, It shows you just how the app works. Cool right? ;-)