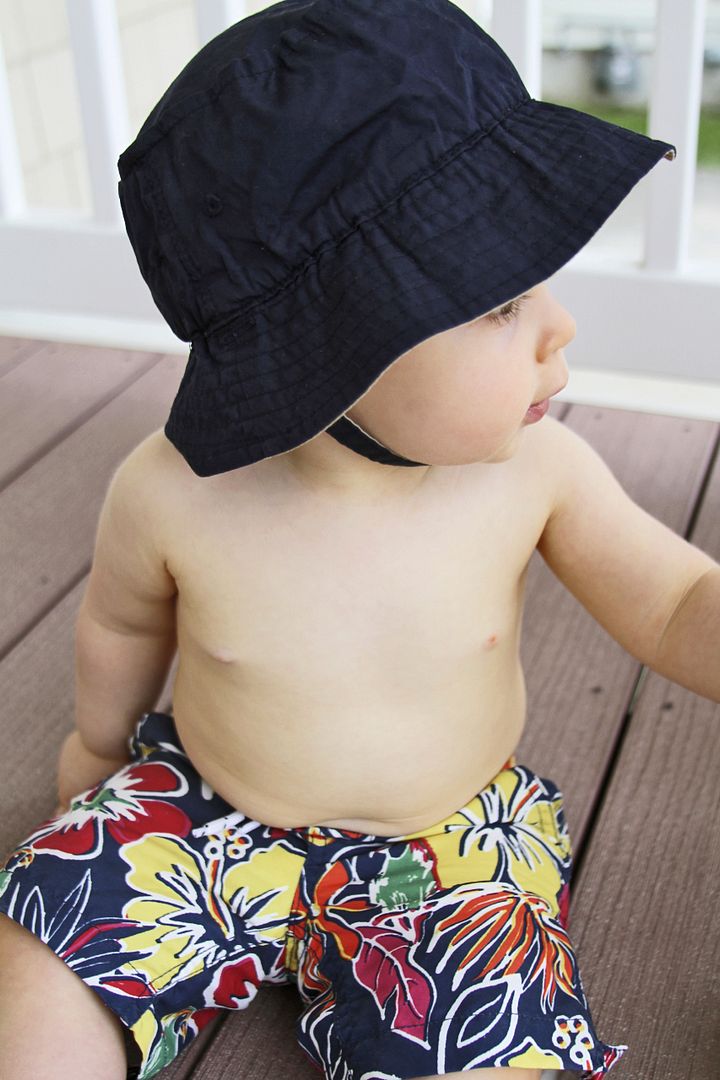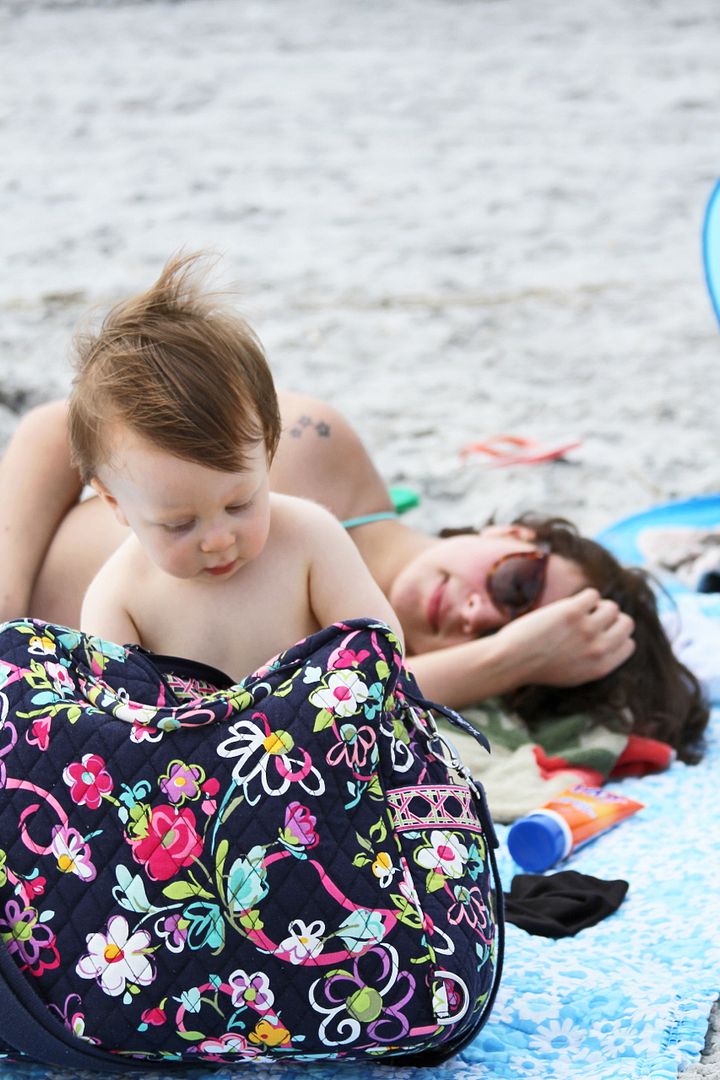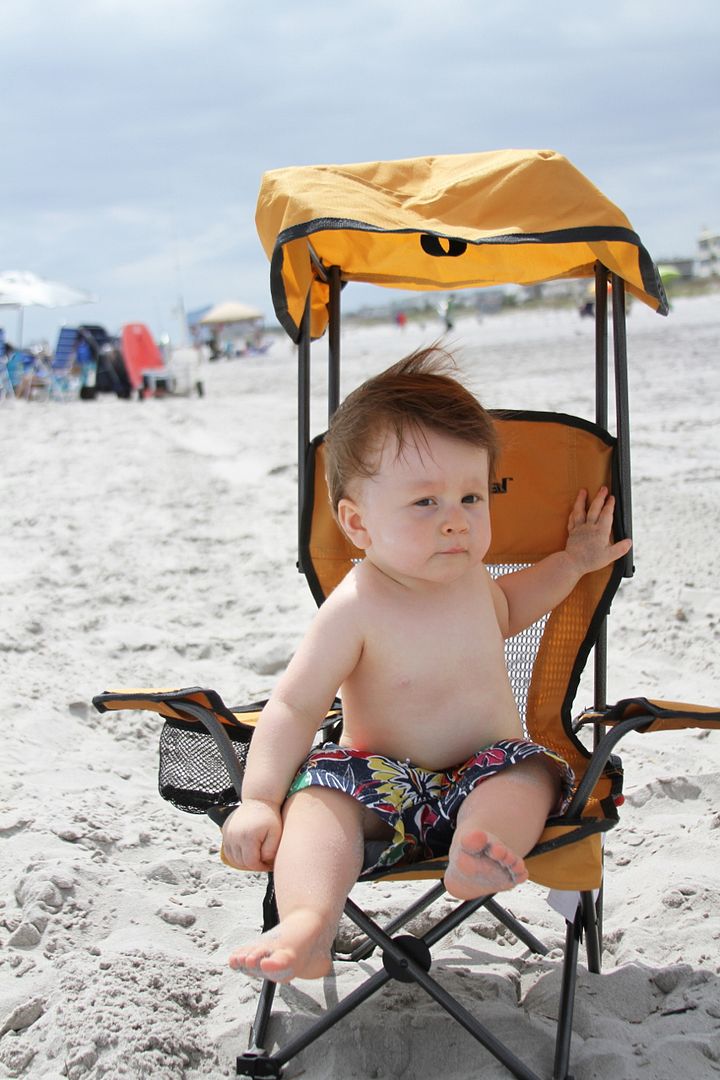 Last weekend Kevin and I spent our labor day weekend and MY birthday weekend in Atlantic City. It's something we like doing every now and then. We wanted to take advantage of the nice weather and have Gavin experience the beach. He sure loved it and he ate a lot of sand. It was kind of inevitable. I thought he would find it disgusting and not try it again, but I was wrong.
So the reason for the post title "Real Family Photos" is because I think this is what it really looks like when you go to the beach with your family. There are a lot people that post very pretty photos of them having a good time with their family and I know behind the pretty photo there is a lot going on.
Don't get me wrong, I love the perfect pretty photos of their family. It's one of the reasons I follow them on Instagram. But for me, I just rather shoot imperfect memorable photos. Most of the times those are the best. Anyway, hope you enjoy mine.