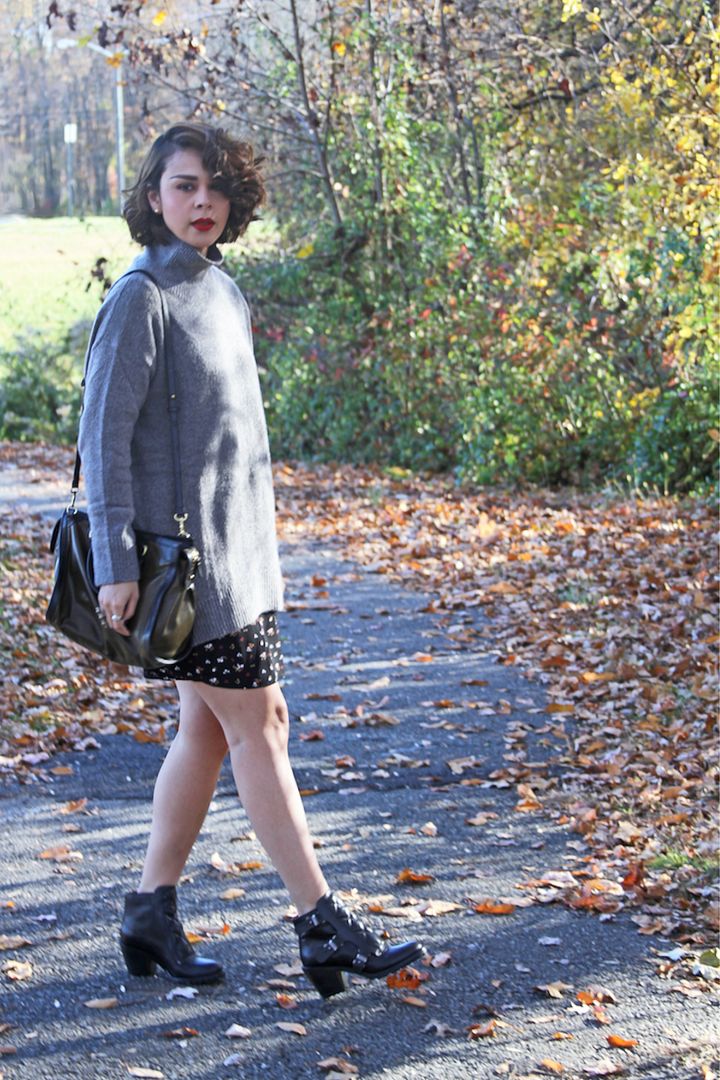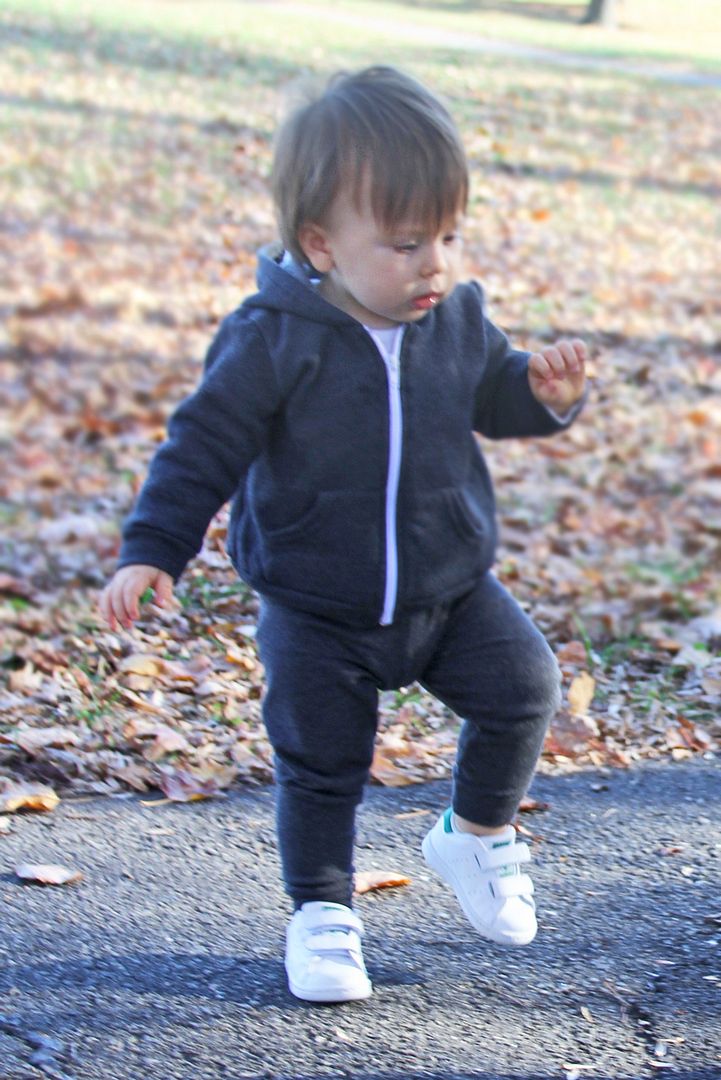 Wearing: Zara sweater | Asos dress | Steven Alan bag | Marc by Marc Jacobs boots

Now you see my love for turtlenecks was not a joke, but lets not talk about them anymore. Lets talk about my new boots by MJBMJ! I was eying them for a while, but because of the online mixed reviews I was afraid of getting the wrong size and I hate returning/exchanging things. I don't know why, I just hate it. Anyway, my one and only K Love surprised me with them and he made the choice of getting a half size bigger and I'm glad he did because they fit perfectly. I know I say this about every new purchase, but I do love them! I mean why would I get something I didn't love right?
Oh and now my little chunkers is walking and I am loving every minute of it!