So, how was everyone's Christmas? I spent mine with my little family of course. It was so great to see Gavin actually open his gifts. Of course he only cared for the toys, he tossed all the clothing to the side. Seeing that little face laugh is everything to me.
Here are a few photos from our Christmas Eve & Christmas Morning.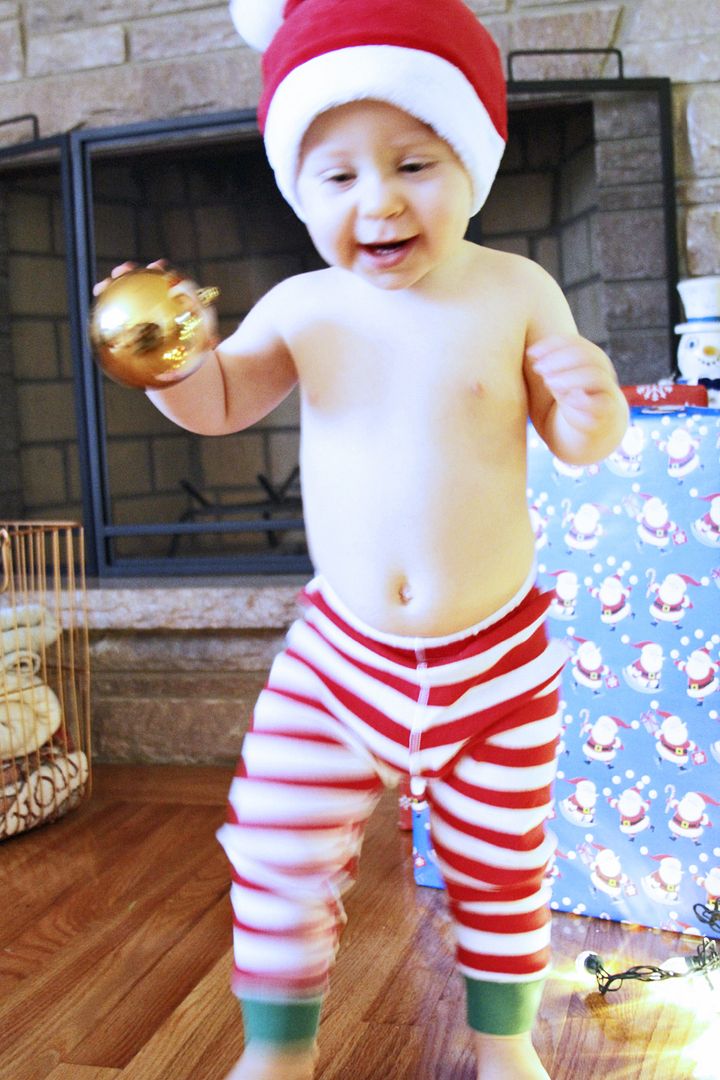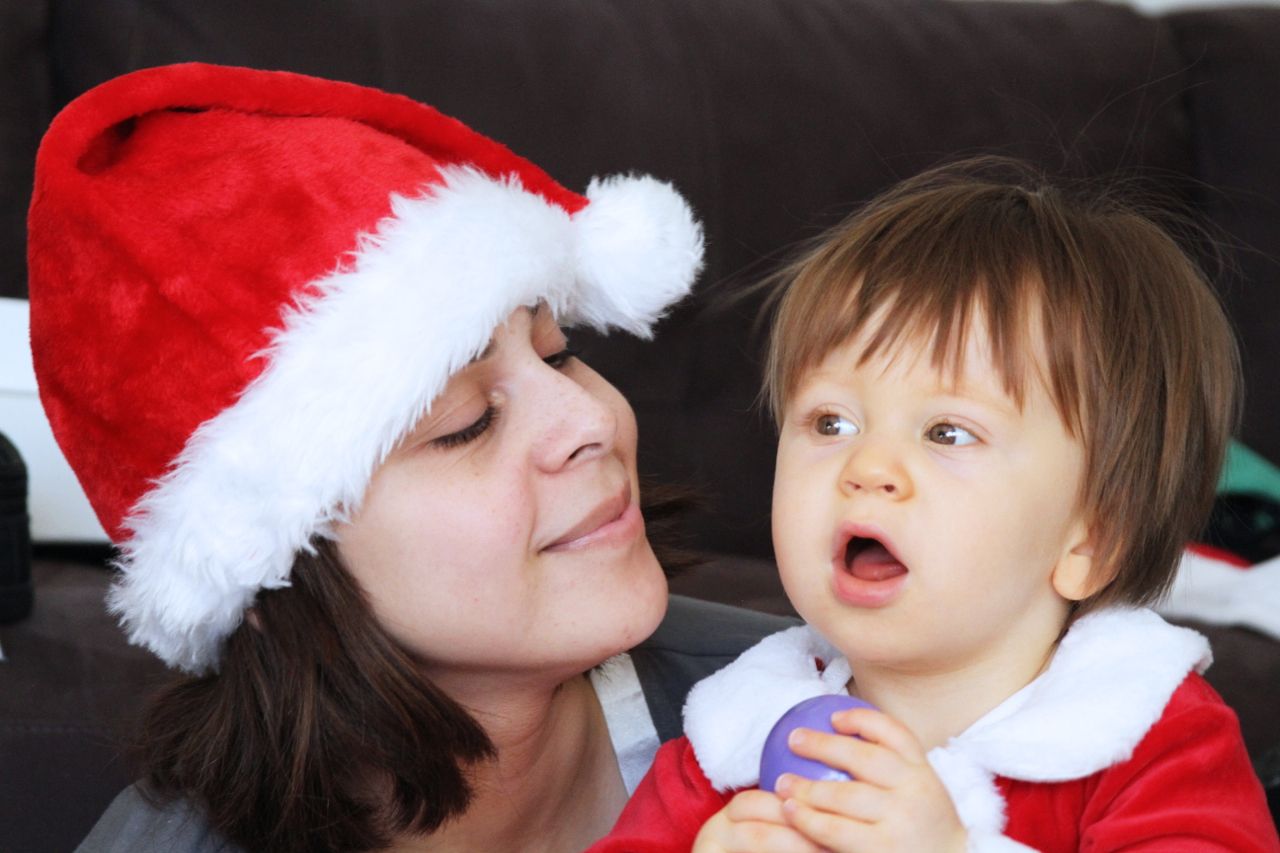 Hope you all had a wonderful Christmas with your loved ones.