I had a little time to go through the things that don't fit me anymore. So hopefully you will help me get rid of them. No sense in keeping them when someone else can get a lot of use of them.
So to start off here is this WAREHOUSE faux fur coat I got from Asos. Wore it a couple times and it's in great condition. Size US M | $100-
SOLD
J.crew Pink Wool Cashmere Coat | Size US 8 | Great condition | $230
Giuseppe Zanotti Sandals | Size US 8 | Good condition, minor scuff (shown in picture) | $150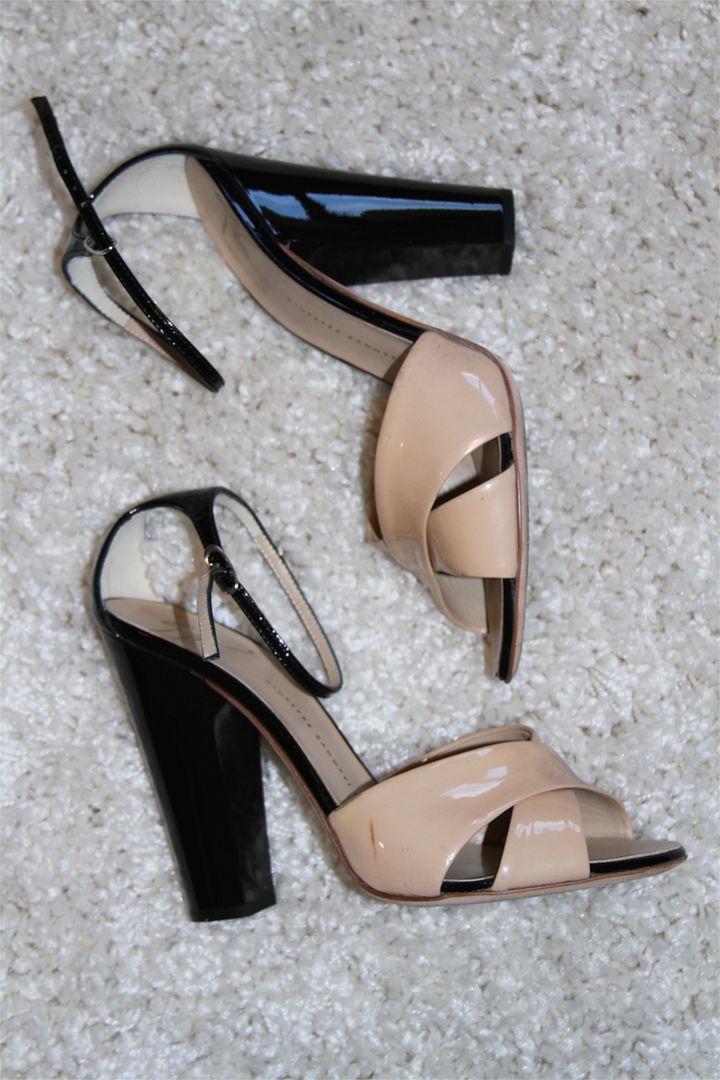 Stella McCartney Sandals | Size US 8 | Good condition | $260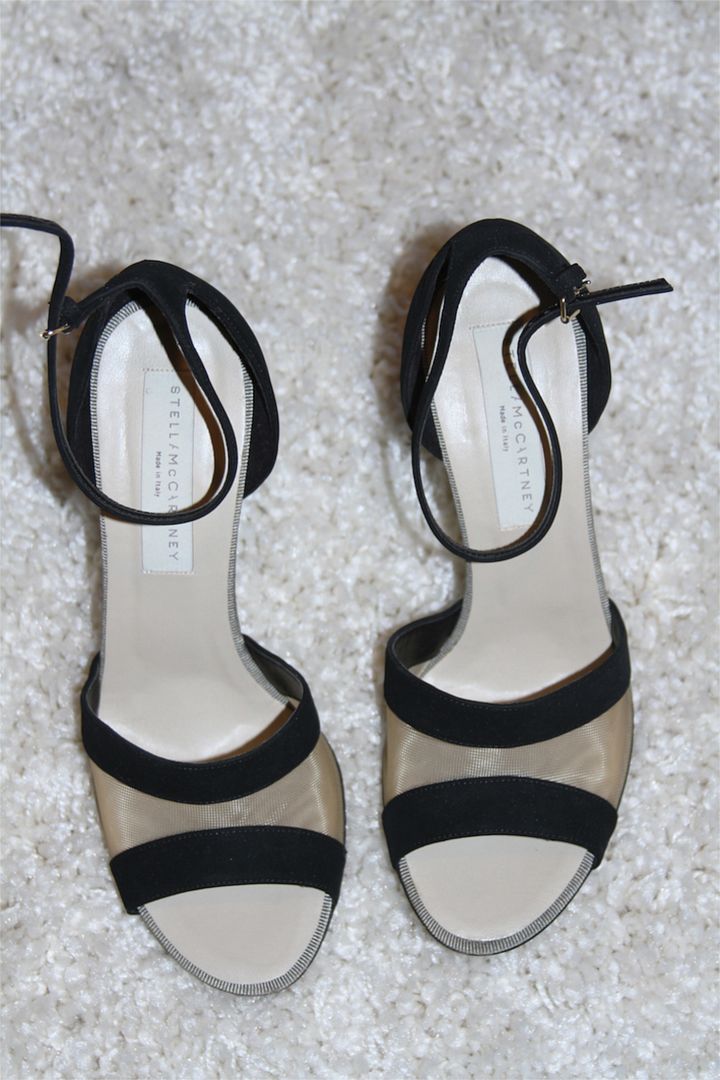 Christian Louboutin Nude Crosspiga pumps | Size US 8.5 | Great condition, only small scuff behind the heel on the left shoe, shoe repair might be able to fix them. I love these shoes so much, but sadly my new feet don't fit into them. | Selling them for $340
SOLD
That's all for now. Email me at Minniemoda@gmail.com if interested.