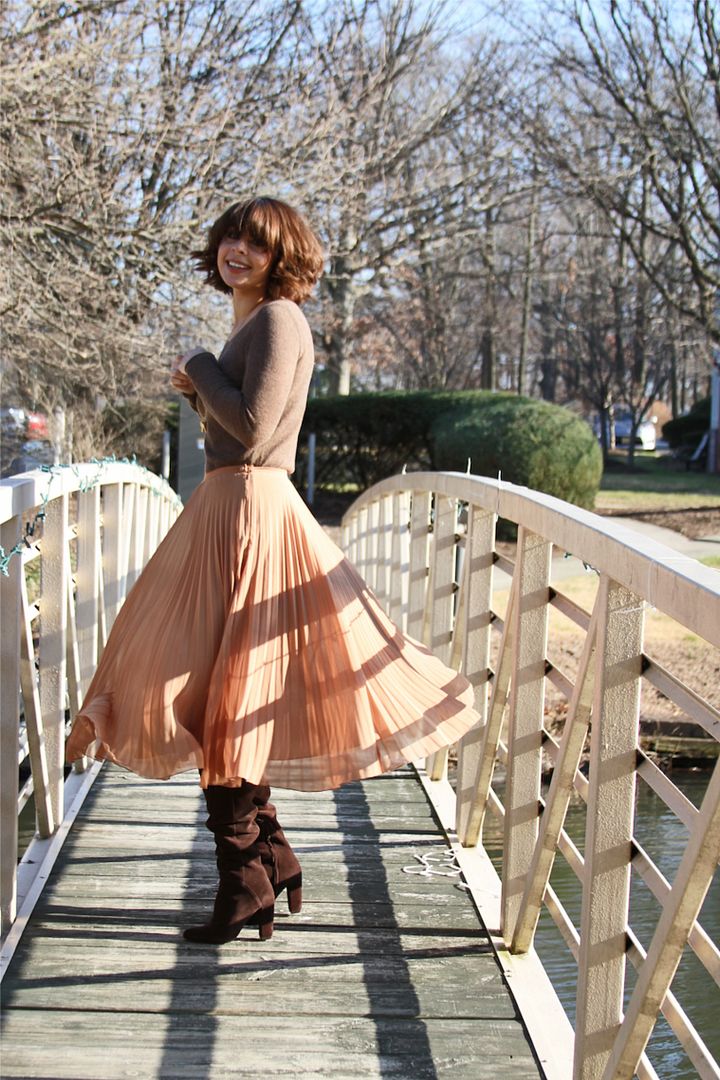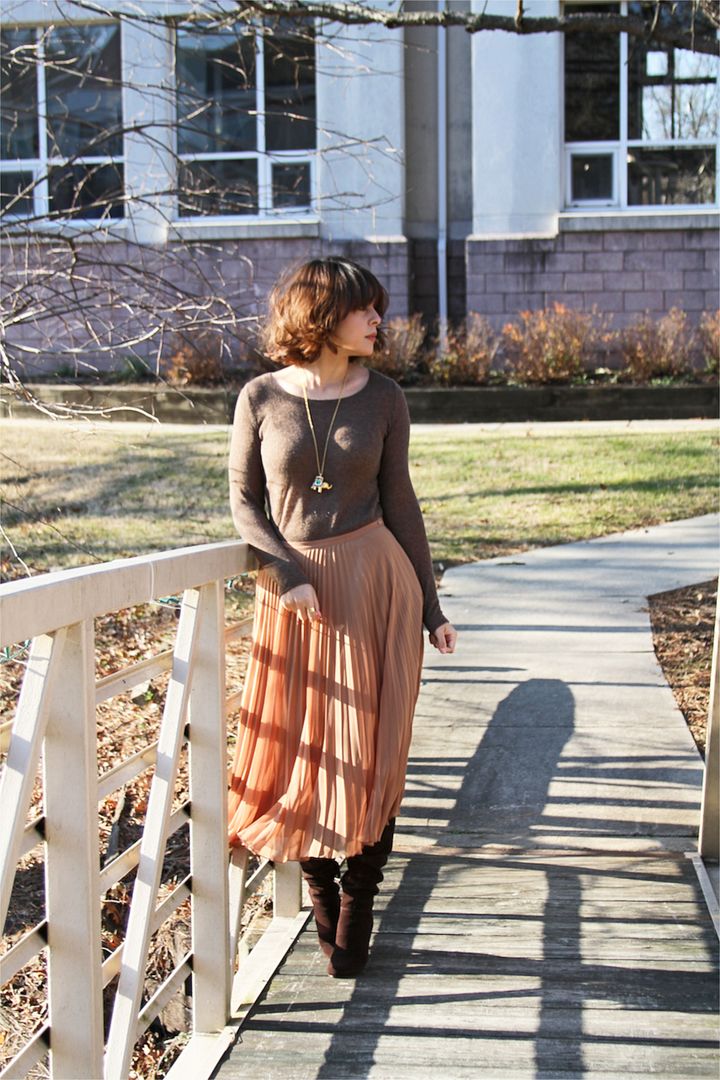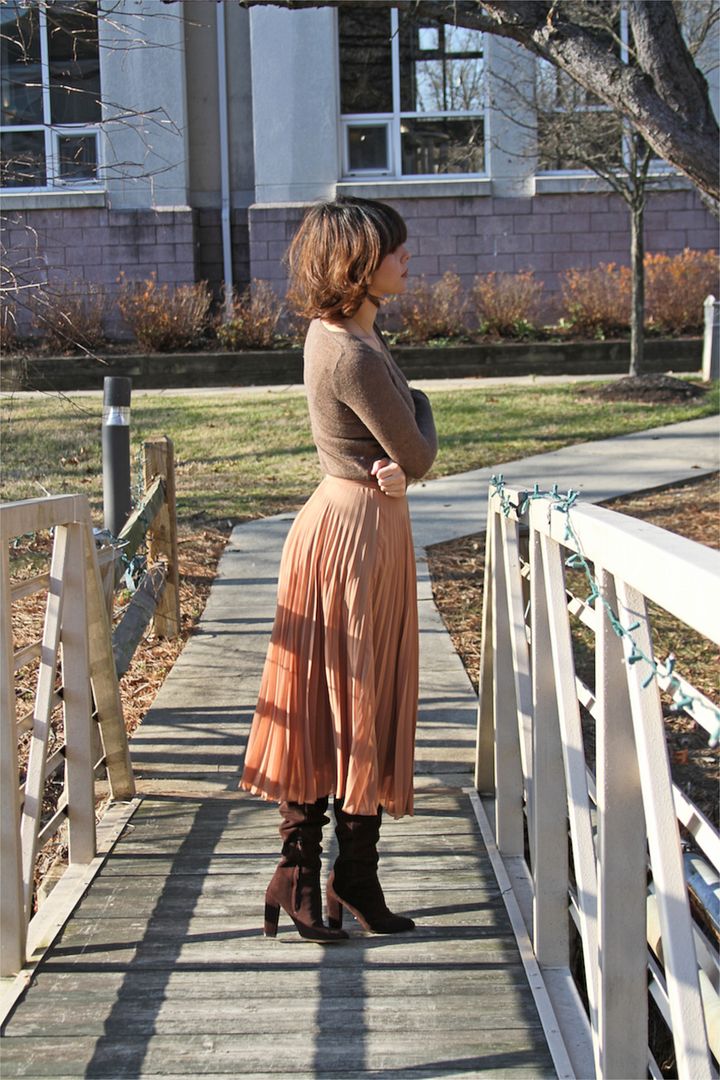 Wearing: Club Monaco sweater | Zara skirt | J.crew necklace | Saks Fifth Ave Boots
Last Winter I had given up on tall boots because my calves were too big, but now that I've lost weight, I can finally start shopping around for boots, especially for a Gray suede pair.
In the meantime I am enjoying my new pair that scored for half price through
Brandzaffair
from Saks. Before heading to the direct website, head over to brandzaffair and they'll you know which stores are having a sale or you can simply search for what you're looking for and explore more options.
Sometimes you're looking for one specific thing and you end up falling in love with something else. Happens to me all the time.
Now on a festive note, hope all of you have Happy New Year! May this new year bring you lots of love, success, and most importantly lots of health. Thank you for always following me through my ups and downs.
FELIZ AÑO NUEVO!