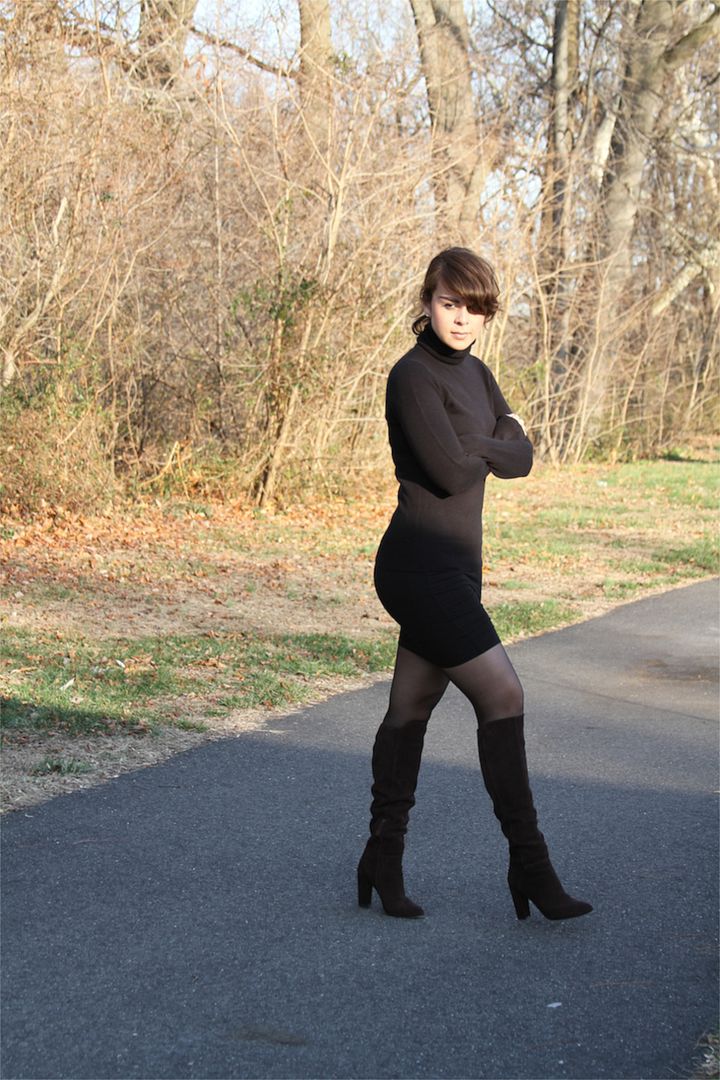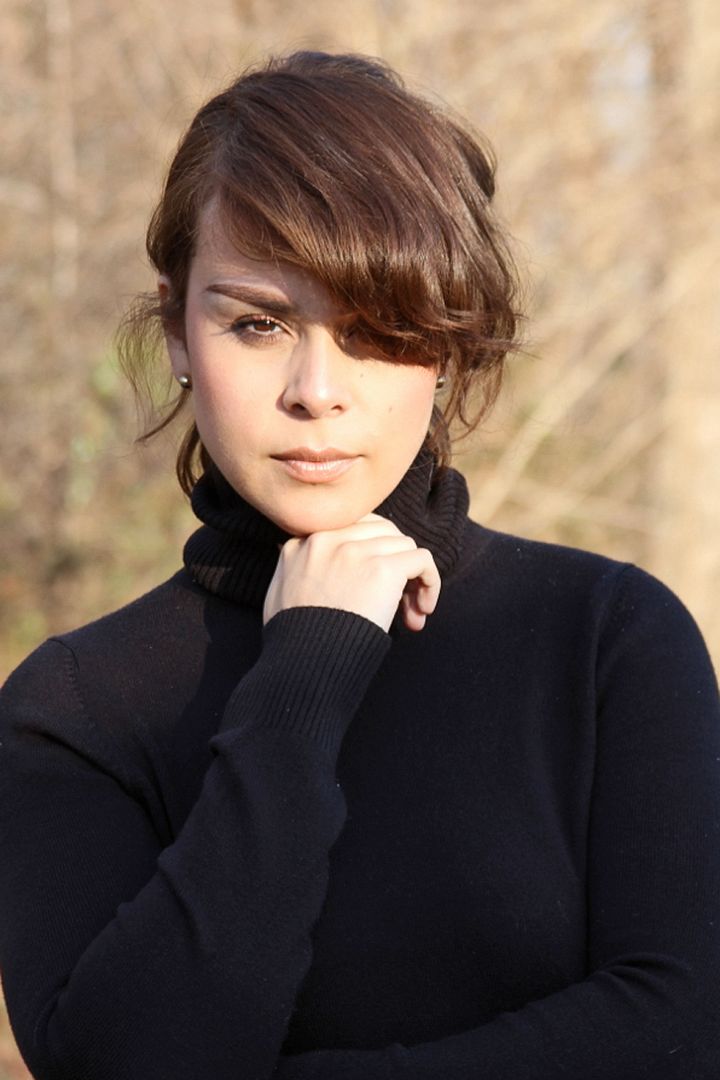 Hello, hello! Happy New Year! I know I'm a little late, but with the holidays, comes family, and with family comes less time on the internet and lots of eating.
Gosh, I ate so much food and sweets during the holidays. I don't even dare to weigh myself.
Hoping I can get back on track soon. In the meantime wearing all Black will work for me.