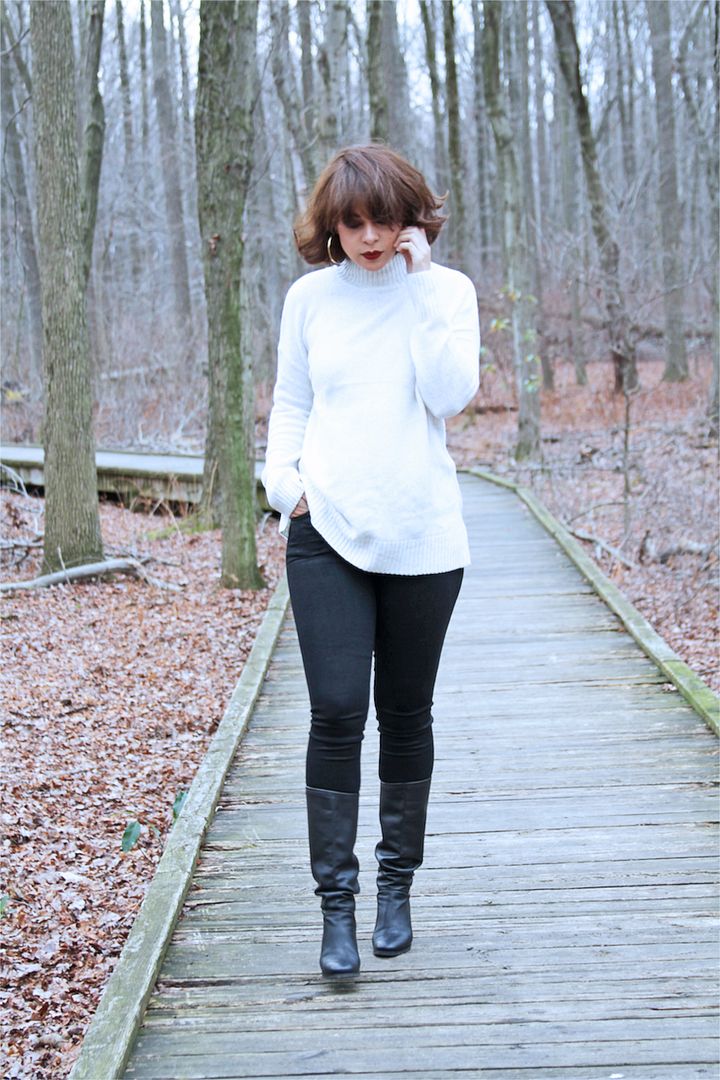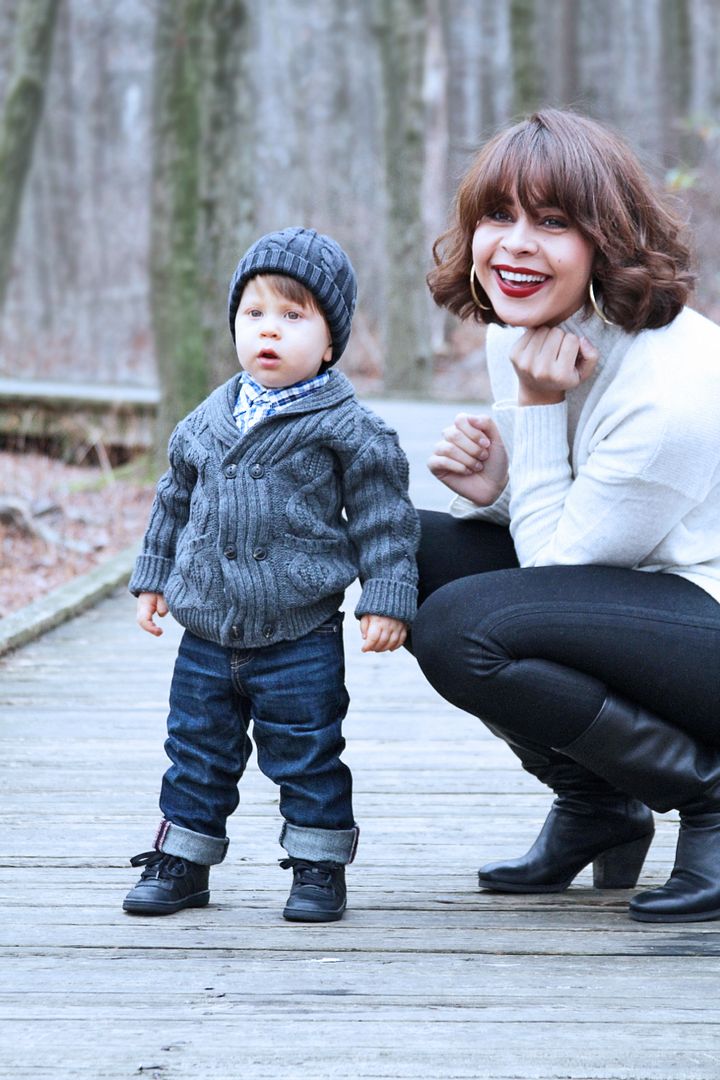 Shot these photos a little after Christmas to use them for my New Years card which you can see on my
instagram account
. My 11 year old niece, Aime shot these photos and she did a pretty good job.
But speaking of Instagram, I just created an account for Gavin. Why? Well, I'm in love with him and I'm constantly wanting to post photos of him, but don't want to take the focus away from my blog. He will still make appearances, duh. But at least on his account I can post as many times as I want!
If you have a baby account and want a follow, leave your @name on the comment box.