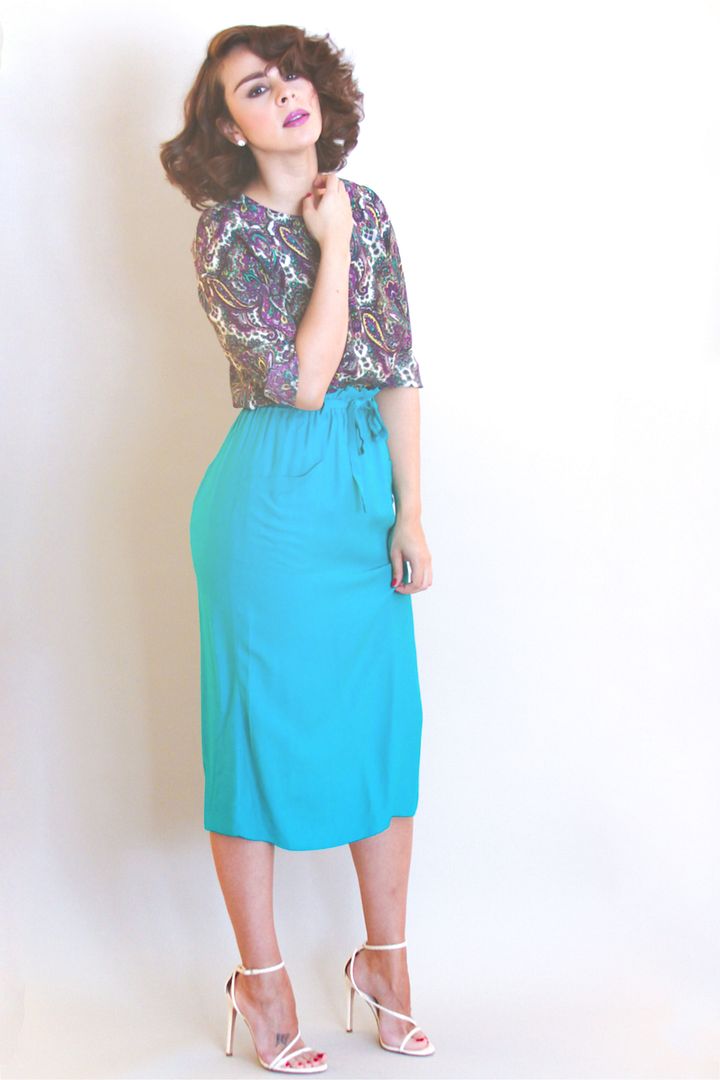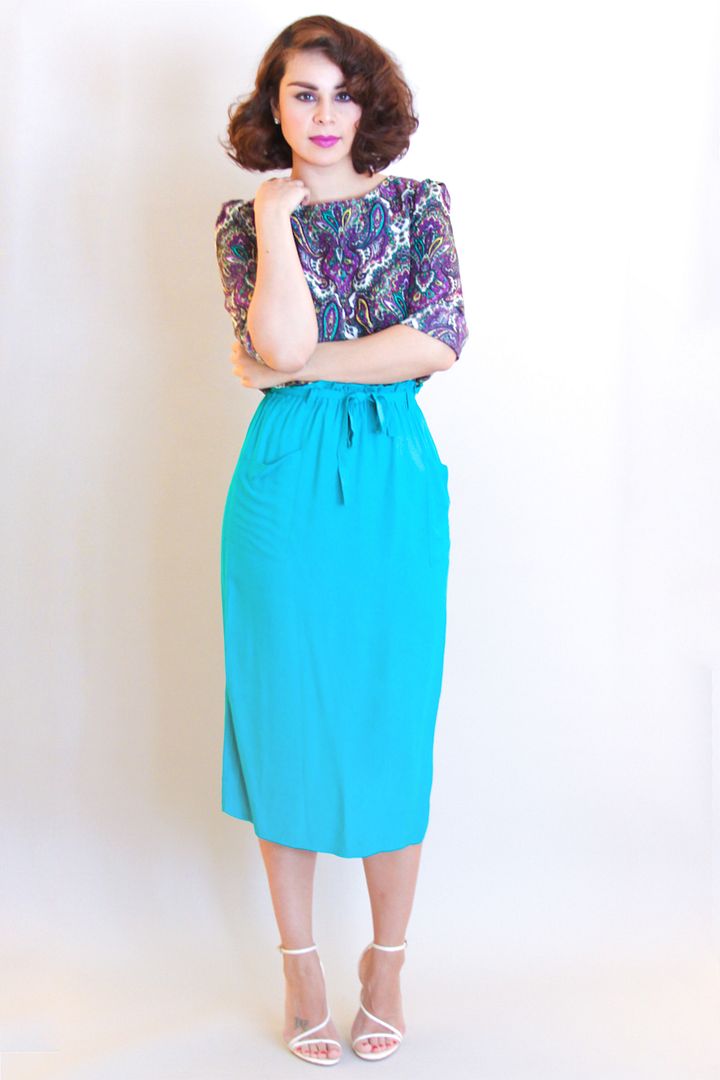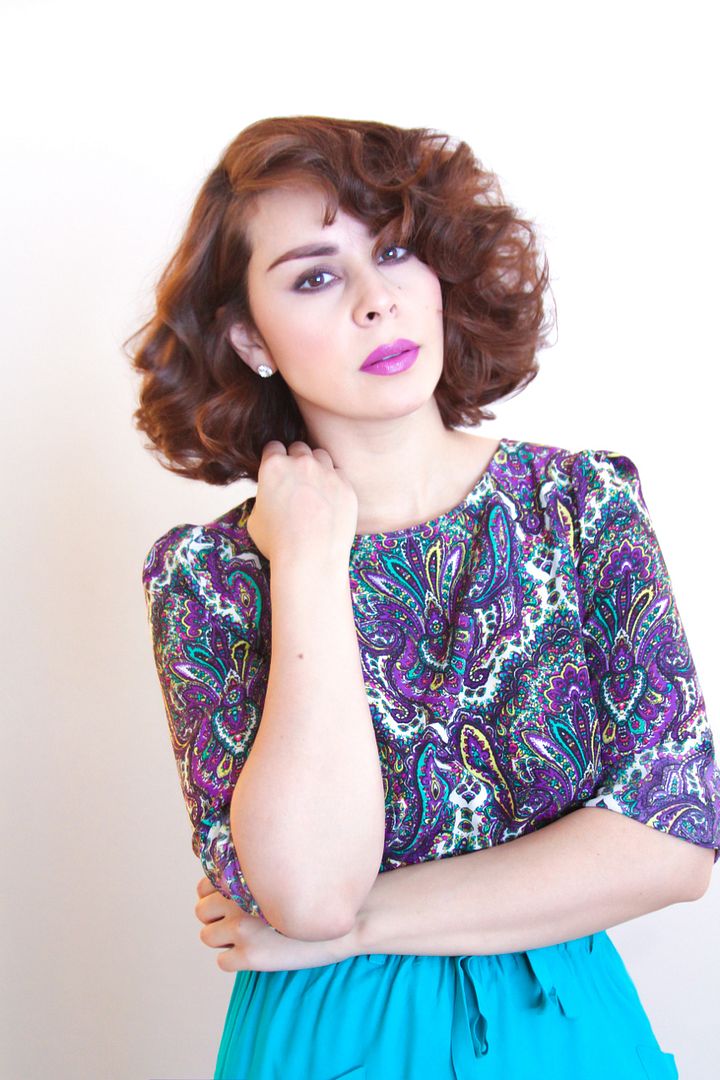 Wearing: J.CREW blouse | Topshop skirt | B Brian Atwood sandals | Mac lipstick in Up the Amp
I'm sure you guys have noticed I like to remix my clothing. This skirt is about 4 years old and I have worn it many times as I am sure you have witnessed. I mean, why spend money on something to just wear it once, especially when you love it as much as I love my paper bag skirt. More than the style, it's the color that I love most. This Teal skirt gives life to any outfit, of course that's my opinion.
Hope you have enjoyed this weeks ensembles.
Enjoy your weekend!