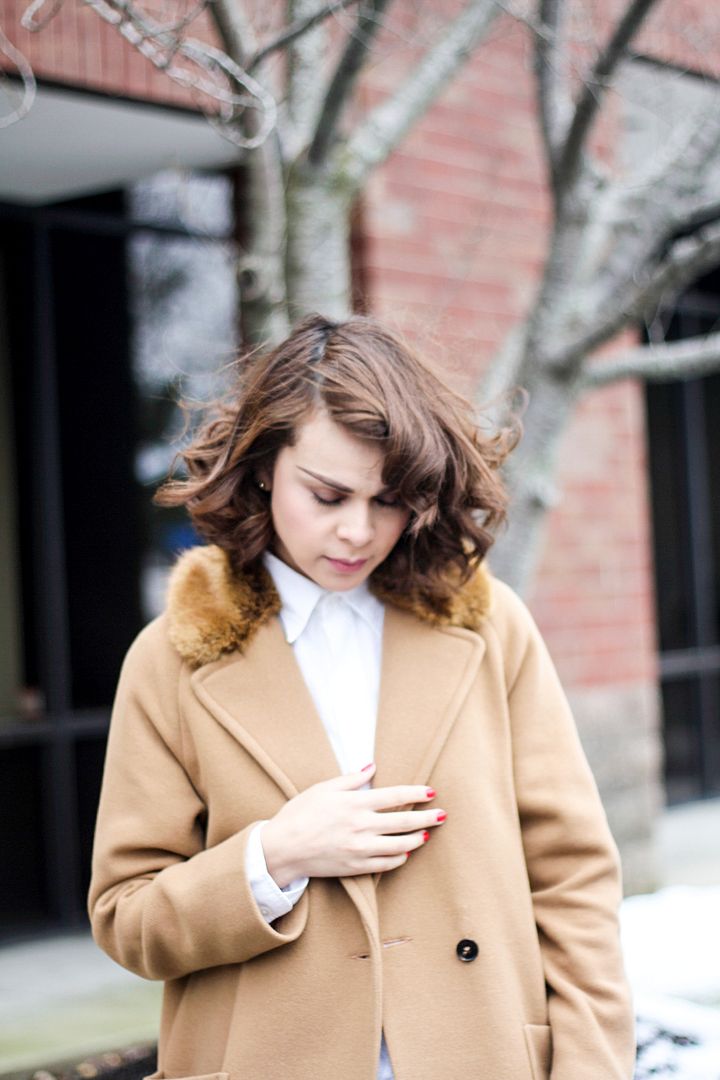 Wearing: French Connection coat | Gap Shirt | Citizens of Humanity jeans | Nike Airmax 1 sneakers

Absolutely nothing to do with my outfit, other than this is what I wore to visit my Mom.
Anyway, I just got off the phone with my Mom ( we talk every morning and night) and she told me her doctor said tha her blood test results look great, plus she gained 10 pounds. ( she lost 60 with chemotherapy) She still has a colonoscopy scheduled which will determine if my mom is finally Cancer free, but hearing this has given me hope and faith that she will be okay.
Please pray for my Mami linda.
Nada que ver con lo que llevo puesto, solo que asi me vesti cuando fui a visitar a mi mama.
Acaba de terminar de hablar con mi mama ( siempre hablamos por la mañana y en le noche) y me acaba de decir que su doctor le dijo que todo salio bien en su analisis de sangre y ademas ella subio diez libras. ( ella habia perdido 60 libras durante su quimioterapia) Todabia le tienen que hacer la colonoscopia para determinar si ella esta libre de Cancer, pero oir esta noticia me da mucha alegria y esperanza que mi mama estara bien.
Por favor recen por mi mama.