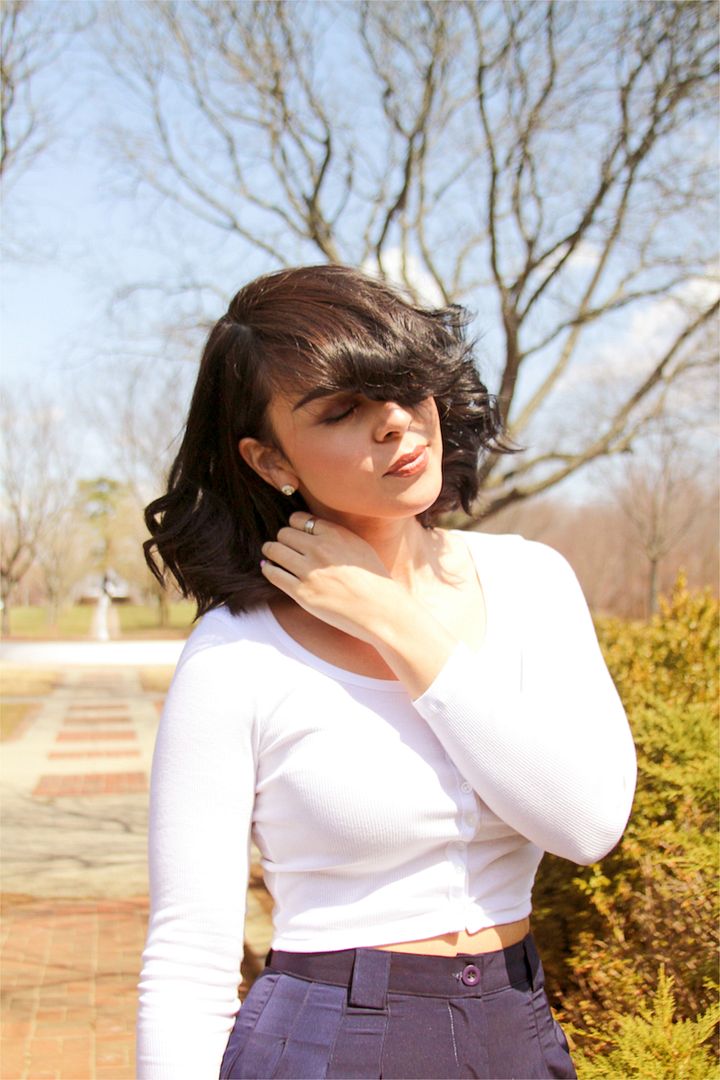 Wearing: American Apparel top and pants | Tibi sandals
Sharing this quick outfit post with you guys before I go give Gavin some extra TLC.
Yesterday I saw my little guy have a difficult time breathing. He was coughing so bad and throwing up phlegm. Kevin and I rushed to the ER. 1 hour later he was diagnosed with Croup. He still sounds pretty bad, but I'm praying he gets better soon.