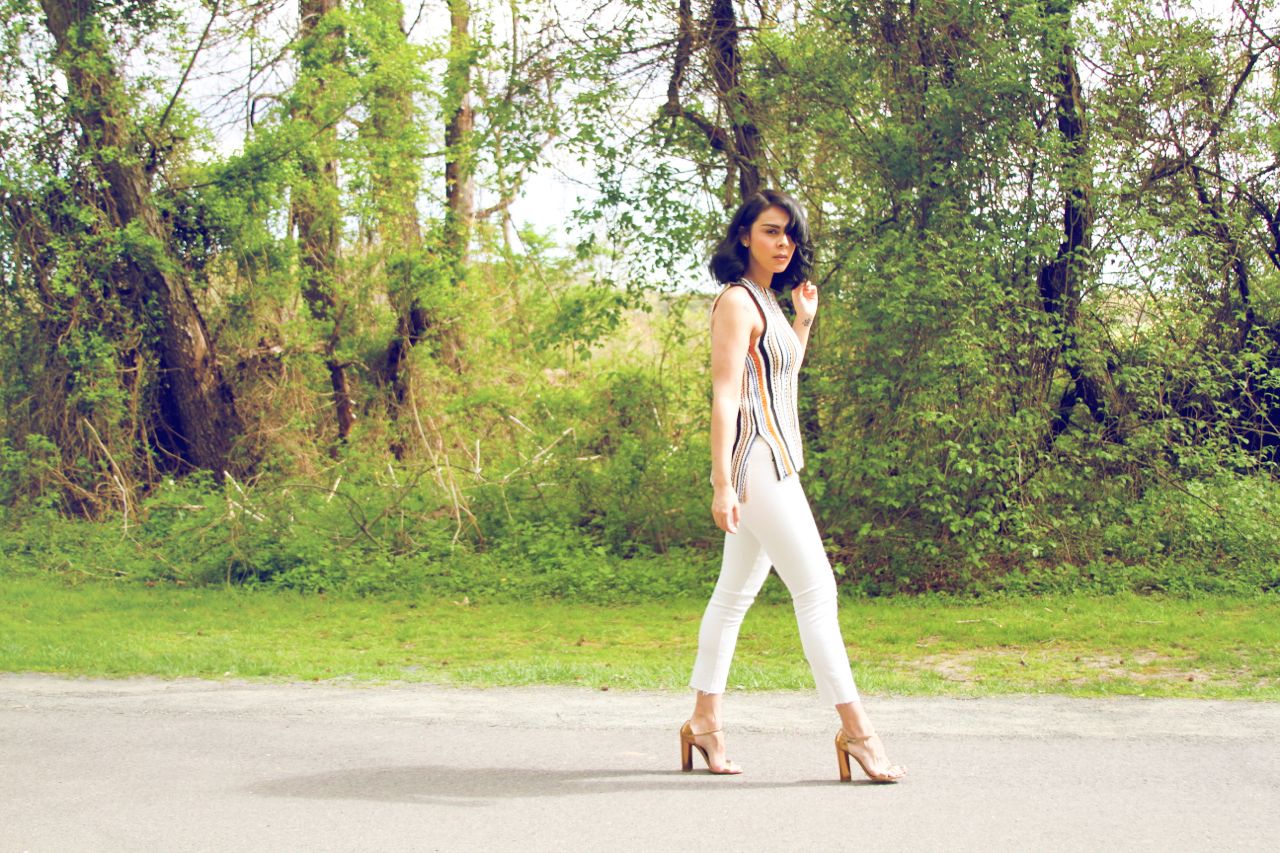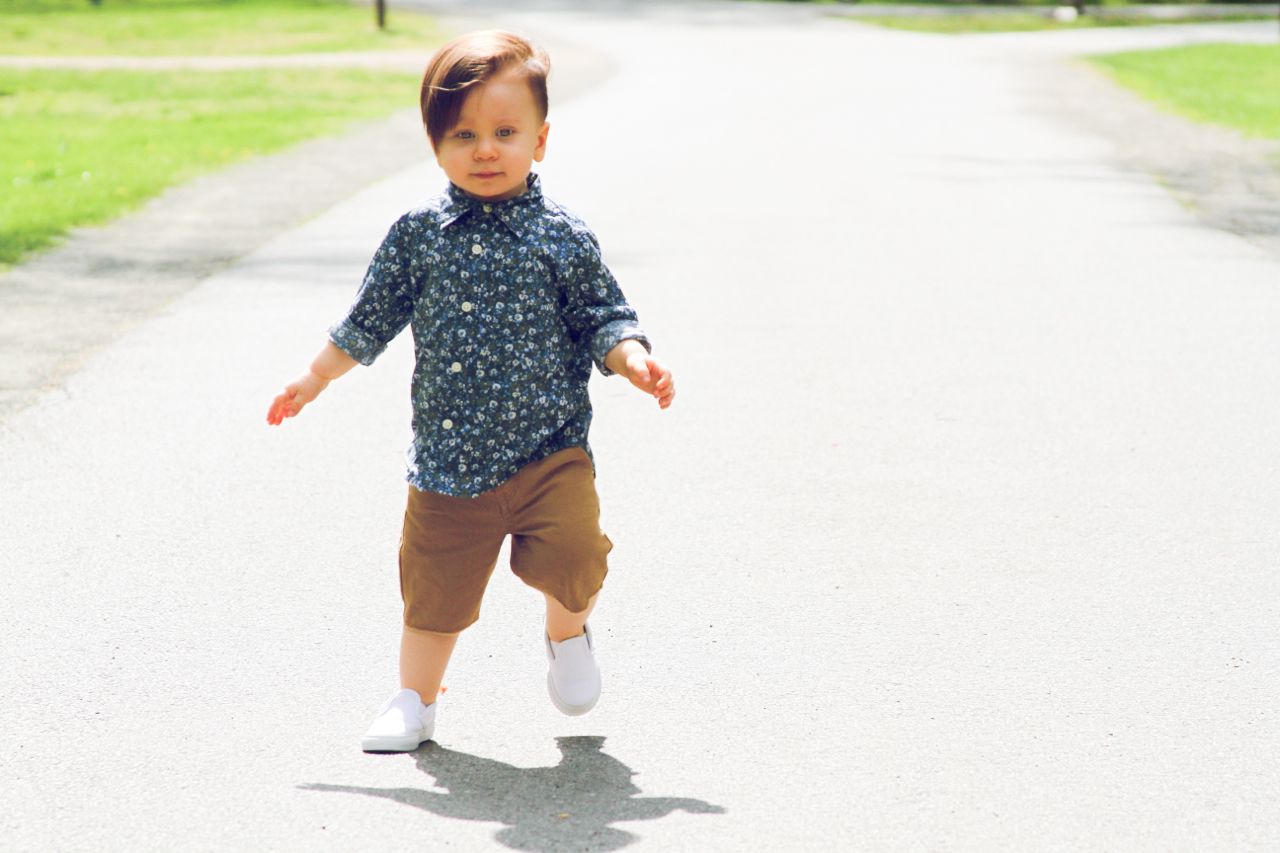 Wearing: Zara top | Madewell jeans | Marc Jacobs sandals
It's crazy how one day you could be having the time of your life and the next you could have the biggest scare of your life. Yesterday morning I went to see my doctor because of pelvic pain, but I told him I've been having a weird sensation on my left breast. He examined me and the second he said he felt a lump in my left breast, I froze with a huge knot in my throat. Suddenly I thought about Gavin, Kevin, and my parents. I can't be sick I need to be healthy to take care of them. They need me.
As soon as I got home, I put Gavin down for nap and I cried and cried. Then I read everyone's comments, spoke to Kevin and friends and calmed myself down. I told myself that I will be okay. I need to have faith and trust God will take care of me. Wednesday I will have my mammogram and I just pray that it's nothing serious.
On a happier note, I leave you with one of my favorite outfits and my little cutie.