"Disclosure: This post was sponsored by Hallmark through their partnership with POPSUGAR Select. While I was compensated to write a post about Hallmark Signature, all opinions are my own."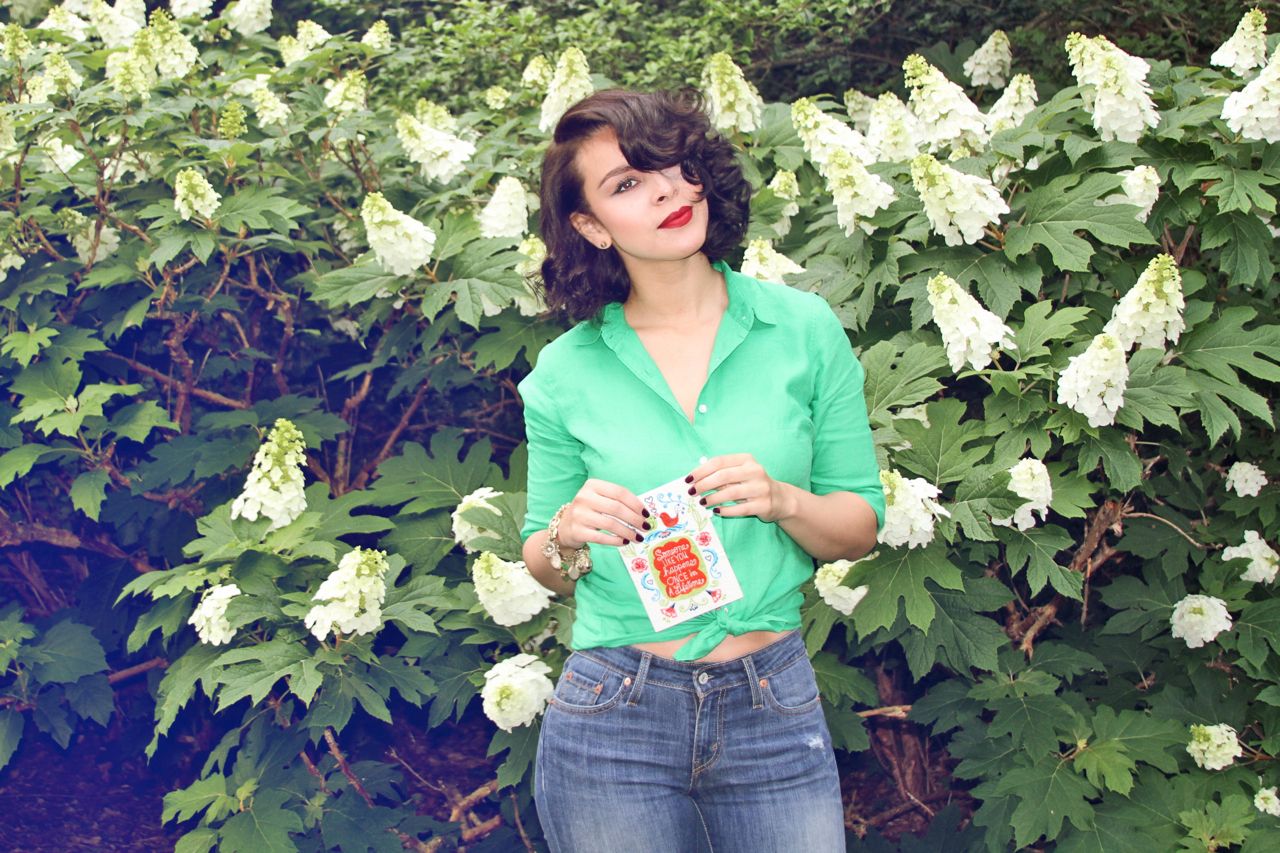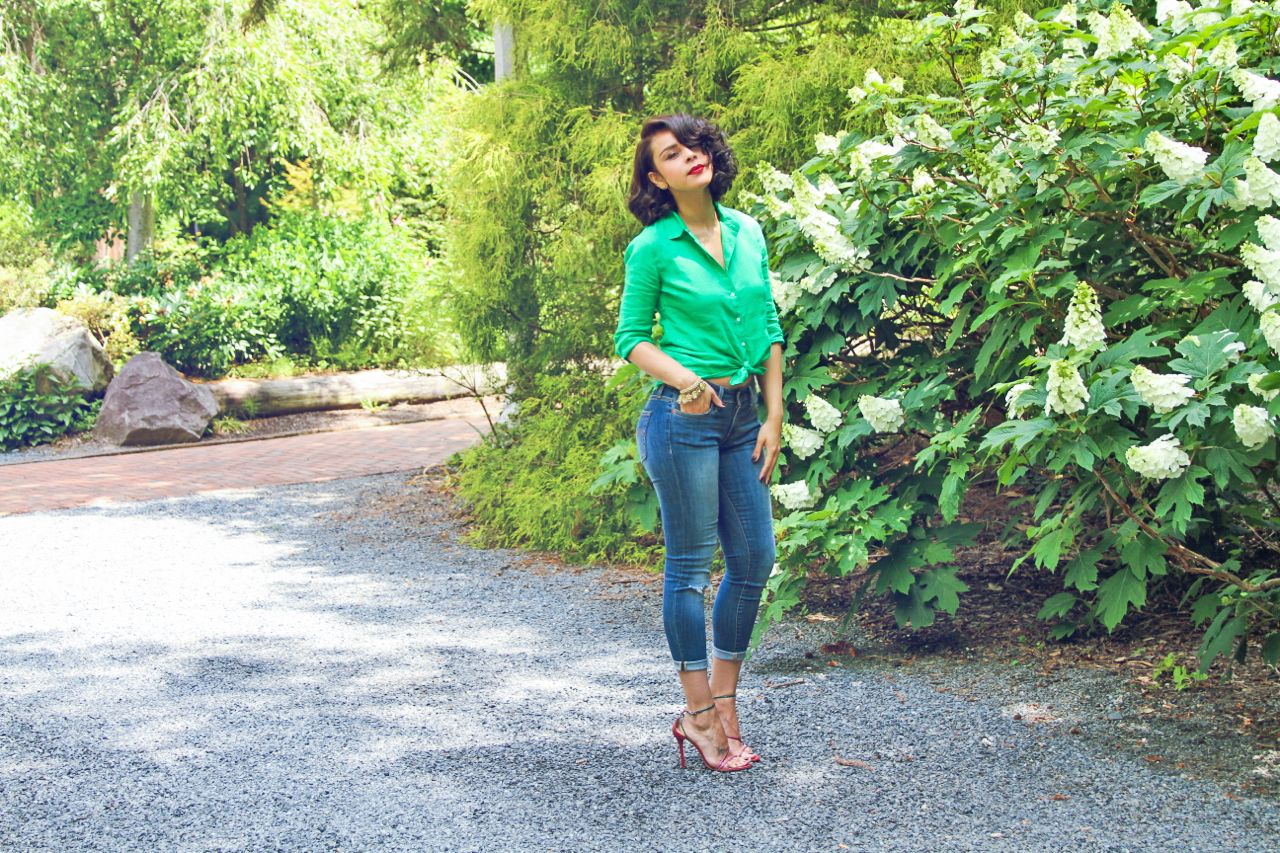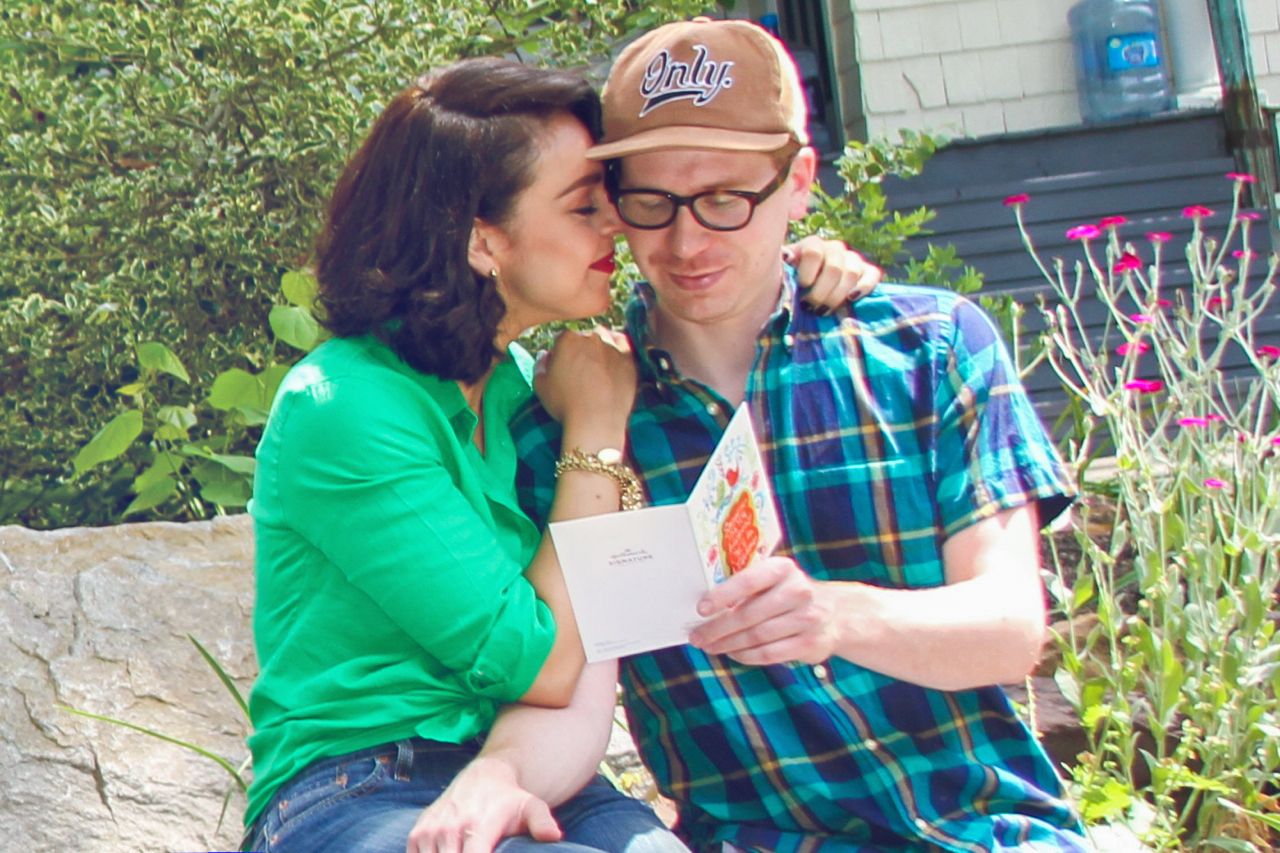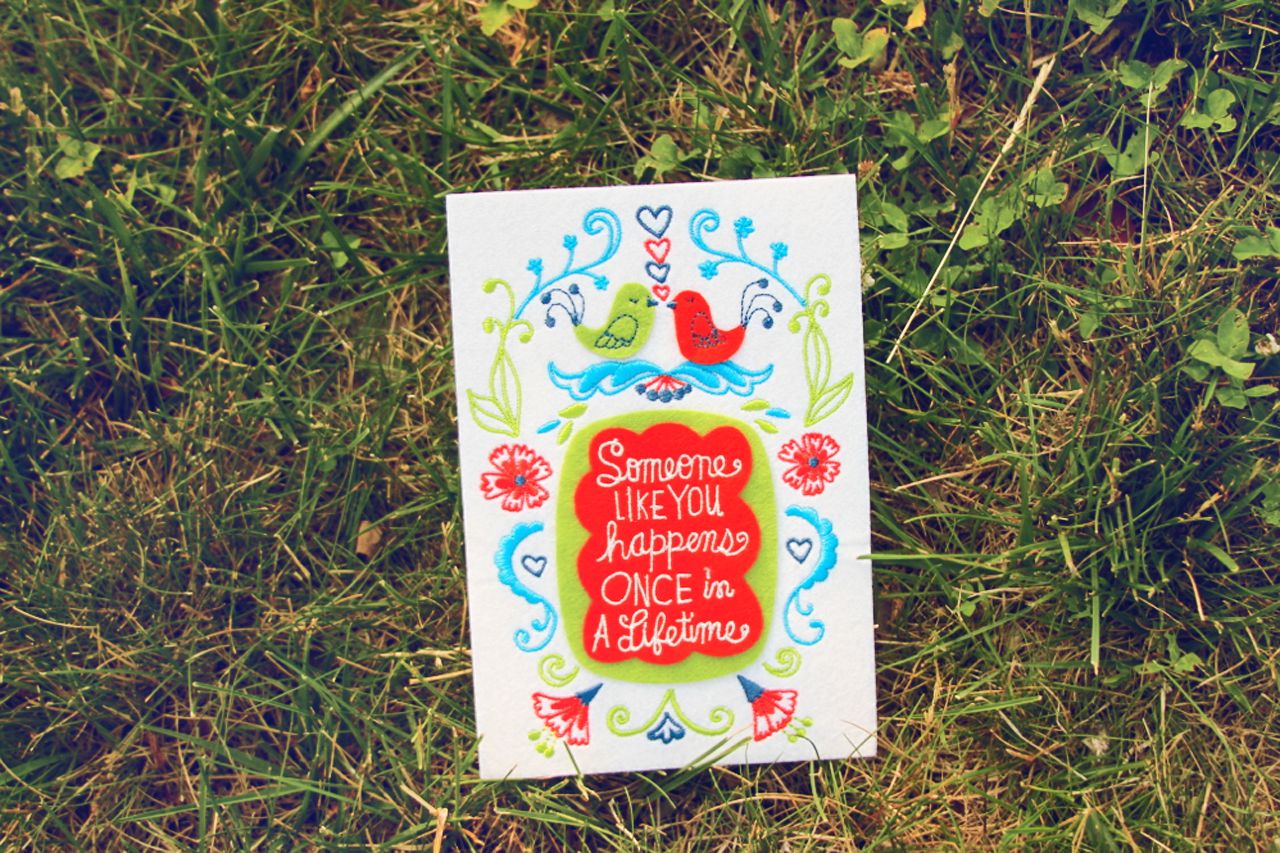 Gavin is getting older and sweeter. And the older he gets the more love he demands, and that means lots of attention from mommy and daddy. And of course we love spending time with him and discovering new ways to make him laugh, but sometimes Kevin and I need our alone time where we can just laugh and love.
So yesterday Grandpop decided to babysit Gavin so Kevin and I could have our much needed date night. We had a delicious dinner and reminisced about when we first met. Which was fate by the way. I will always believe we were meant to be. Then we took a long walk in the park and talked about growing our little family. The day was perfect and thanks to
Hallmark Signature
, I found the perfect way to tell Kevin how much I love him and appreciate him. Don't you just love the bold colors and the embroidery on the card?
Hallmark Signature
cards are playful, chic, and one of a kind. You can tell by just looking at them that they dedicate their time to make each card unique and personal, and that's exactly what I love about them. When I give someone a card I want them to instantly fall in love with it and appreciate its detail and creativity, rather than just reading it and putting it aside like most people do. I almost want to take back the card and frame it. If Kevin lets me, I just might do that.
The fun colorful florals and love birds on this card also played a part on my ensemble. I wore a Green shirt which I tied in a knot just to give my look a little flirty vibe, you know like the love birds in the card and a bold Red lipstick to match the card. So you see, not only do the cards make someone's day, but they inspire you to find your best outfit.
Thank you Hallmark Signature for giving Kevin and I a chance to fall in love again. Can't wait for my next event and next time you have an event to go to, make sure you get a
Hallmark Signature
card and then plan your Signature outfit.
Follow
@HallmarkSignature
on Instagram for tons inspiration!