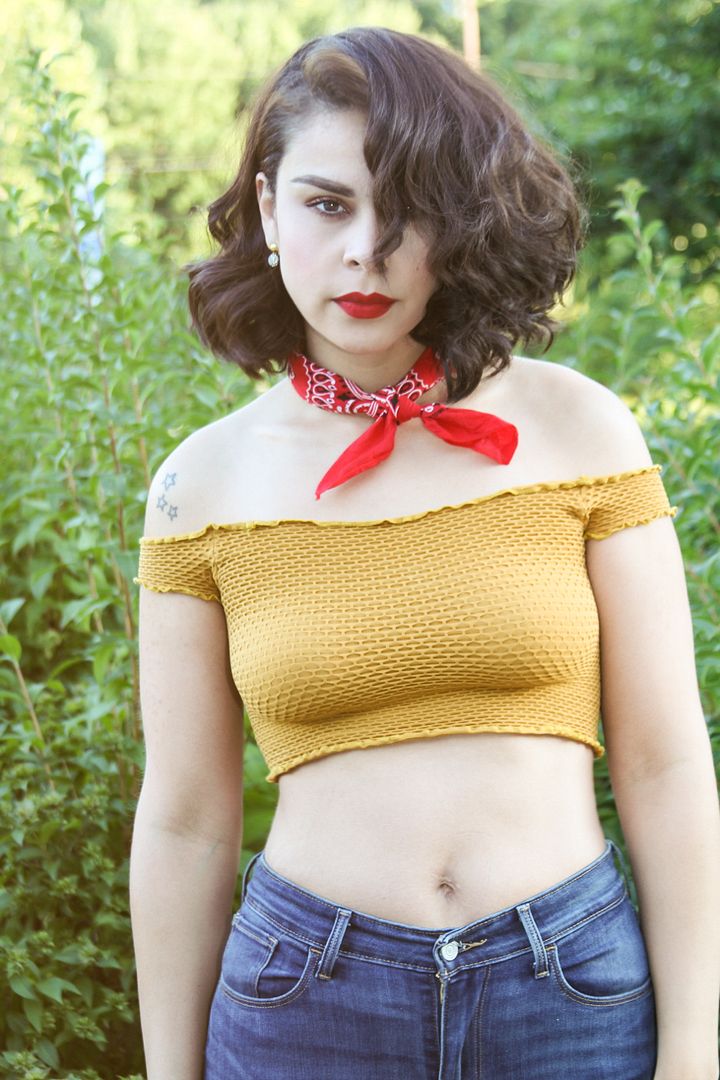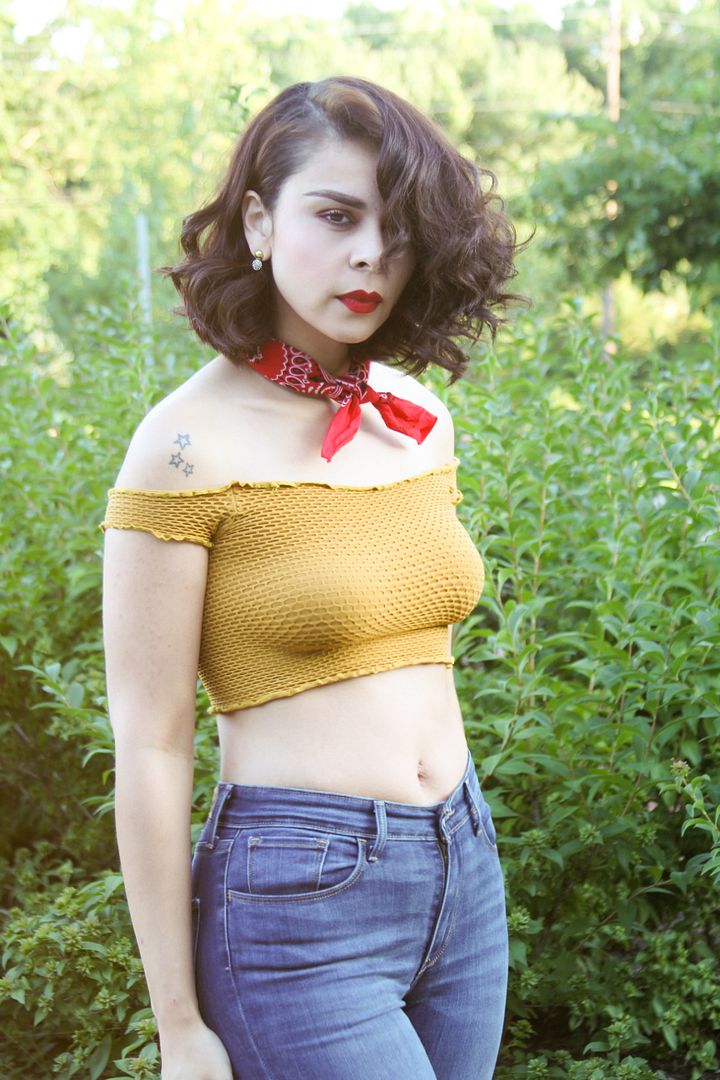 Wearing: Free People top | Levis jeans | Vans sneaks
When I put this outfit together I originally had heels on, but I wanted feel comfortable so I threw on the first pair of sneakers I saw and well, ended up looking a bit like something Baby from Dirty Dancing would wear. What do you guys think?

And oh yea, IT'S MY BIRTHDAY!!
FELIZ CUMPLEANOS TO ME!