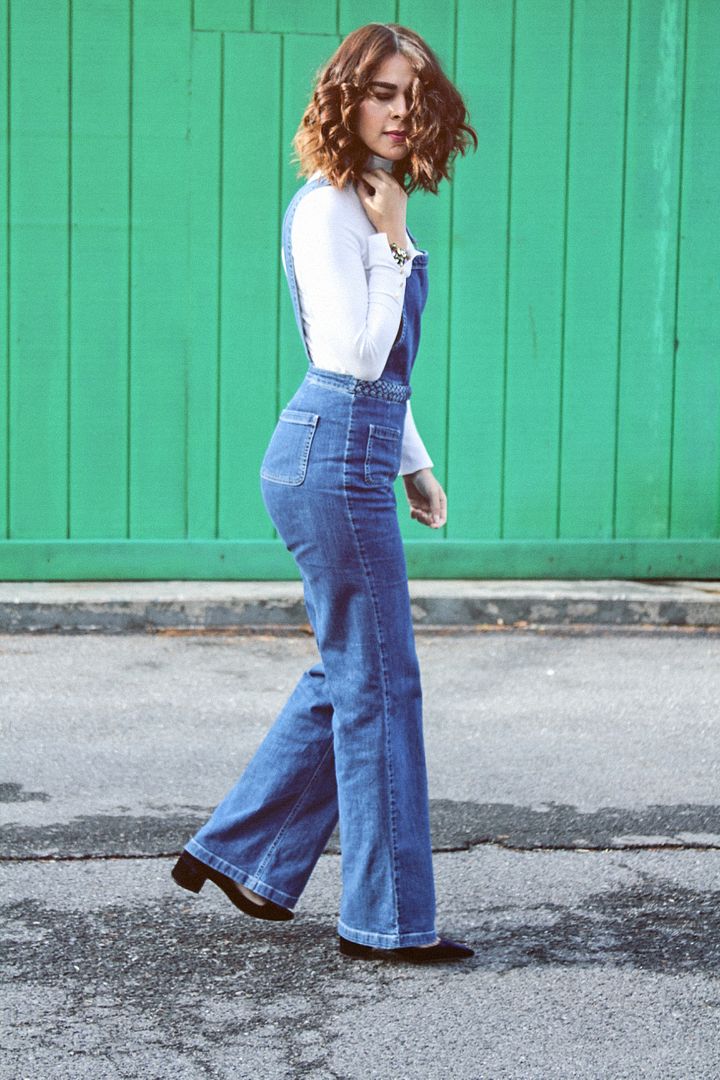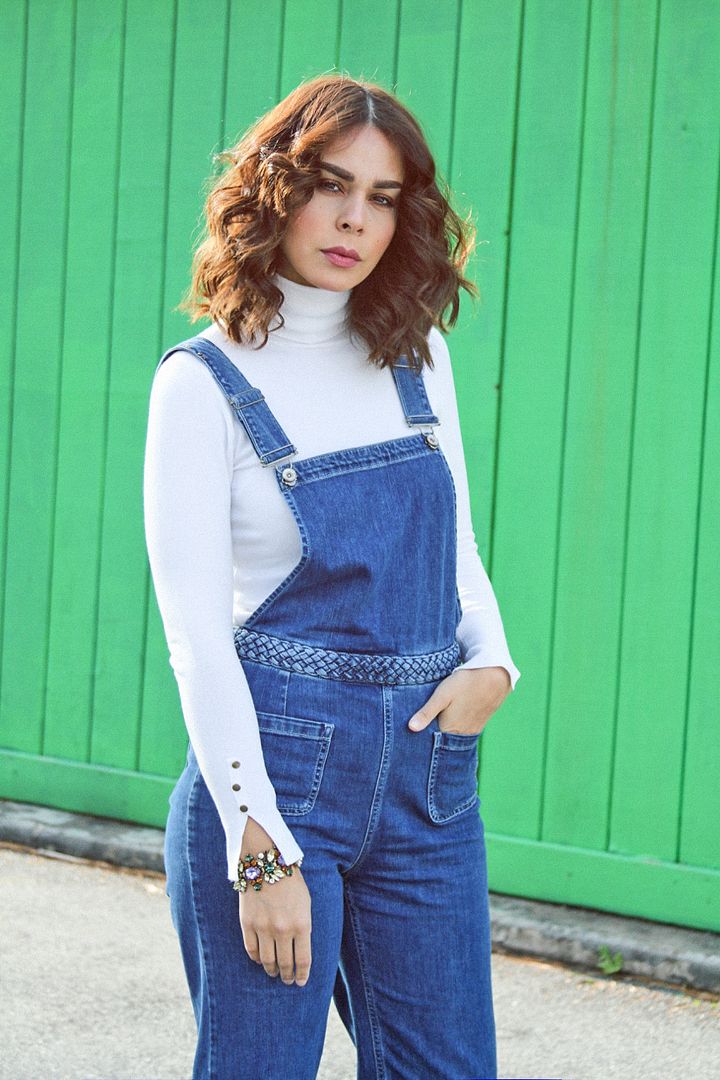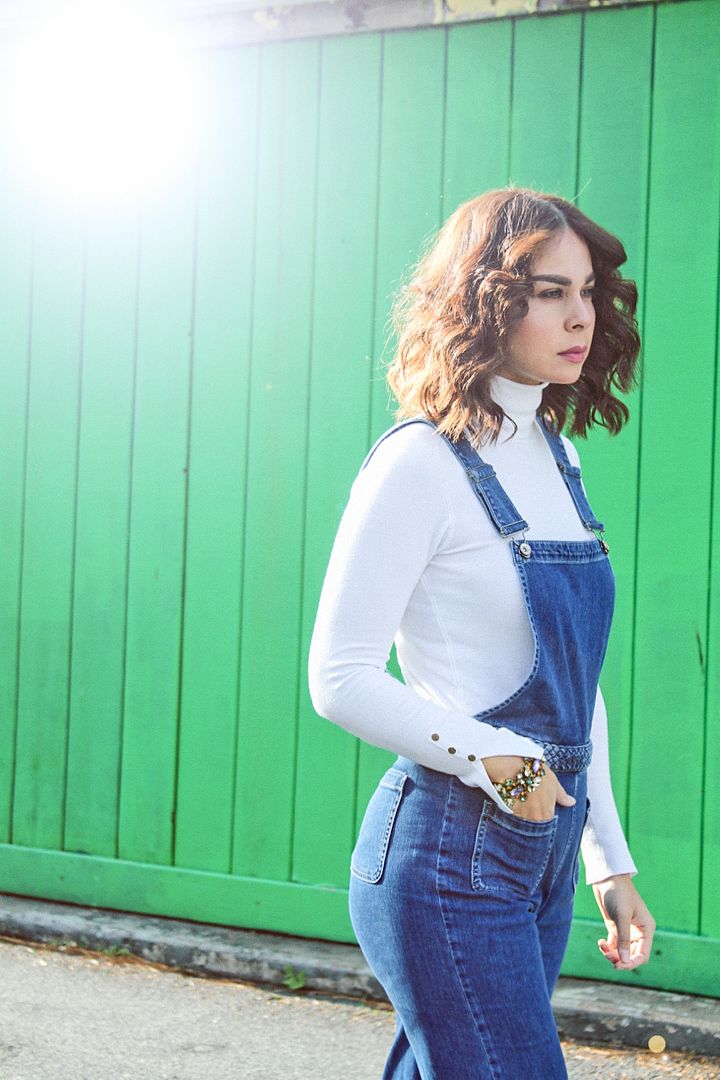 Wearing: Zara turtleneck | Zara Overalls | J.crew bracelet | Zara velvet pumps

This was just the beginning of our road trip in Pennsylvania and now I am currently in North Carolina staying with Kevin's family. Exhausted, but very thankful.

Hope you all enjoyed your loved ones.
Happy Thanksgiving and Happy Leftovers.