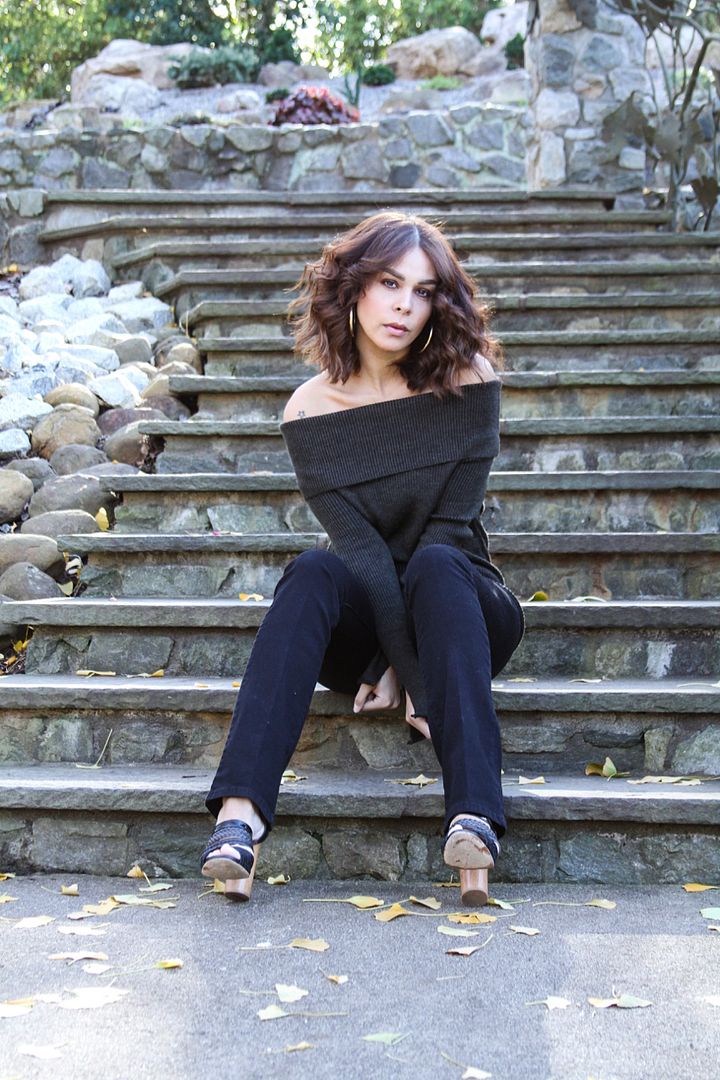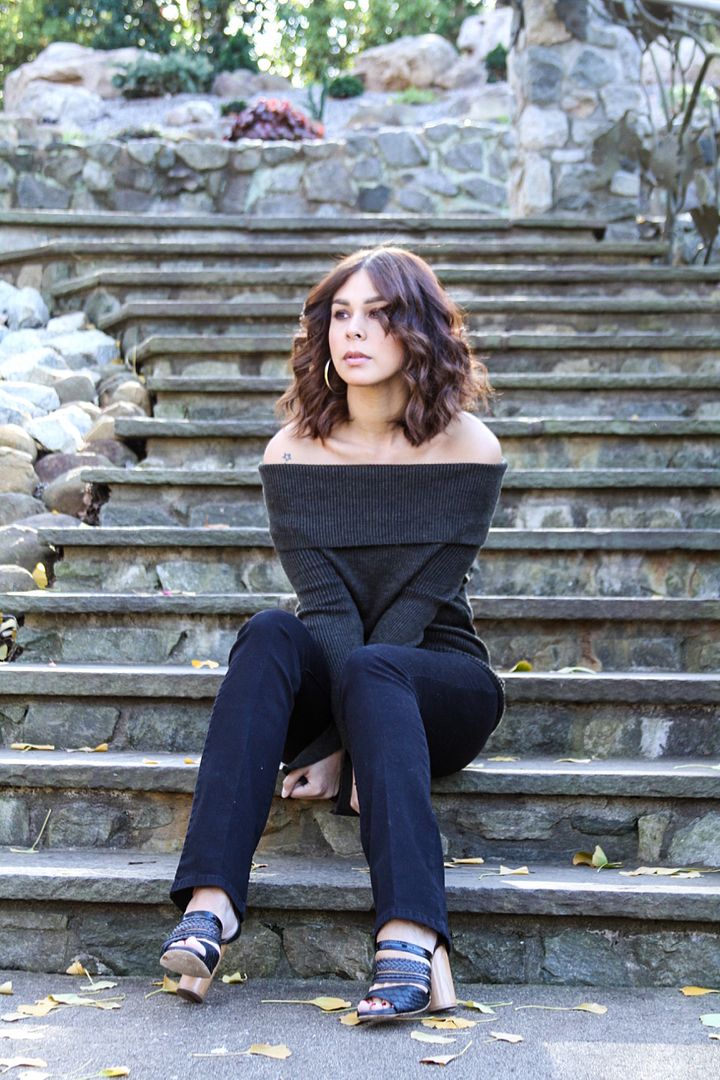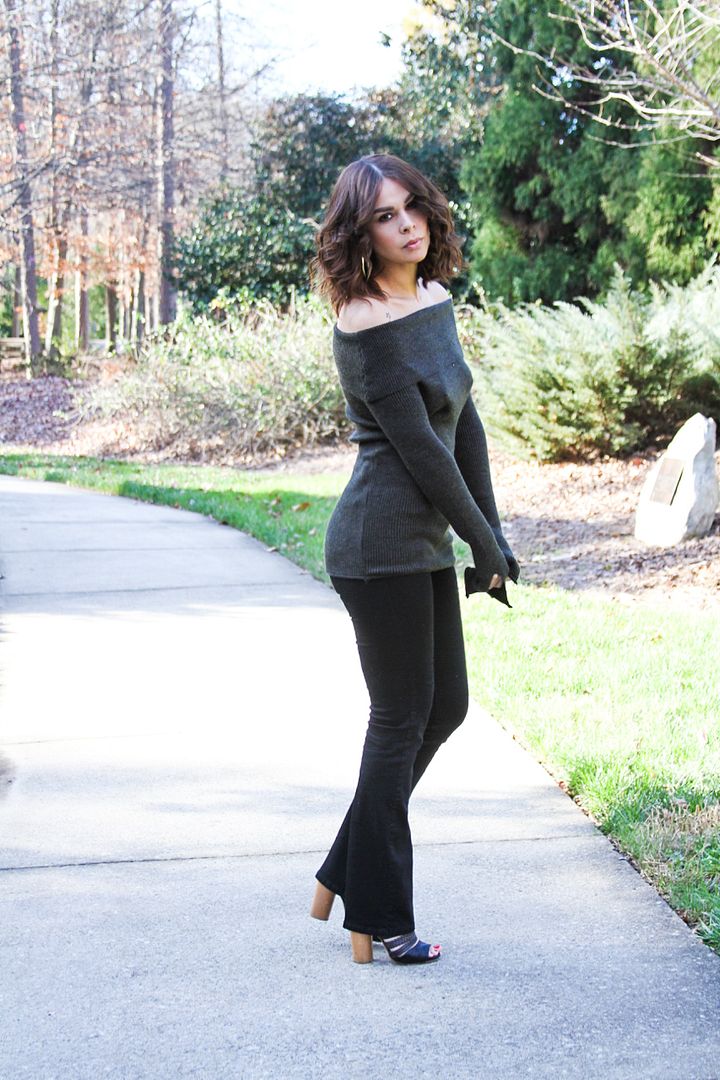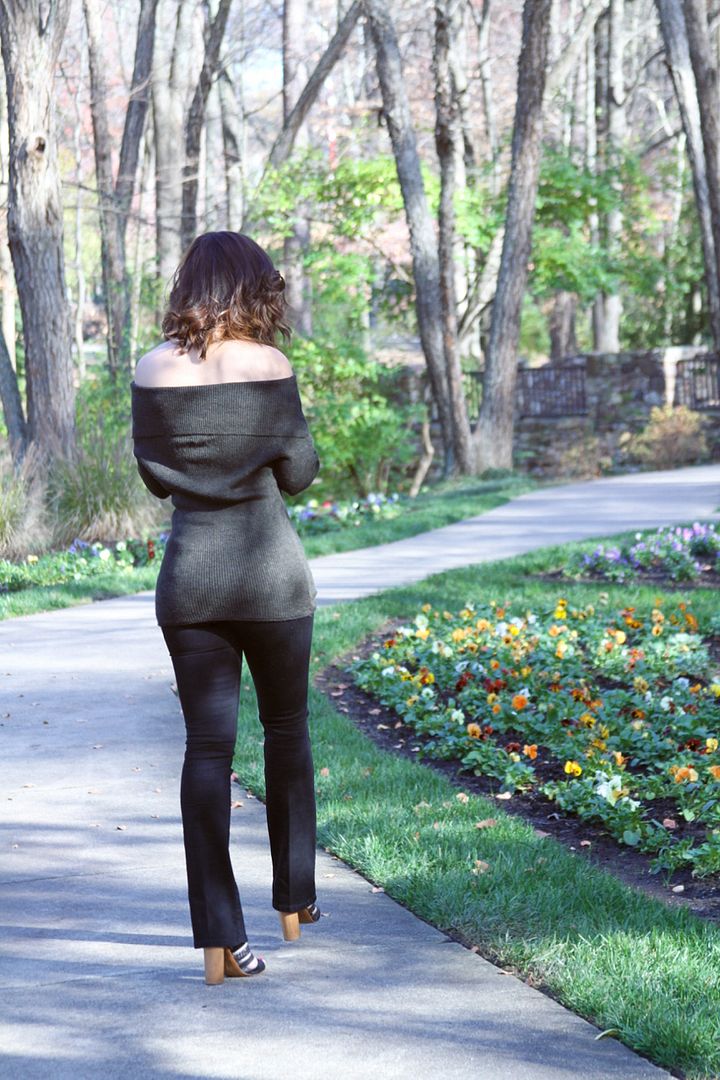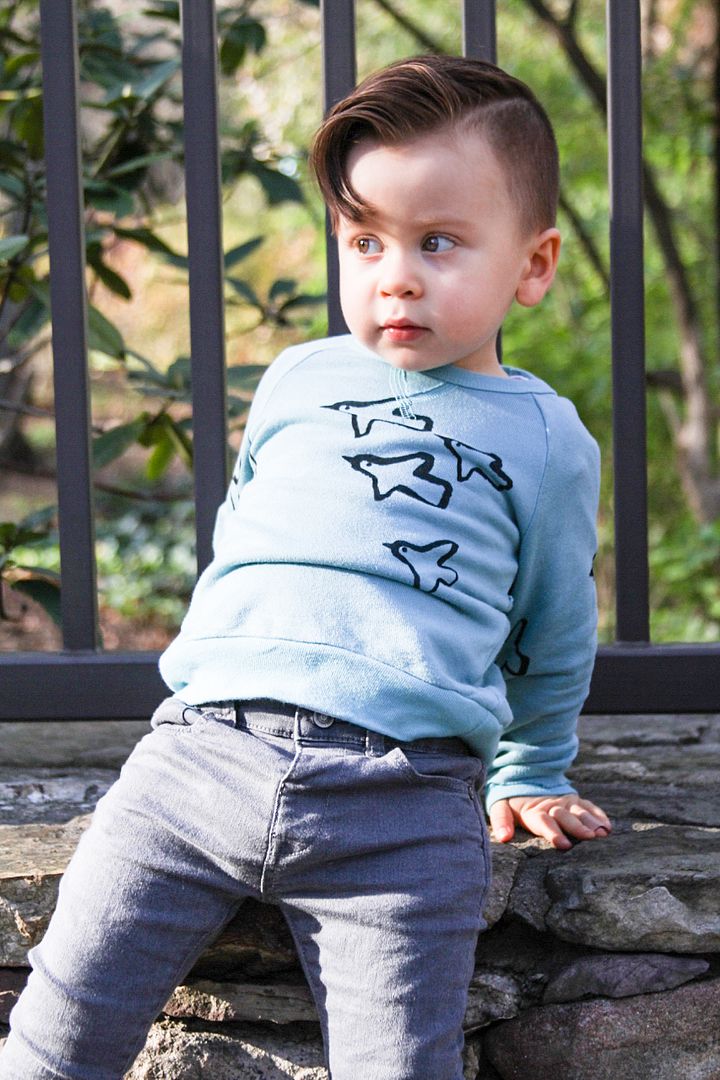 Wearing: Zara top | Zara jeans | Robert Clergerie sandals
It is taking me forever to post these road trip photos, the holidays sure have me busy, not to mention Gavin. Anyway, After Kansas City, we woke up at 5am and drove about 15 hours to North Carolina to spend Thanksgiving with Kevin's family.
This was the drive I was dreading the most because I knew it would be the longest one. I mostly felt bad for Gavin, to be in the car seat for so long, poor baby. Of course we made a couple stops, let him run around, and he had his DVD on Daniel Tiger and Elmo to keep him entertained.
We arrived around 11pm. I was exhausted. Kevin stayed downstairs for a bit with his family and I went straight to bed with Gavin. The next morning I was in pain. My back was beat, I just wanted to stay in bed, then I did my usual morning routine, checked my phone and I see an e-mail from Kevin...
"Ah we finally made it. I can't tell you enough how strong my love is for you. I'm so happy to have experienced this with you. I will always cherish the memory. It's crazy, but I just drove forever and I feel so relaxed. I'm so in love with you Delmy"
And just like that, it was the best morning.