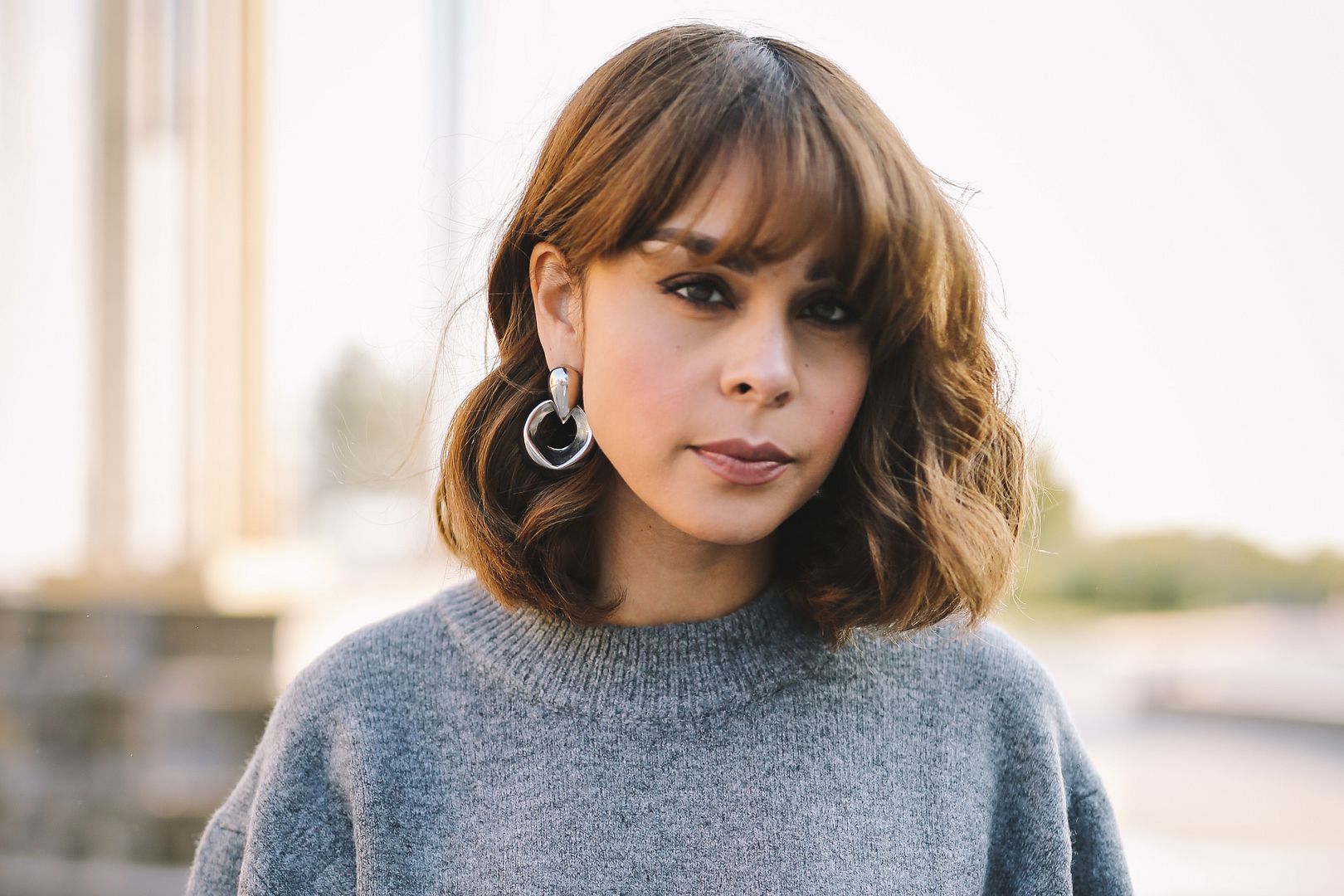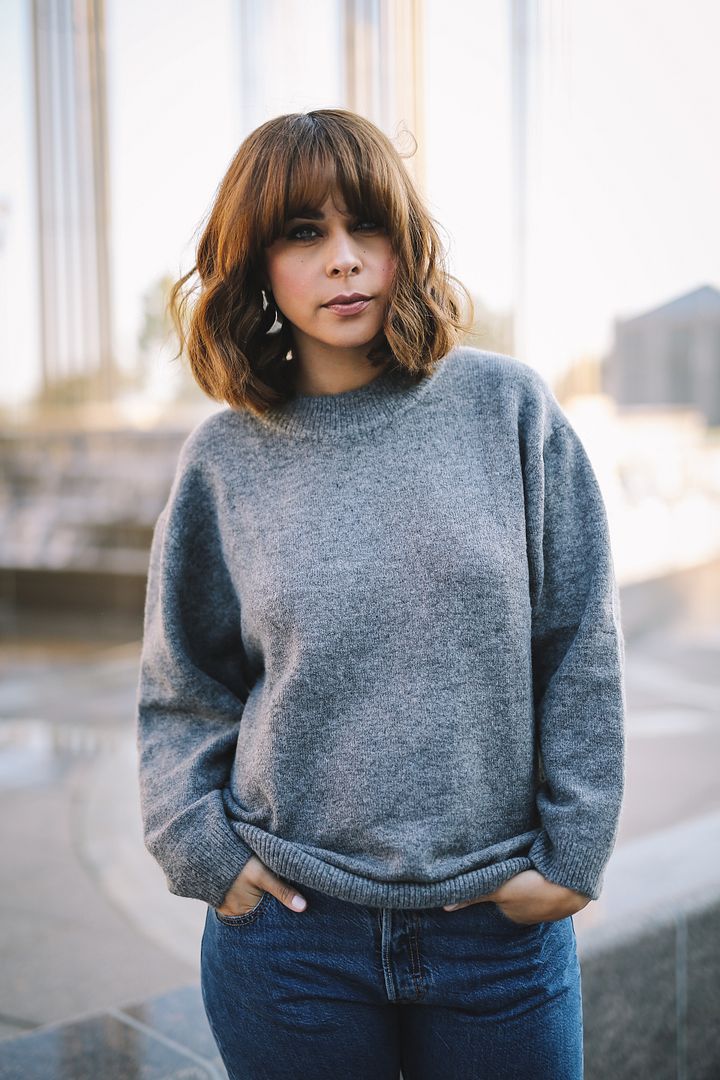 Wearing: Zara sweater, Levis 501 jeans, Celine sandals, Vintage earrings
Shot this outfit almost 3 weeks ago and I had completely forgotten about it. I have been so busy with my photography that I barely have time to shoot my outfits nor remember I shot them.
And now with the holidays around the corner...ay ay ay...more photoshoots, which brings me to a mini photo session giveaway I will be hosting soon! So stay tuned for that. Catch you on the next post!