Hey ya'll! How was your new year coming along? Seems like forever since I last posted. I know you guys have noticed less blog posts and more Instagram posts from me, and there's a reason for that.
Besides the holiday craziness, my mom hasn't been feeling too great. We feared that when she got her reverse colon surgery, they must've have done something wrong, because since then my mom has developed a lot of pain and from our understanding she should've been feeling better by now.
She went for a colonoscopy and they found that she was sewn too tight. I'm not sure what the correct terminology is for that. Anyway, they tried to expand it through her colonoscopy, but we're not sure it worked as she is still in pain. Now I am worried that she may have to go through surgery again.
This has been such a long journey. I can't stand it. I literally have no motivation for barely anything, because my mom is always on my mind. I would give my all just to see her feel like herself again.
On a positive note, Kevin and I are officially trying for baby number two. I'm excited and scared simply because I've read that Endometriosis sometimes causes miscarriages and I don't think I'm really for that emotional roller coaster. I know, I should be positive, but I can't help to think about the what ifs. On the other hand, I'm excited to give Gavin a sibling. Obviously I want a girl, but really I just don't want Gavin to be the only child. I come from a big family, I always had my brothers and sisters to lean on, play with, and of course fight with.
I want Gavin to experience all that, to be the big brother.
My blog has changed so much, so I thank all of you that have stuck around with me.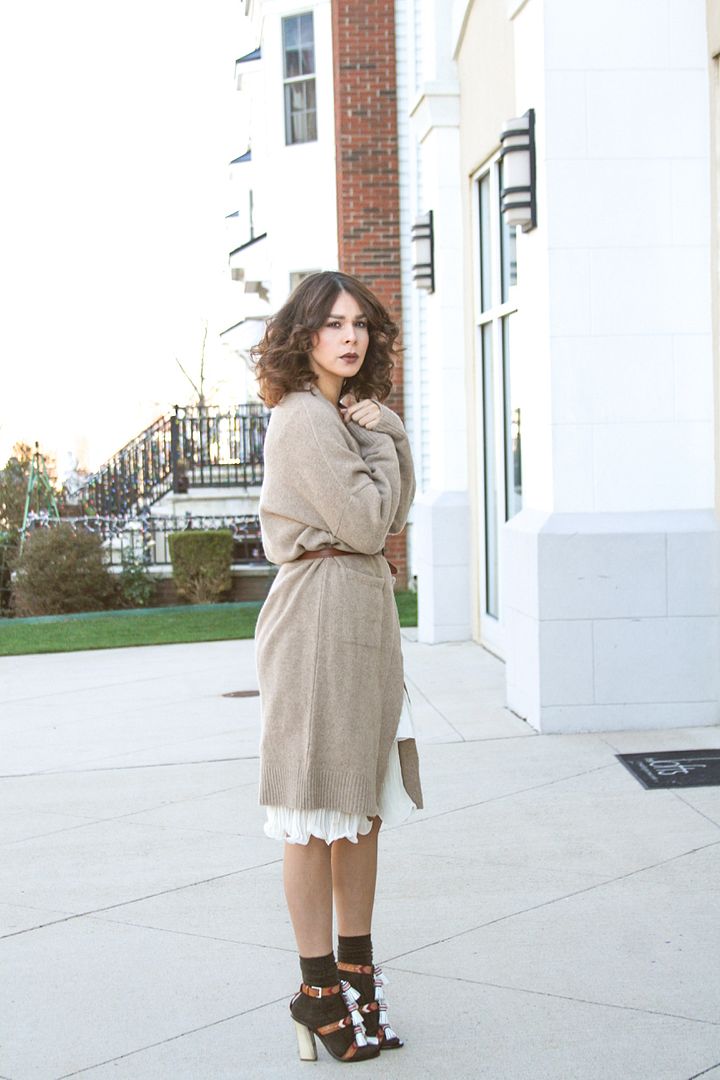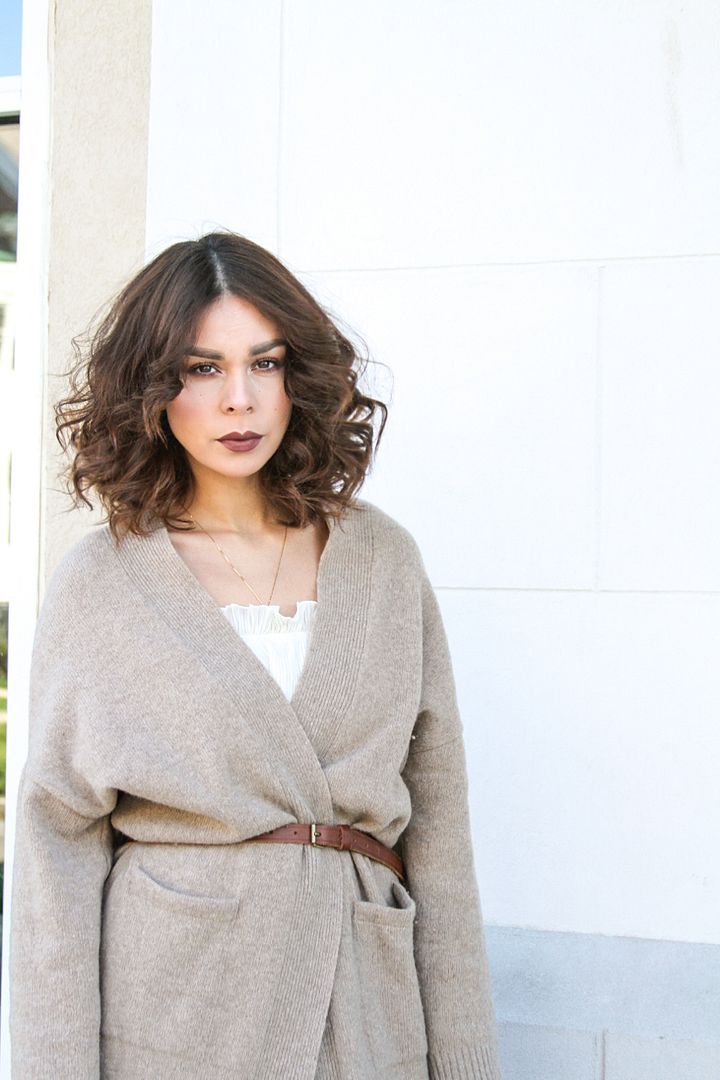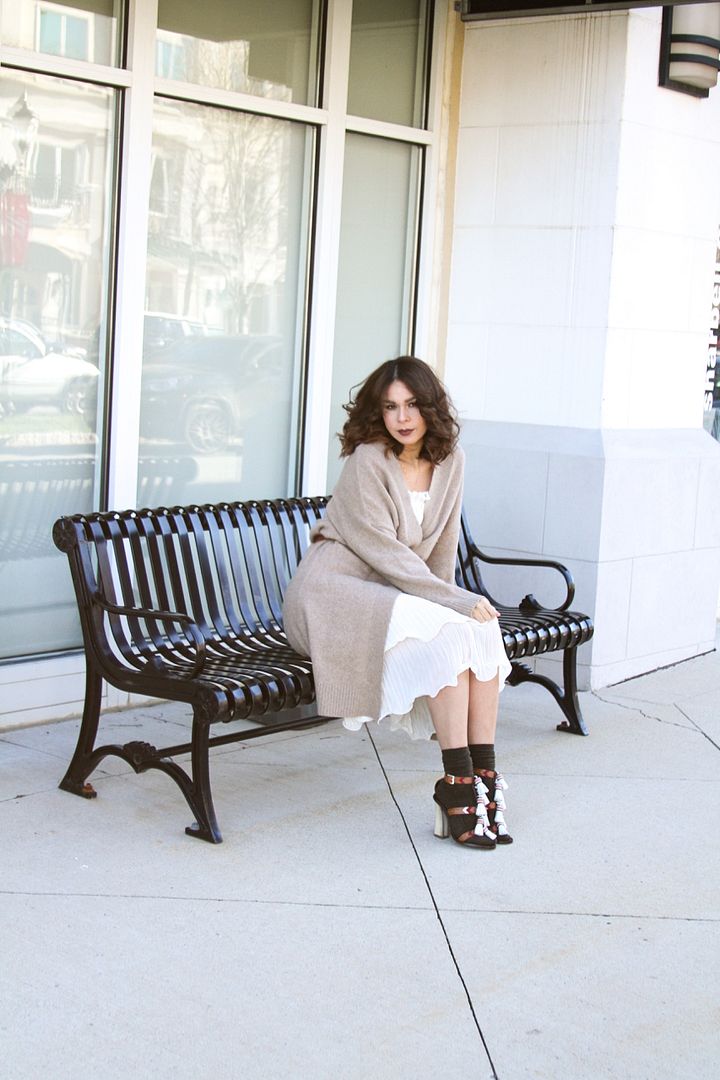 Here's my latest outfit post wearing my Tory Burch Christmas gift sandals from Kevin.