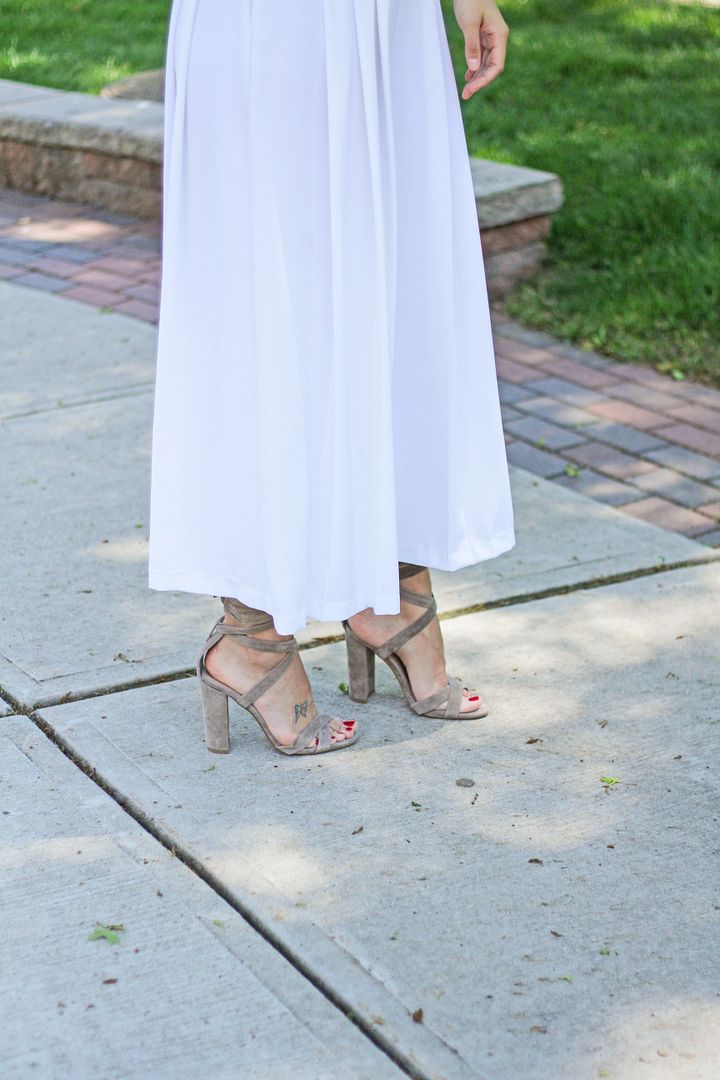 It's been a while since I posted and it's because I've been spending quality time with my little family. Sometimes I just want to quickly get dressed and go you know? Getting extra dolled up and then looking for a place to shoot my outfit can take at least 2 hours and that's 2 hours less with my familia. However, this Memorial Day weekend was sunny, breezy and beautiful, plus Kevin had Monday off, so it was about time I got my sexy on for a romantic dinner with my boo.
This outfit is one of my favorites. I love how sexy and comfortable it is. I love wearing flowy pants and any top that doesn't require me to wear a bra is a win win for me.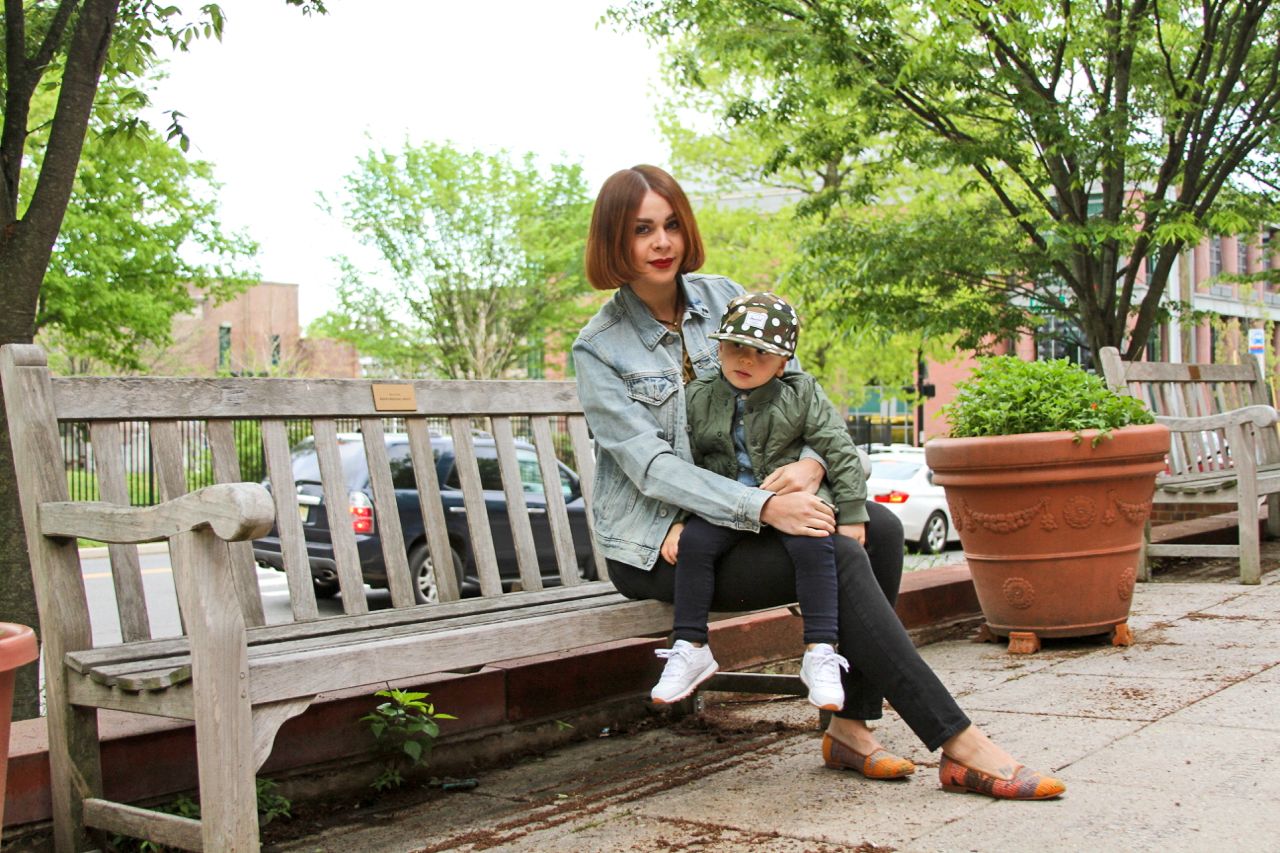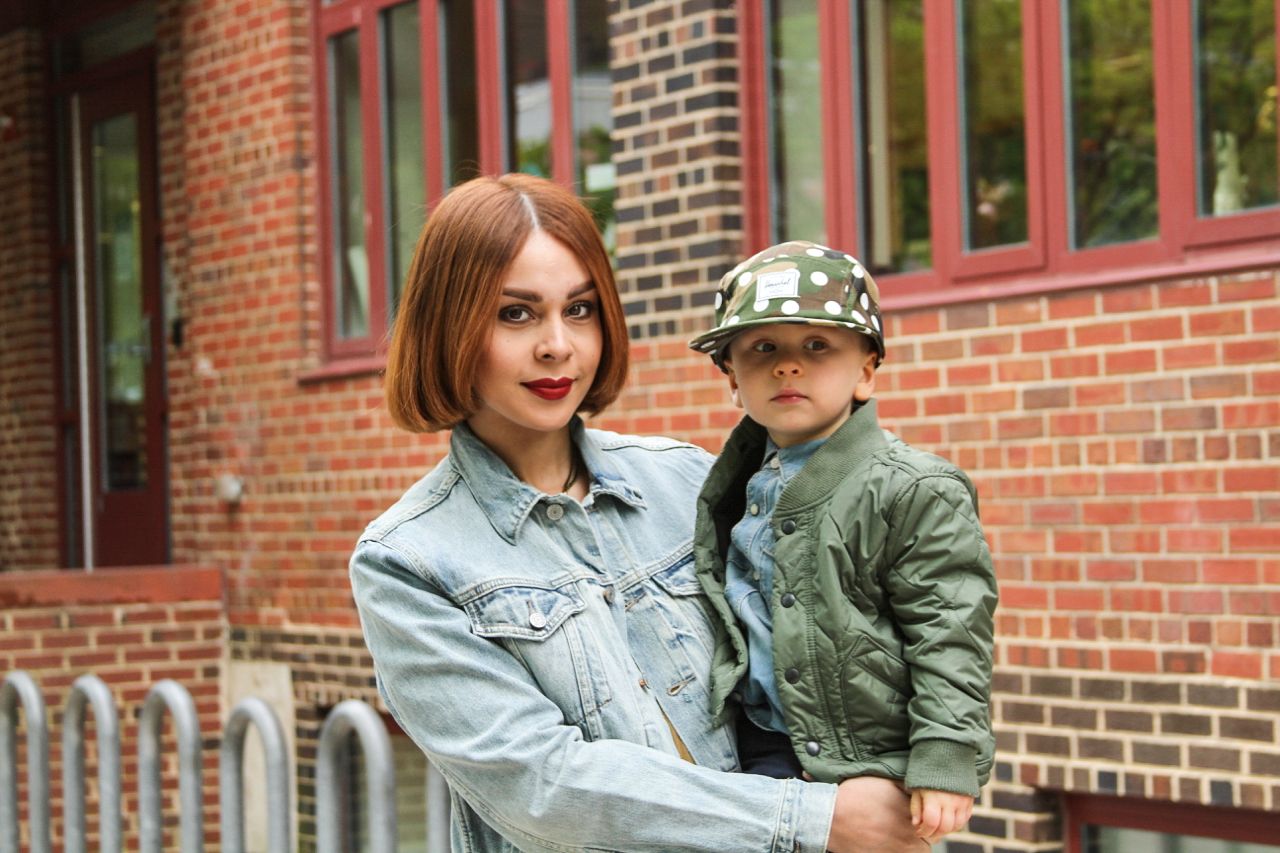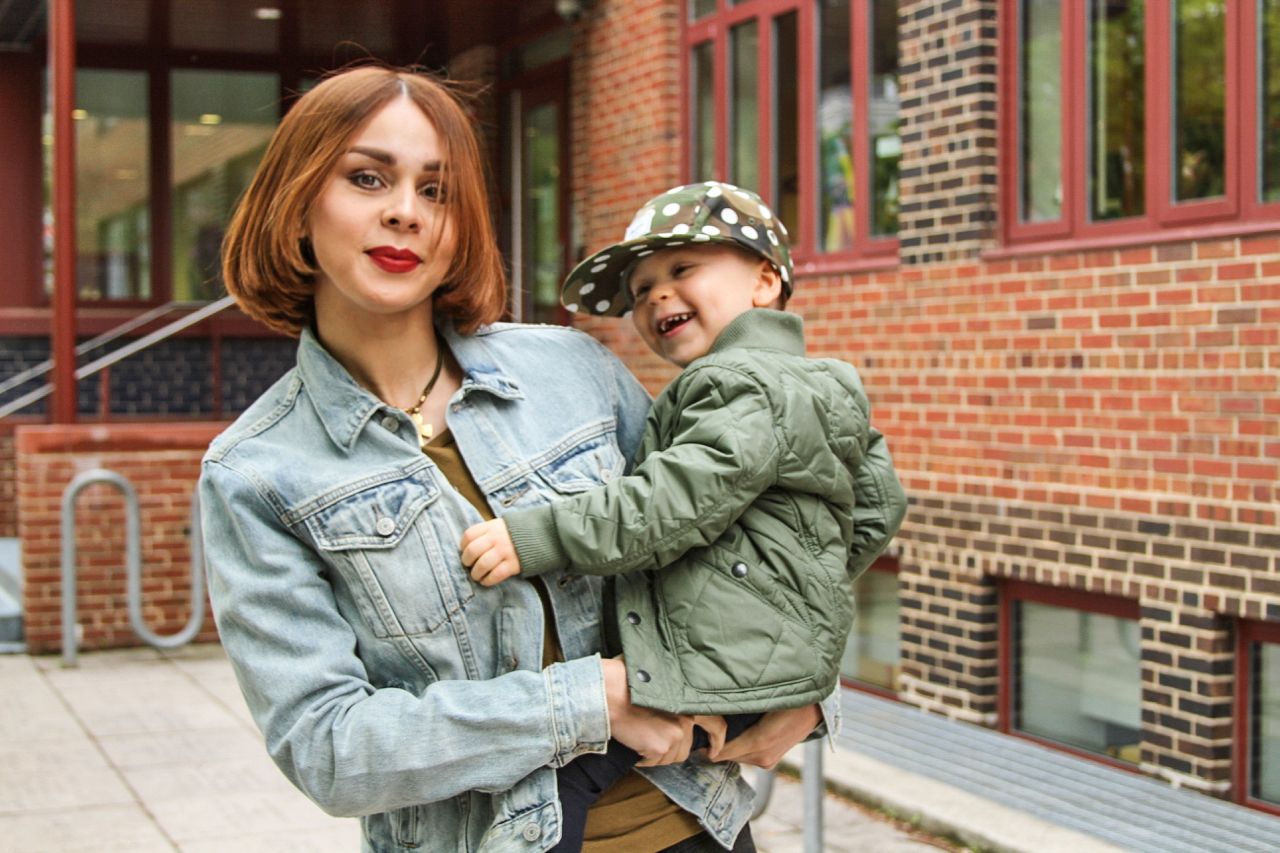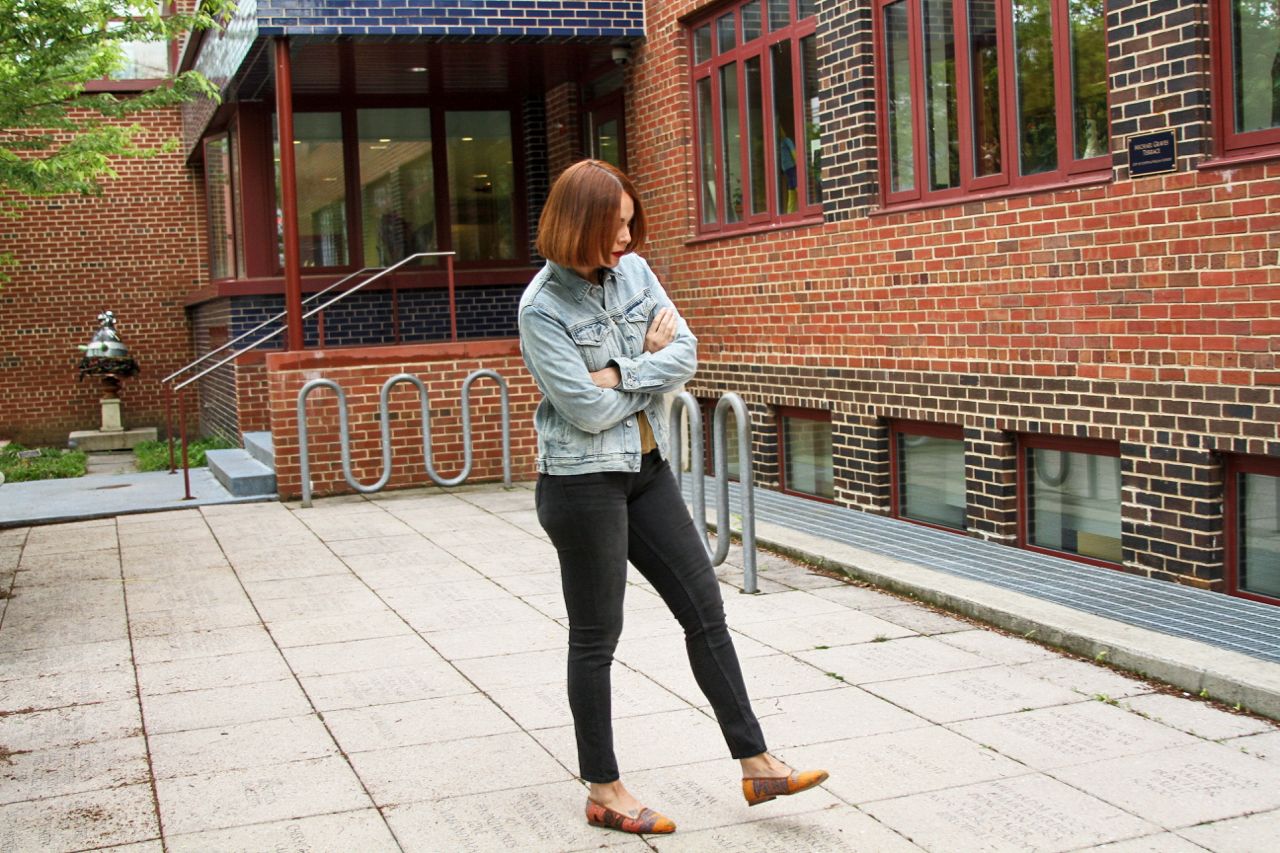 I am still recovering from all the food I ate for Mother's Day weekend. I ate so much, from burgers, pizza, to ribs, lots of ribs. Ay. Can anyone recommend a successful cleanse?
Happy Monday and Happy Belated Mother's Day!