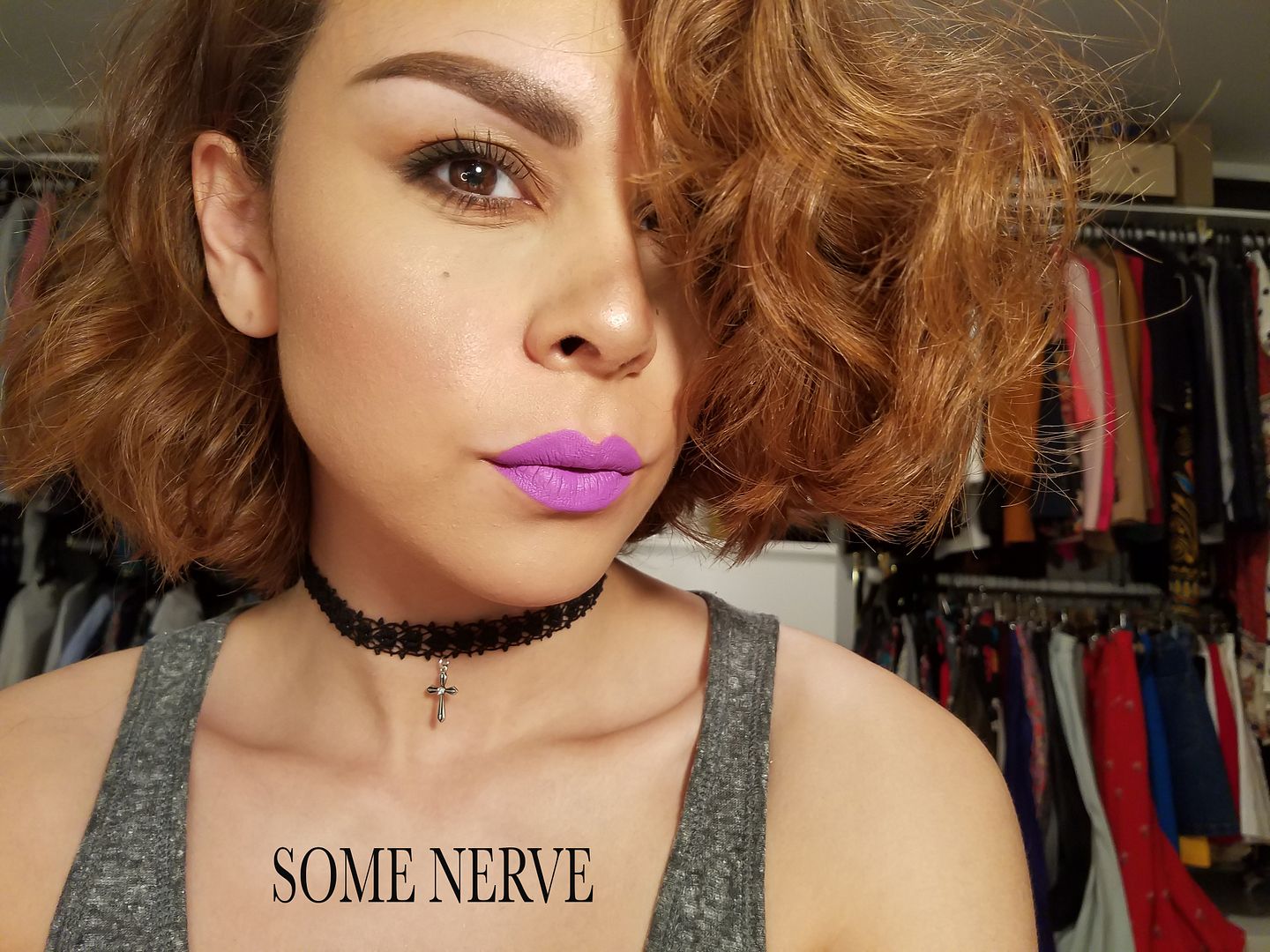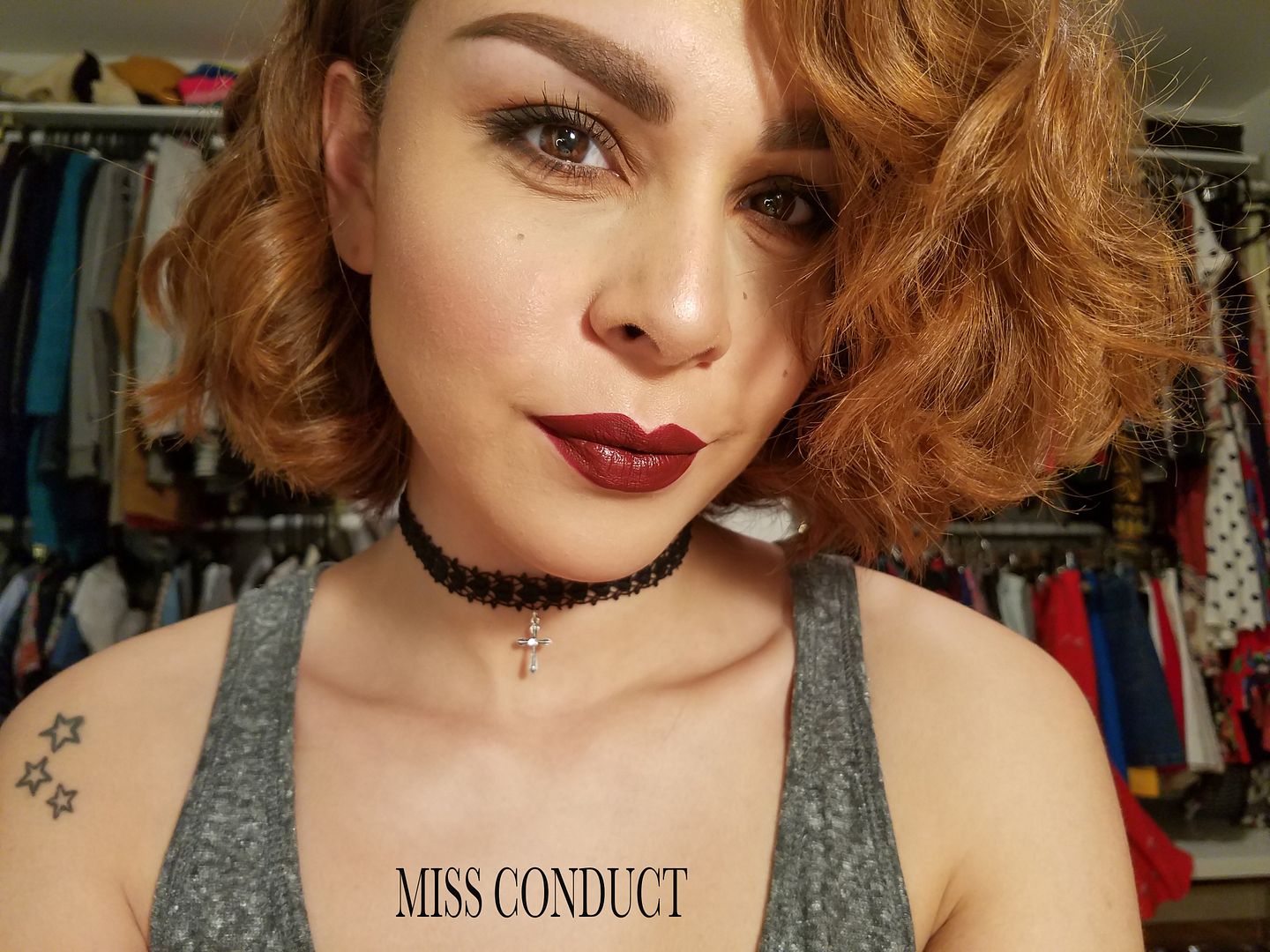 My first matte liquid lipstick was from Colourpop and I was obsessed. The only thing I didn't like about it was the texture. It felt very heavy and after a while it got just a bit clumpy. However, I purchased more shades because I thought that's how all liquid lipstick were suppose to feel, plus for $5.00 a pop, why not?
Well, yesterday I received an unexpected package from Smashbox and it was their new collection of matte liquid lipsticks. Now I am going to give you my honest opinion. My initial reaction was "yay more lipsticks!" because I love lipsticks, but I thought "ugh I already have so many from CP. Either way I was excited to try.
The first one I tried was "Stepping Out" and I instantly fell in love. Not only the color is perfection, but the texture was kind of velvety and very light. It didn't feel heavy at all, it felt like I was wearing a normal lipstick. I also wore for about 5 hours and it was still intact.
So with that said, I decided to share all my 10 shades with you.
Hope you love them as much as I do. And if you're on the hunt for a matte liquid lipstick I suggest you go to Smashbox.
You can find all the shades and more at
Sephora
.