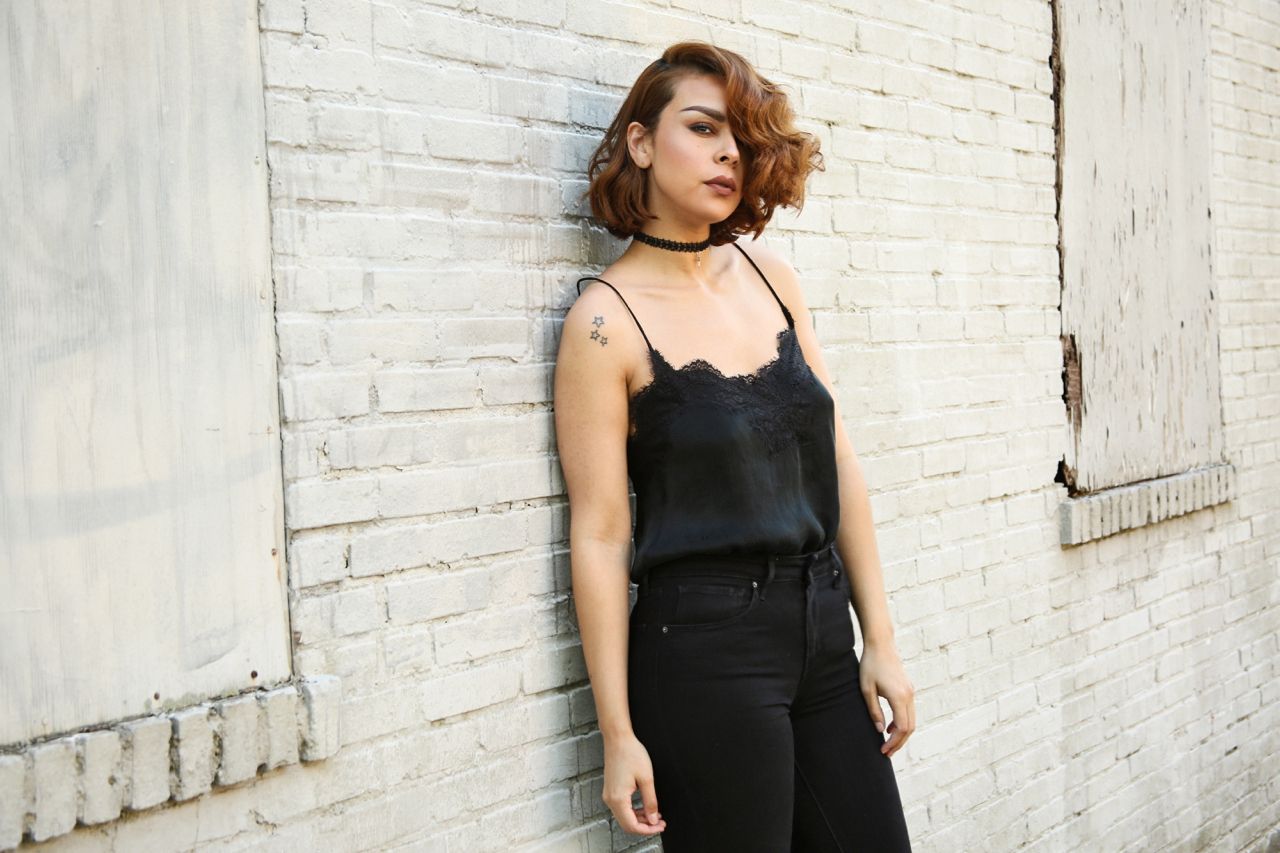 Hey guys! I'm so excited about these photos because they were shot with my camera! I previously had the Canon 7D and it just wasn't doing it for me anymore. I am going to be more children photography so I want my photos to be perfection.
Anyway, Kevin decided it was time to spoil me with the
Canon 5D Mark III
and then the
Sigma 50mm 1.4 art lense
. This combo is the freaking best! If you're into photography I definitely recommend this camera with any of the Sigma art lenses.
WEARING