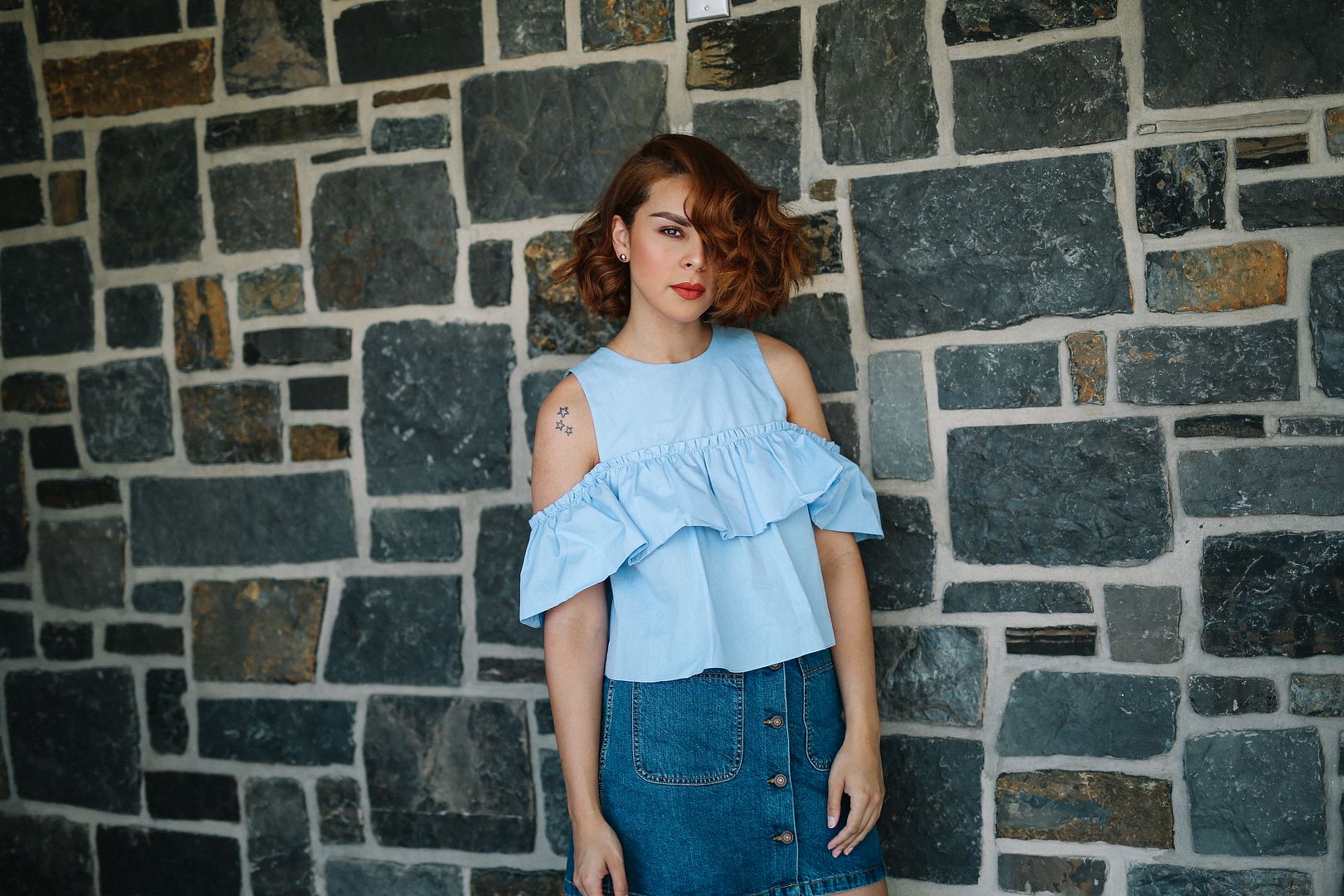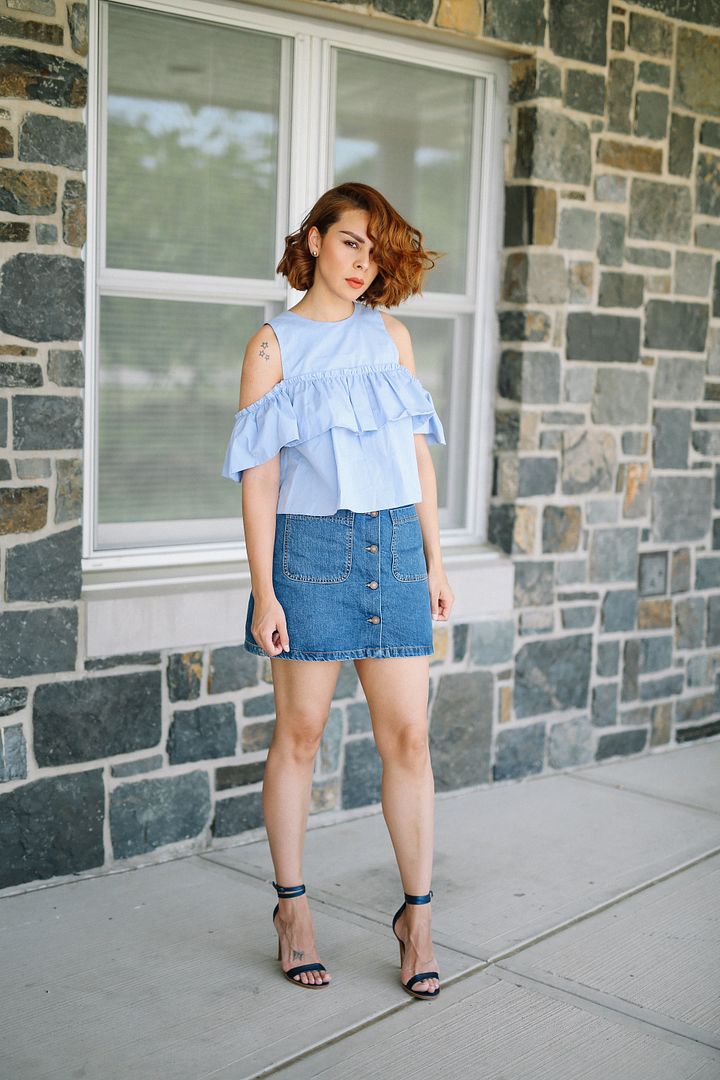 I am currently in Atlantic City with my babes, Kevin and Gavin. They just left to get ice cream and I decided to stay in. After getting crazy sunburned I felt like I needed to relax.
I also wanted to take some time and post since I have not posted in a while. I have been working on my photography website and of course Gavin takes up most of my time.
Hope you like my little blue ensemble.
WEARING