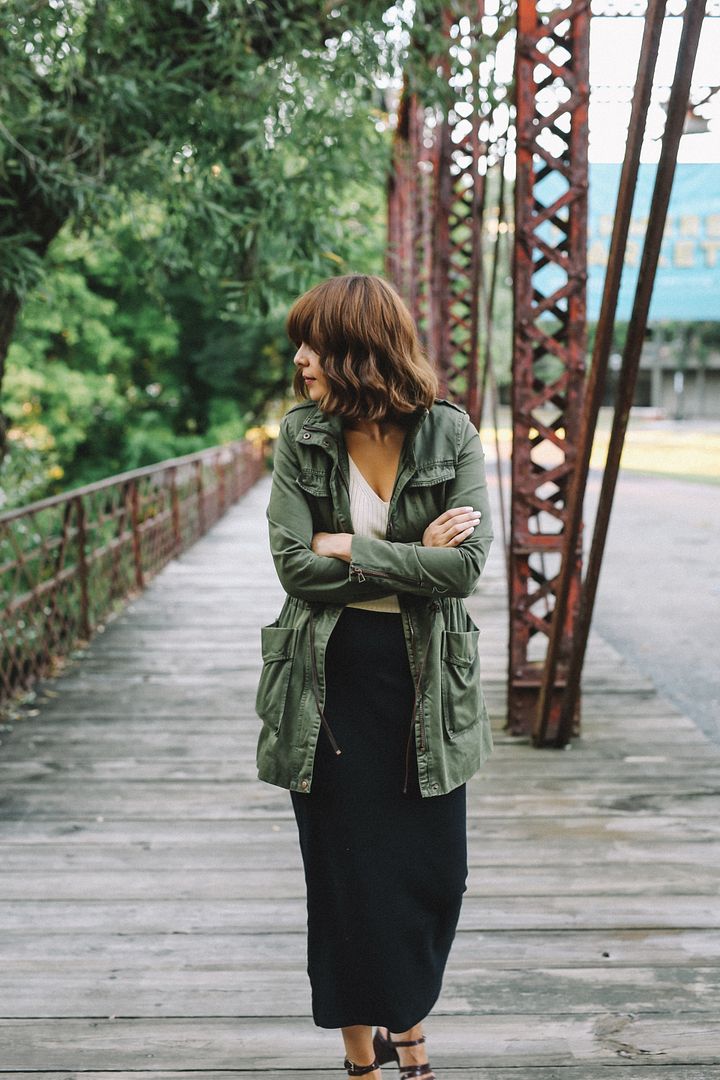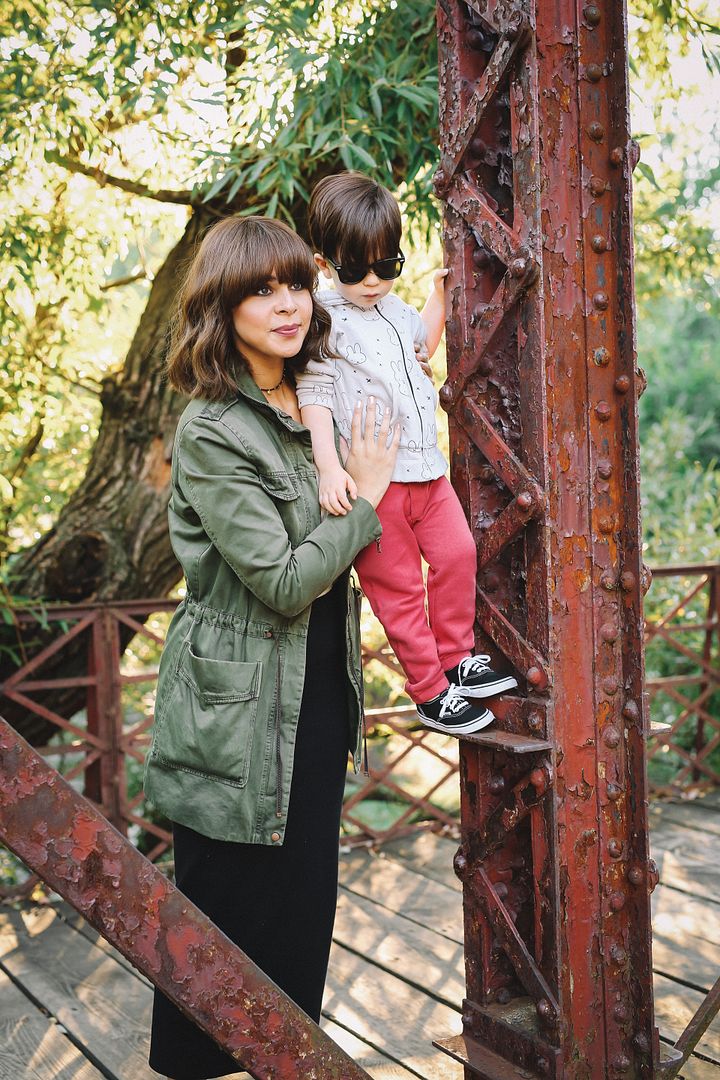 Yesterday my friends husband organized a photo walk. When I first heard about it, I was like "huh?, What's a photo walk?" Maybe you guys know, but it was my first time hearing about this.
So basically it's gathering up a bunch of photographers and you just walk around the chosen location and shoot wherever and whatever inspires you. I had never heard of this and I'm so glad I was part of it because it was so much fun. So much inspiration and meeting new talented people is definitely my kind of vibe.

Anyway, here are a few photos of our Photo Walk. Hope you like them all!
I also invite you to visit my
MAYANIN PHOTOGRAPHY
, my photography website. There's still more to add, but I wanted to share what I have been working on for the past months.
So if you're in the New York or Central New jersey area and are looking for family, maternity or newborn photos shoot me an email at Mayaninphotography@gmail.com
XOXO
WEARING
ZARA Jacket
AMERICAN APPAREL skirt
SHASHI choker
ZARA sandals