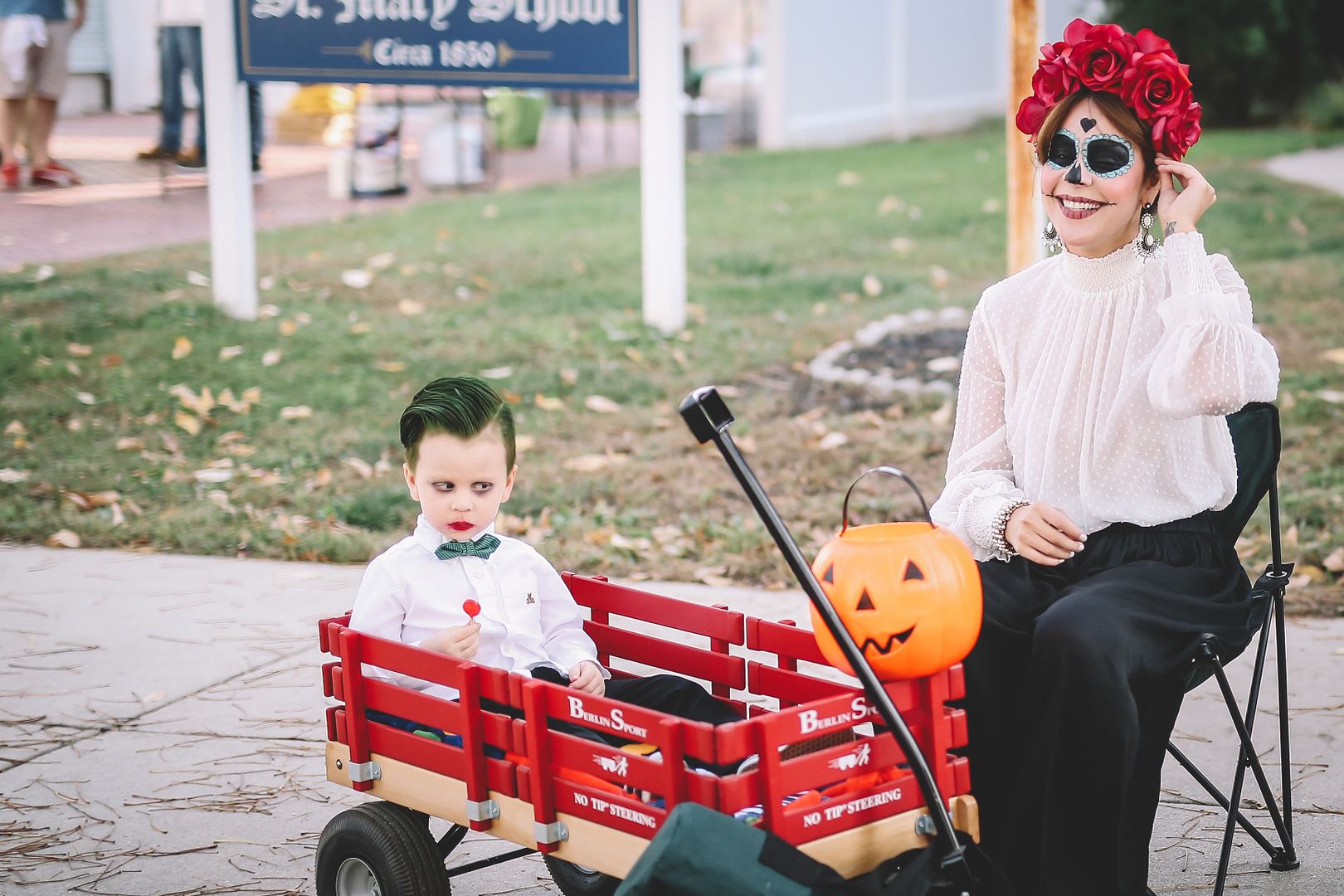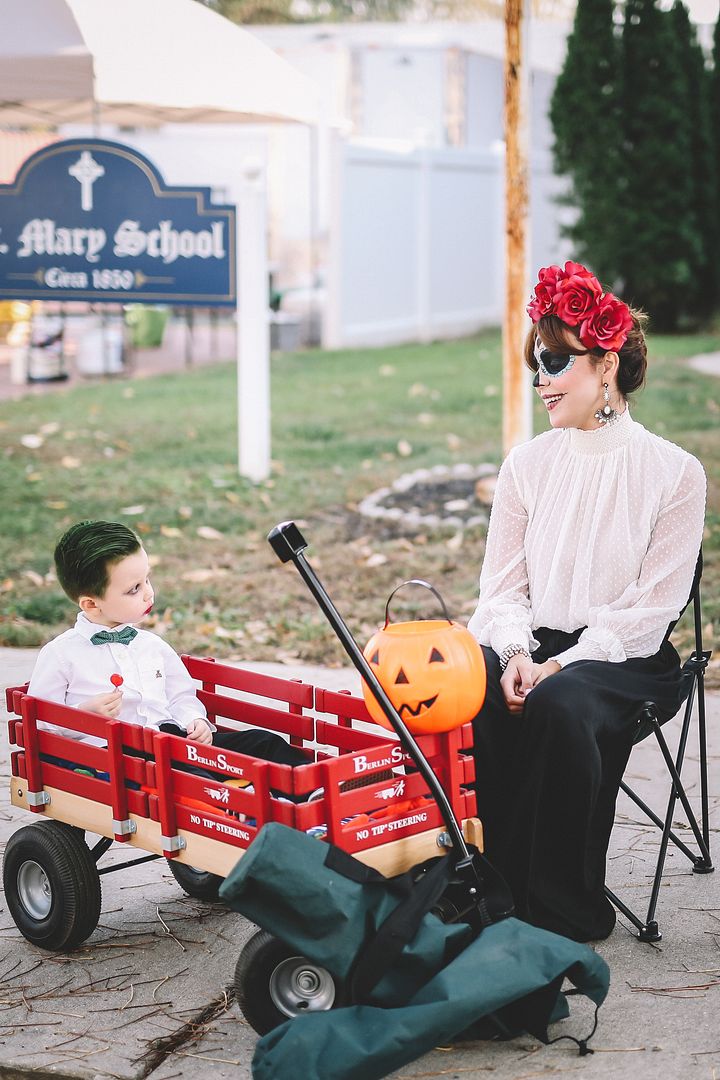 Yesterday we went to the Halloween Parade here in New jersey and it was a blast. Gavin was the Joker from Suicide Squad, but before I spray painted his hair Green, he looked like he was from the TLC show Toddlers & Tiaras. And guess what?! He won first place for best costume! Cha-Ching!
By the end of the parade we were all tired and hungry. ( just look at his face in the photo, mean mugging) I just wanted to get home, bathe Gavin and remove all my makeup and shower, but of course my little Joker fell asleep on the way home. It was quite painful to wake him up, but I couldn't let him stay asleep like that.
Tomorrow will be round 2, we'll be trick or treating!
Or as Gavin says "Trick or treat, smell my feet, give me happy halloween"
I don't correct him, I like his version. :-)
HAPPY HALLOWEEN! And stay safe.
To see more photos of the parade visit my
Gallery
.