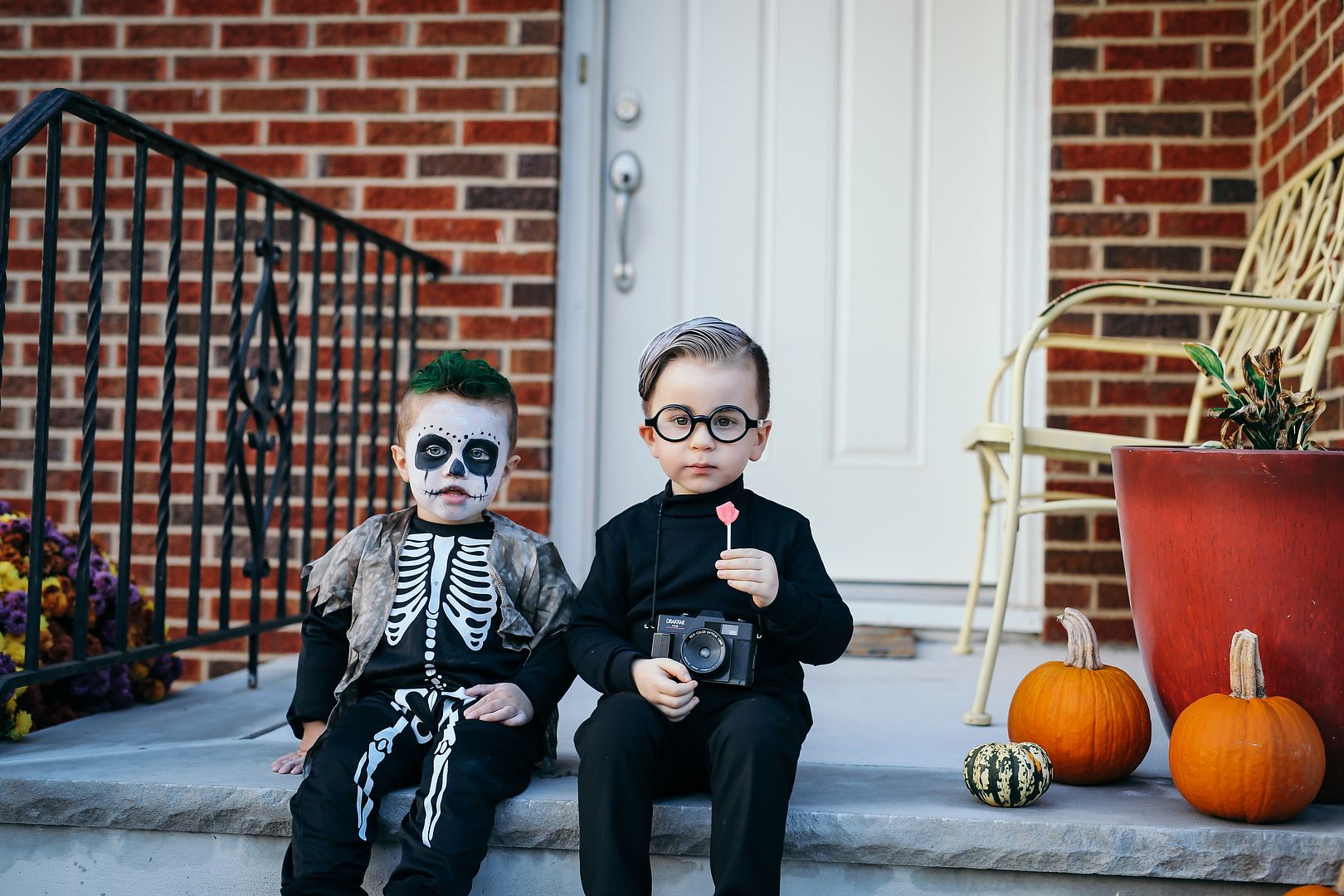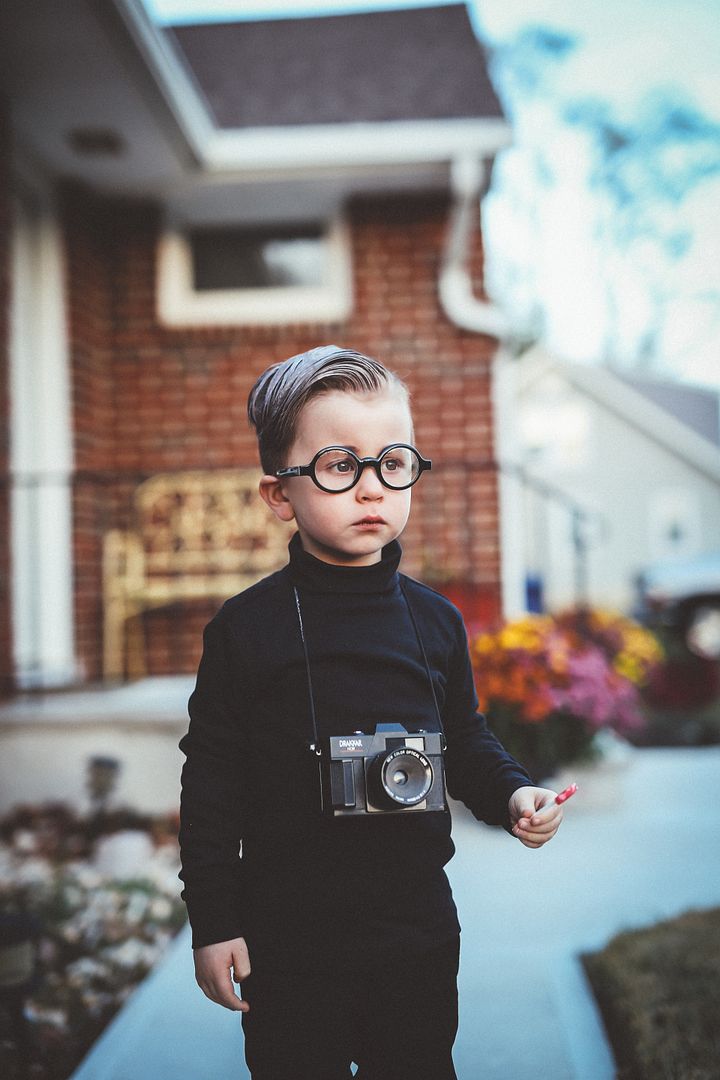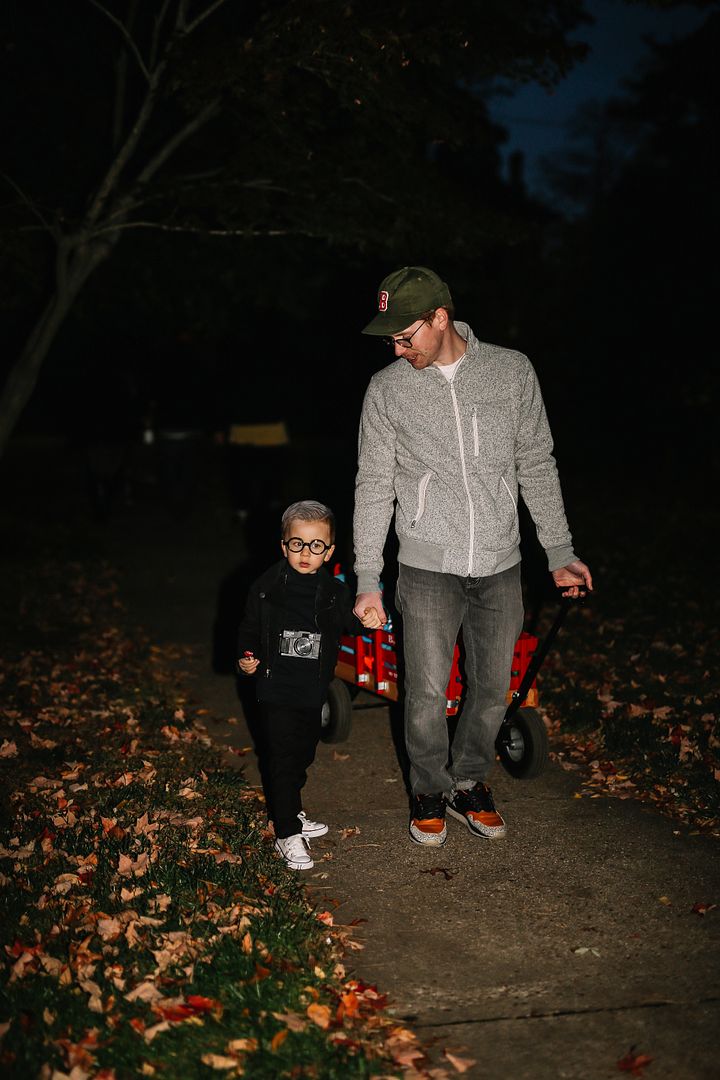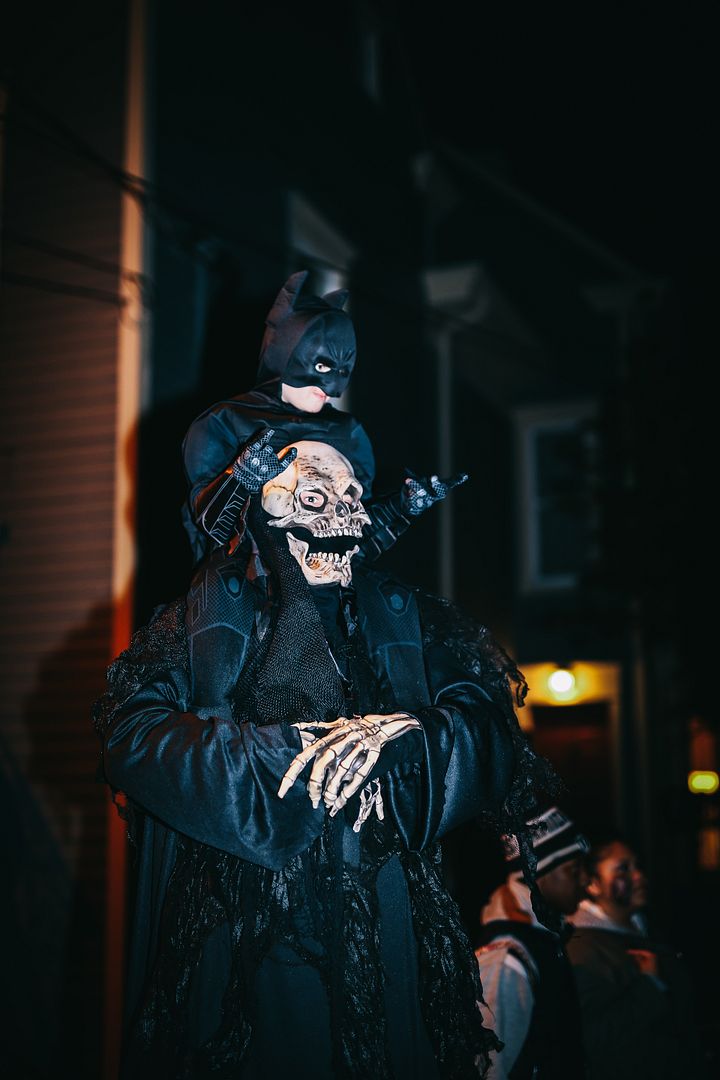 Last night we met up with Gavin's bud Jace and of course with his parents and went out for some trick or treating! These two kids were so funny together. What one did, the one did as well. It was very fun to watch.
I would say this Halloween was the best one yet. Gavin was more aware of his surroundings and he was talking more, so you know I was "aww-ing" every single time he said" trick or treat"
Jace also enjoyed trick or treating this year. Last year he spent all his time in the wagon with Gavin and this year he was running around making his monster voice while trying to scare people. It was super cute!
So it's safe to say we all had fun. How was your Halloween? Until next one! xo