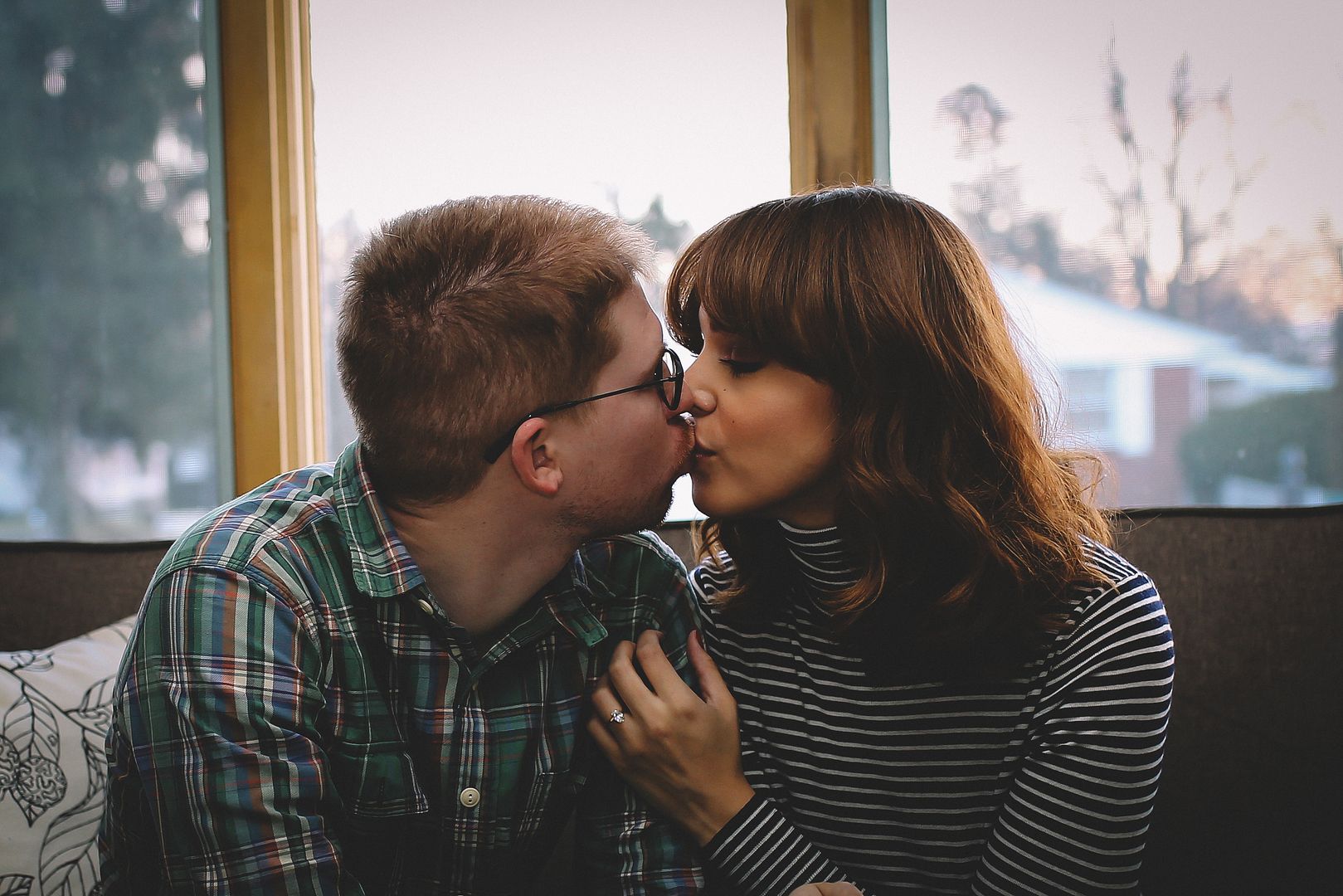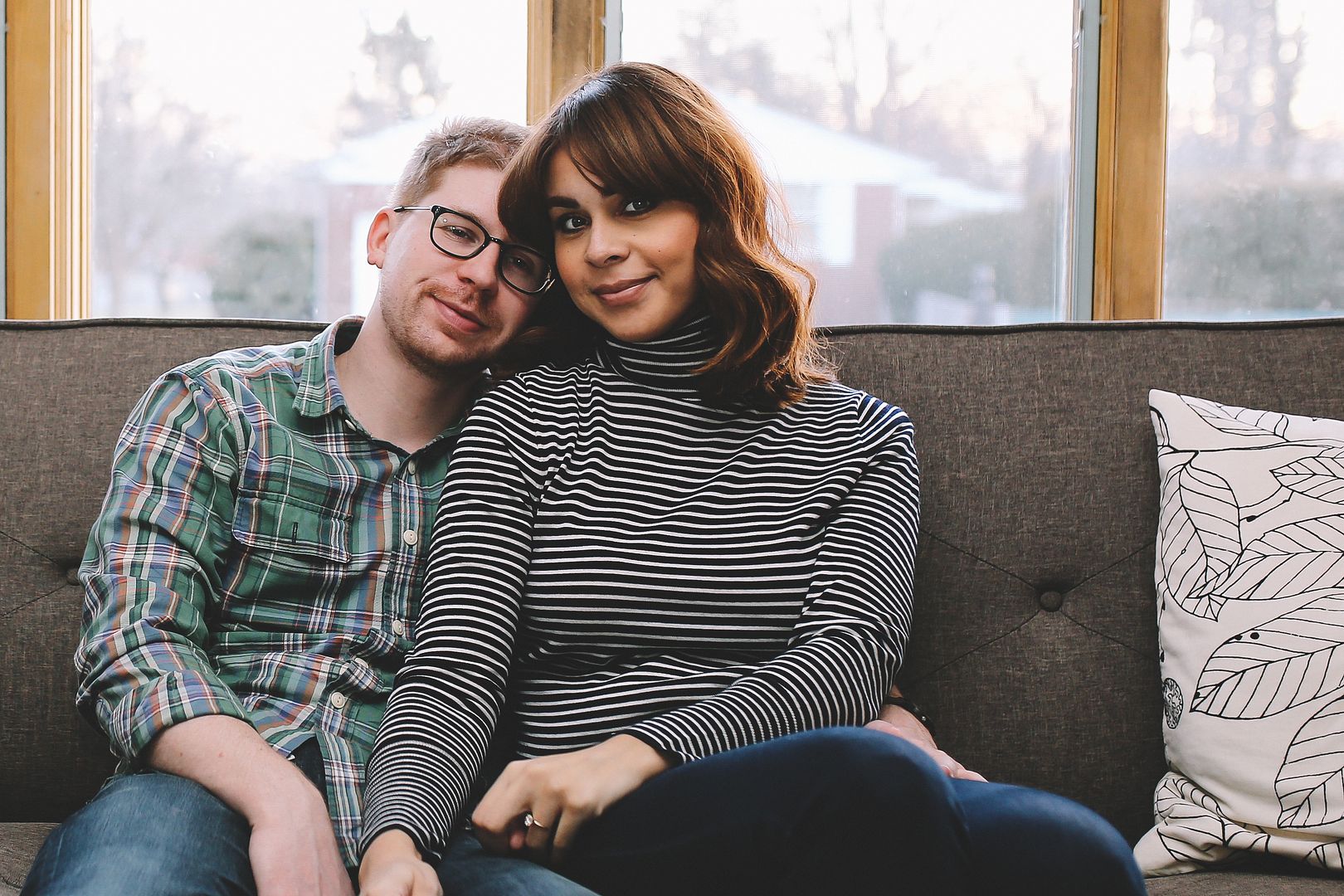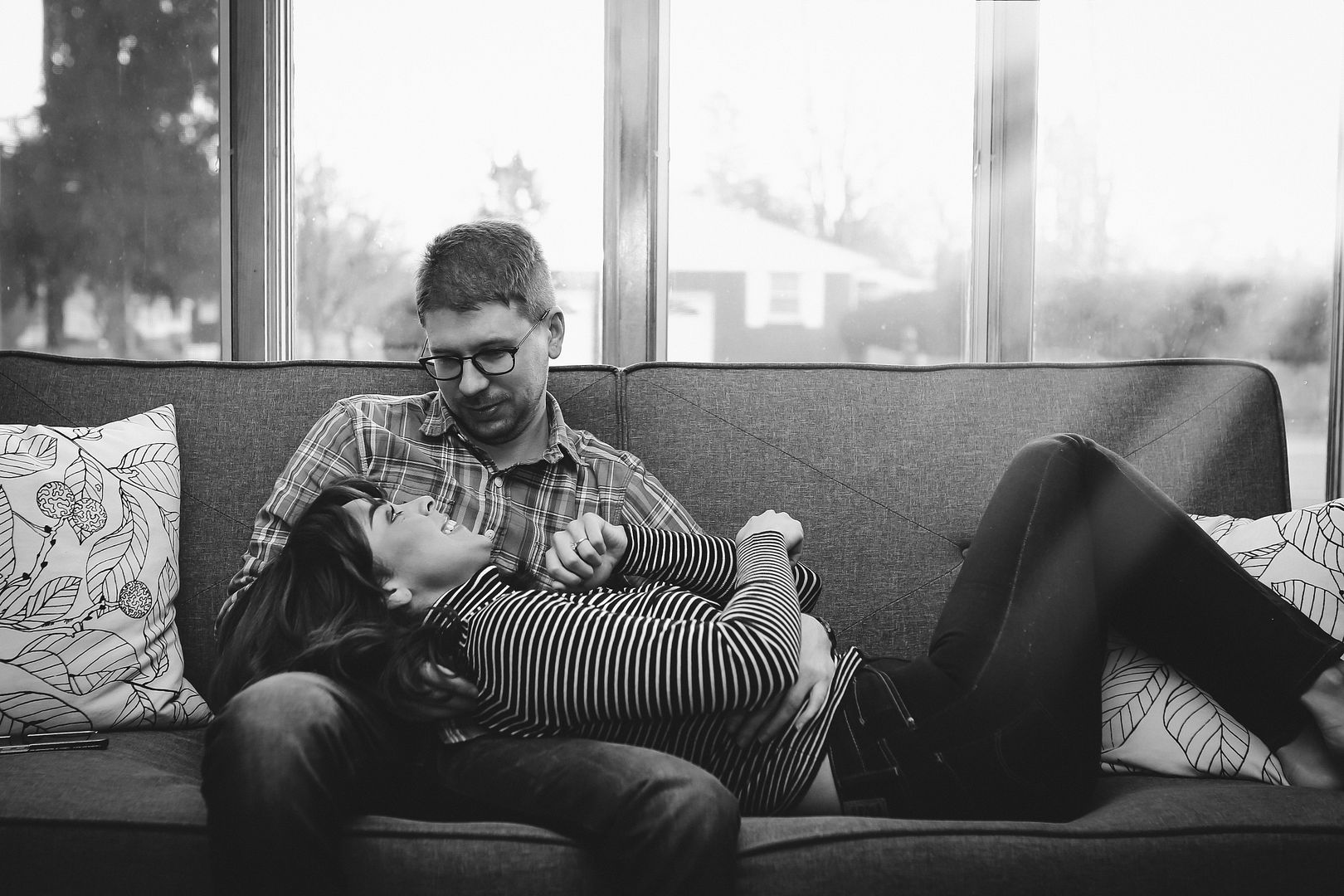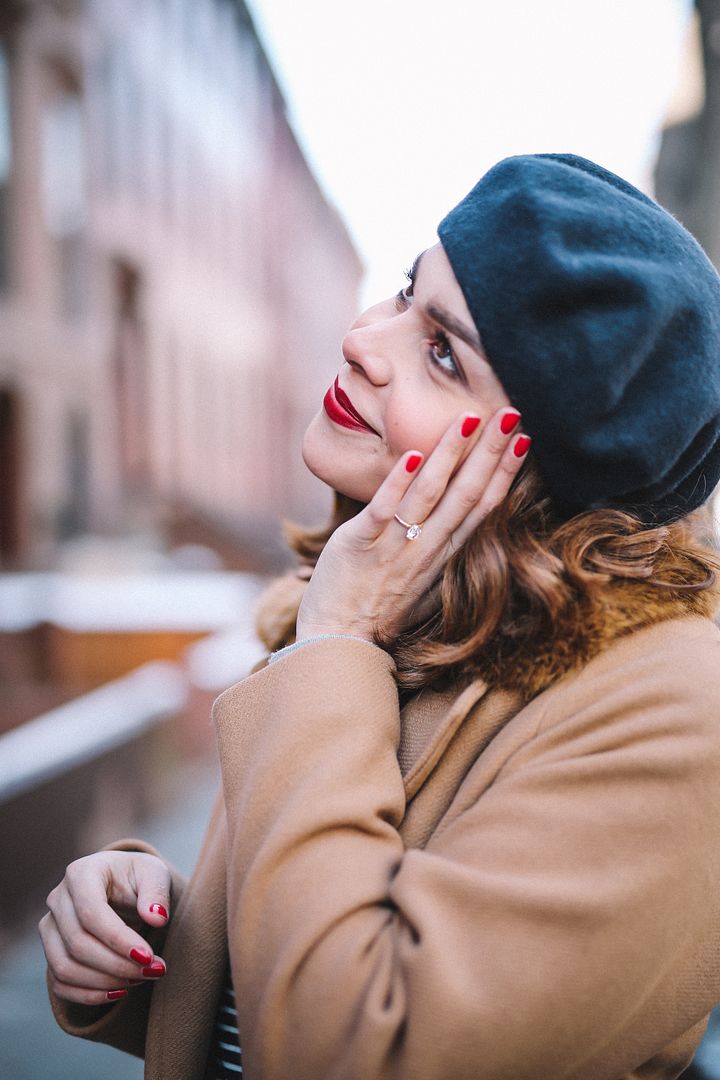 On 2011, October 29th my best friend convinced me to go to a Halloween party in Brooklyn that I wanted no part of. There was snow, rain, sleet, the weather was nasty. I just wanted to stay home, but I went anyway. That's the day I met Kevin. I won't say the spark was instant because I was pretty drunk. (don't judge) But the next day we talked on the phone for hours, then planned our first date.
By the end of our first date, I knew he was the one. I know it sounds cheesy and cliche, but I really knew he was the one. I could see it in his eyes that he felt the same way I felt. The way he looked at me, it was the way no other man had ever looked at me before. It was pure, sincere love and I had God to thank for it. I truly believe he planned it all for us and every day I am grateful for our love and our little Family.
l'll cut to the chase now. Yesterday I wanted to I wanted to go to Madewell to exchange a sweater. He suggested we go to New York, since it's been a while since we've been. I didn't think anything of it. I was just happy, because I love going to NYC! But then I noticed the sign "Welcome to Brooklyn" I said to him "wait, we're in Brooklyn?" He says "Yea, I got off the wrong exit, maybe we can just stop here for photos" That sounded like a good idea to me, so I got on my phone and went through my Instagram feed.
A few minutes later we stop, find parking, and we take a about a 5 minutes walk, while I'm just looking around scouting a location for photos. Then we stop in front of this huge building with huge wooden doors. "Why are we stopping?" I asked. He says "Do you remember this building?" I said "No" He says "This is where we first met, at the Halloween party" I immediately get teary eyed and say "Oh my gosh, this is so sweet" I hug him tight and kiss him while thinking, "this is such a sweet gesture" Our day could've ended like this and I would've been happy, because I am a hopeless romantic.
But then, he suddenly gets choked up "Delmy, I love you so much, You are the love of my life, (he reaches inside his coat pocket, get's down on one knee) Will you be my wife?" "OH MY GOSH!! I yelled. "Of course I'll be your wife! We're both crying. Gavin then asks "what's going on? I say "Mommys getting married!" He says with his arms up "Mommys getting married!" Kevin slips the ring on me and its perfect. It's exactly what I envisioned. I always said I don't guady rings. I like simple and classic. I was in love all over again! People were walking by smiling and I was still in shock. Well, planned My Love. We spent the whole day looking at each other with love. Every time we made eye contact we smiled at each other. Kevin, thank you for loving me the way you do. I cannot wait to join my life with you. To be continued...