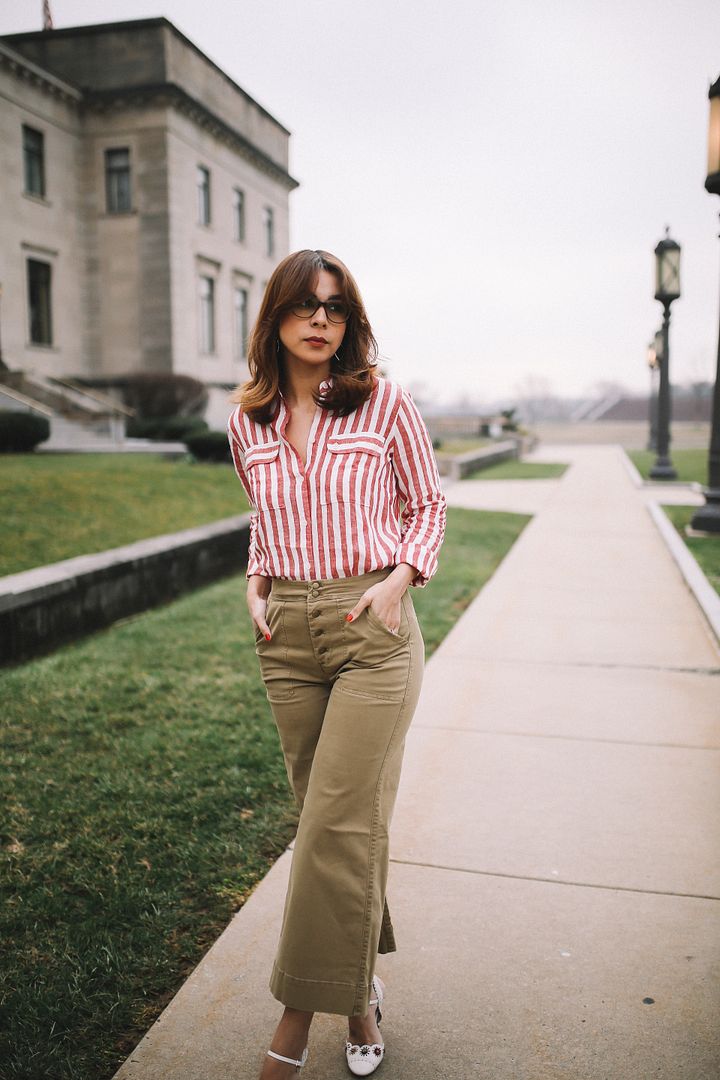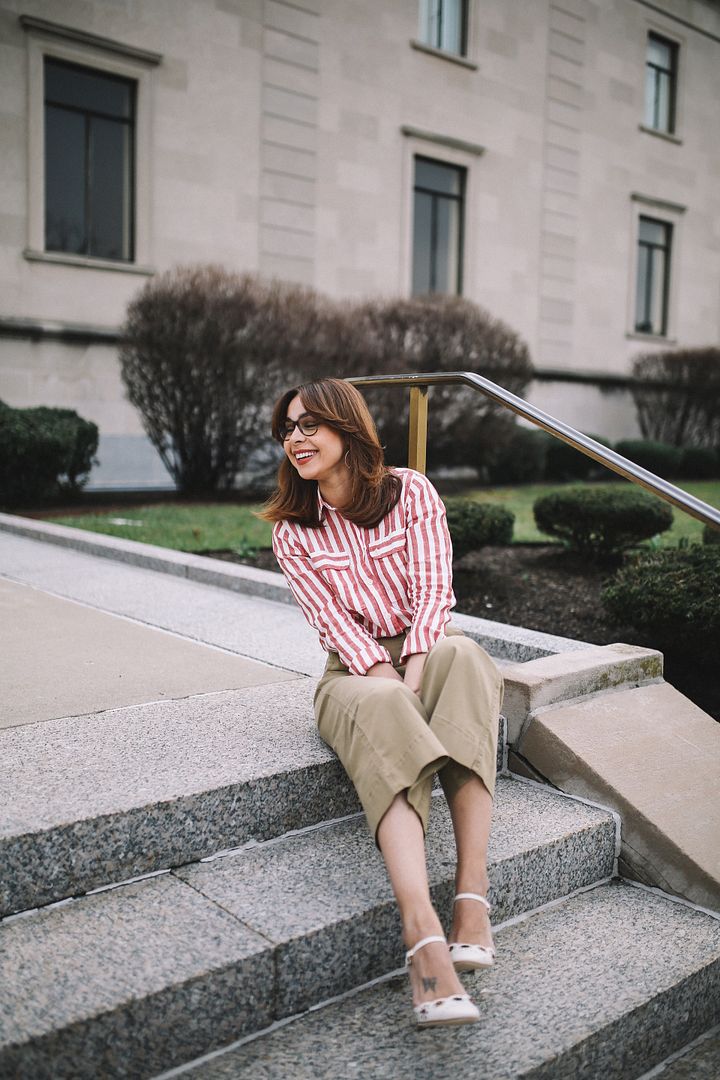 This is a little embarrassing but when I was younger, maybe 11 yrs old, I used to wish my eyesight would go bad or try to pretend that I couldn't see just so my mom could get me designer glasses. Strange, but there is something about the eye accessory that is so appealing to me and helps to tie some looks together. But thank God I don't have a vision problem!
I was happy to find these
Barbara frames
by
GlassesUSA
. It allowed me to try tons of pairs instead of going to the store and looking crazy trying on pair after pair. There are over 2,500 styles to choose from so you could try all day. So whether you have bad vision or good vision head to GlassesUSA for that extra accessory and take advantage of a great offer on your first pair!