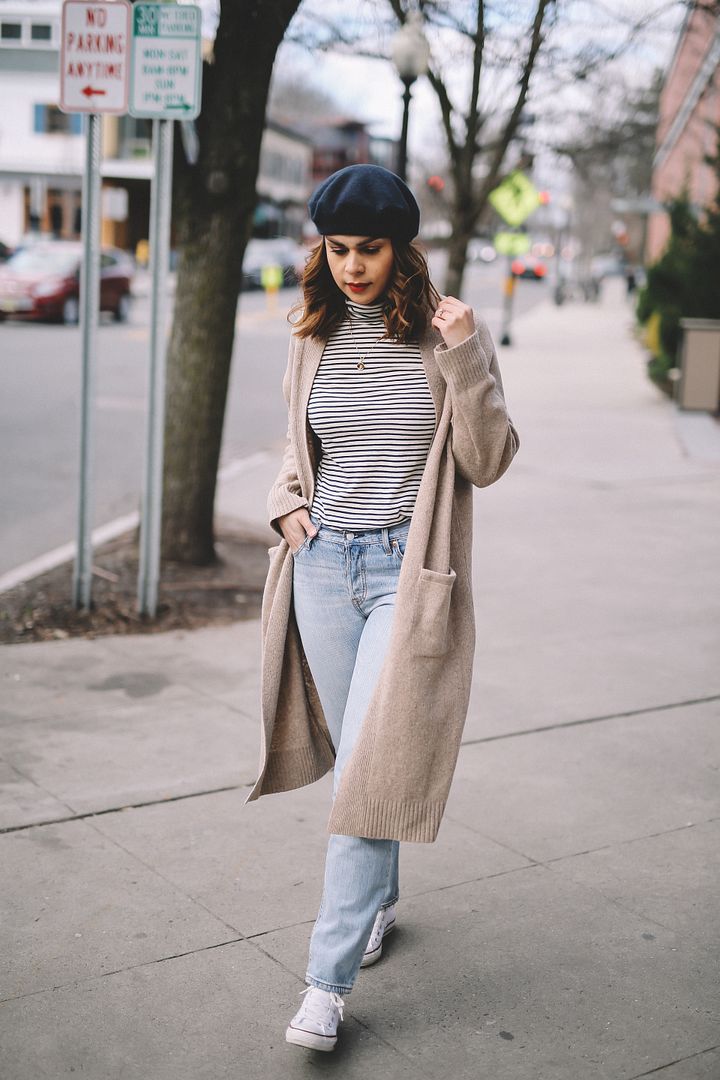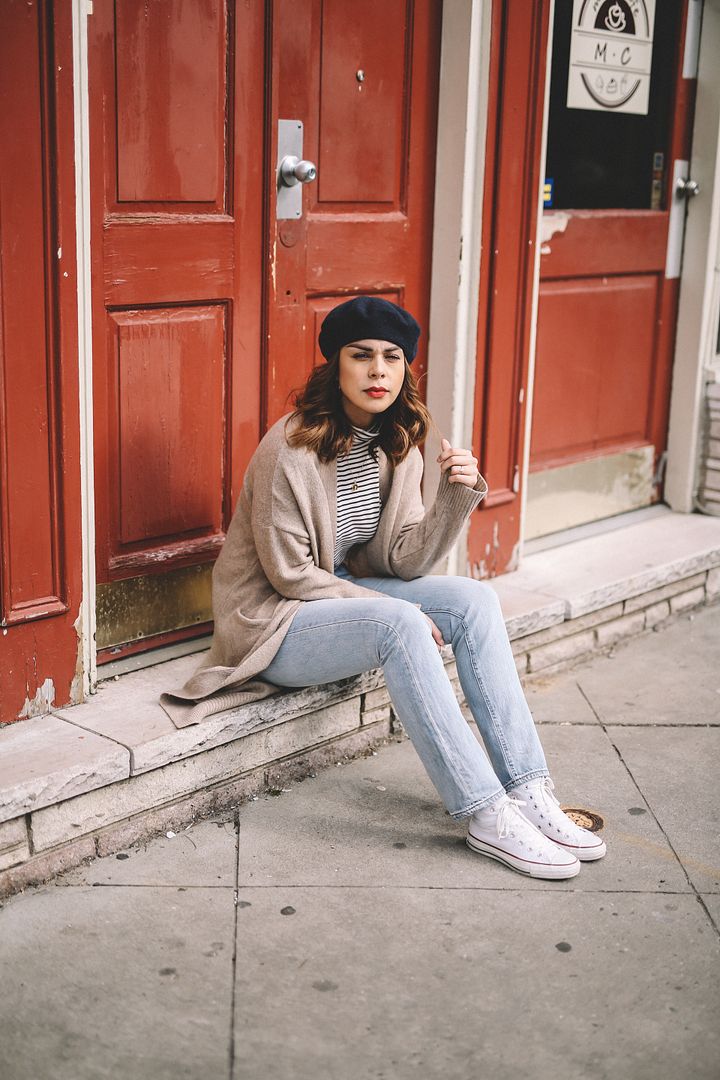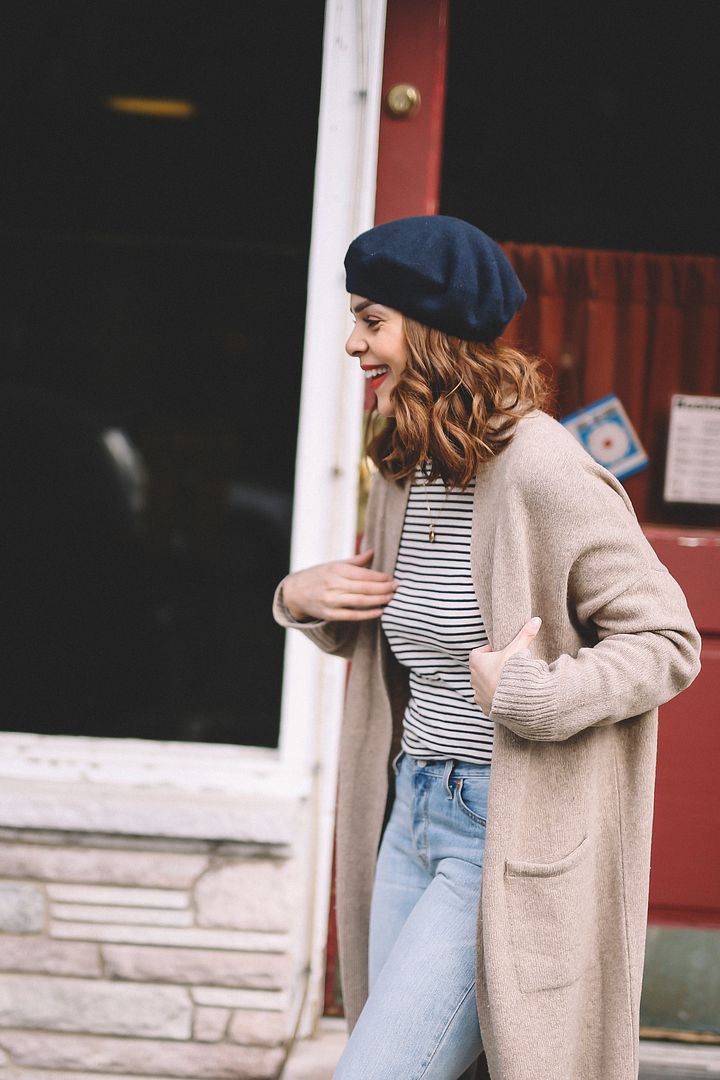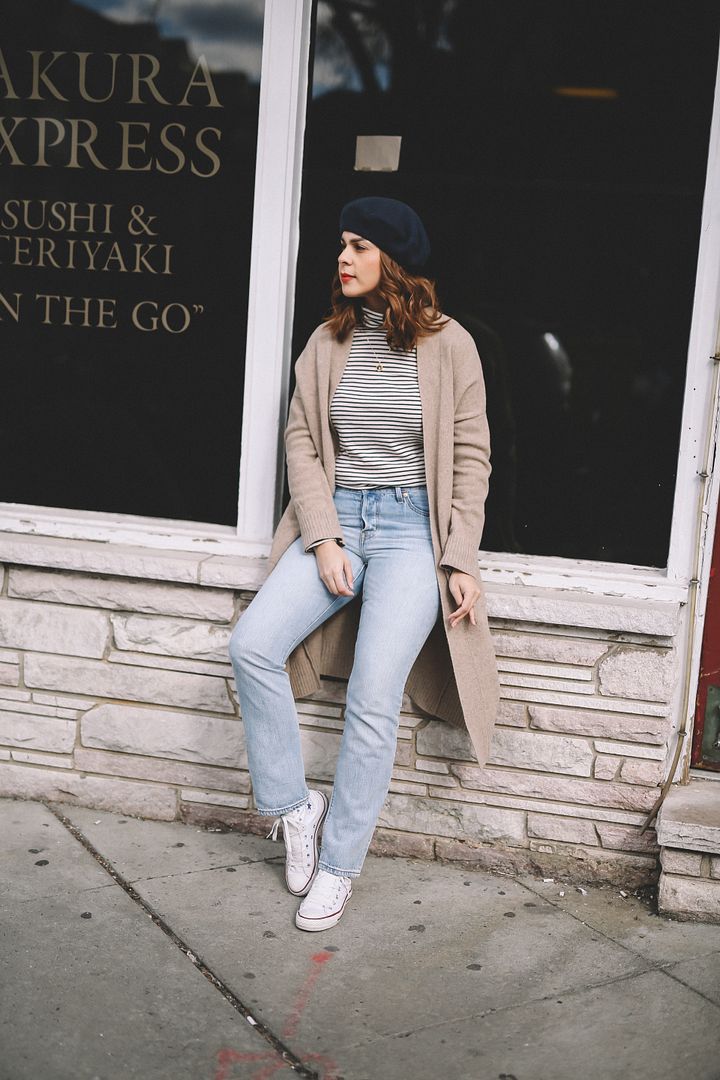 Lately I've been wearing my converse a lot more than I usually do, not only to quickly drop off Gavin at school, but to shoot my little clients. They keep me running and burning calories.
Last Sunday I had the pleasure to shoot Summer, you may know her as Sparkle on Instagram, a 3 year old girl full of personality. She had me laughing the whole time.
I am so blessed to have found a job I love.